Voyage of Musical Discovery: Musical Identities
Australian Romantic & Classical Orchestra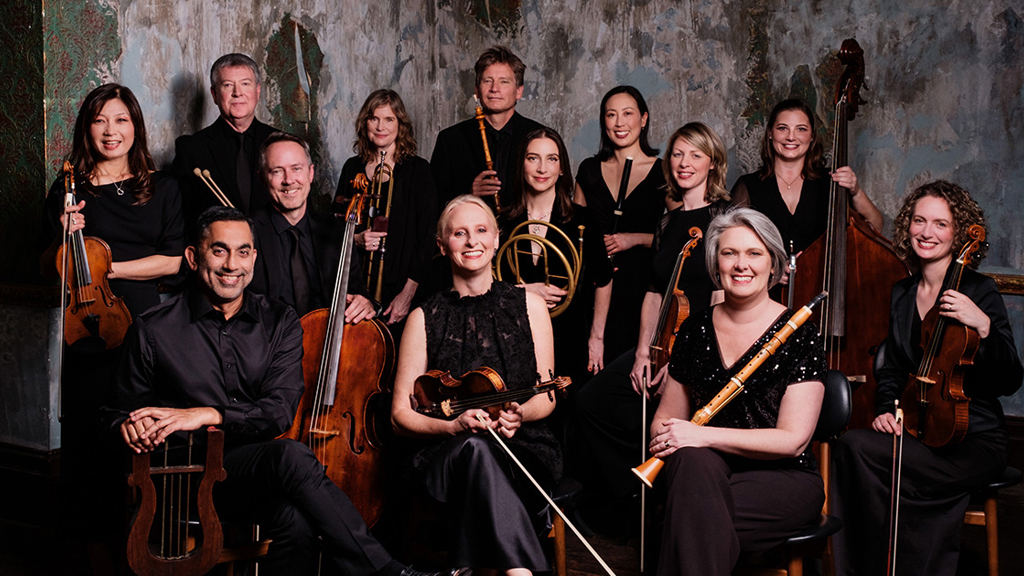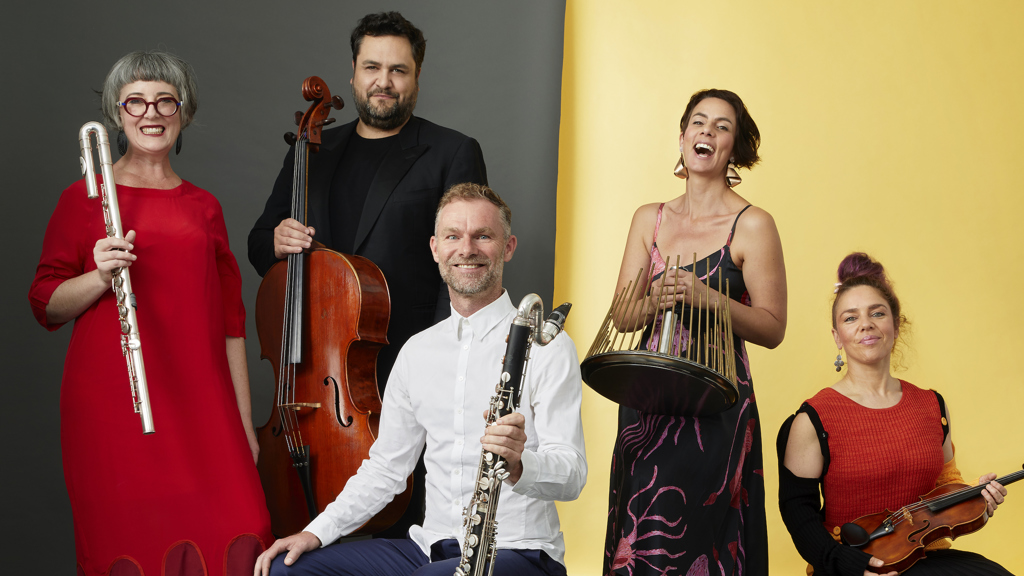 The Voyage of Musical Discovery music education series was established and designed by the Australian Romantic & Classical Orchestra and its founding artistic director and world-renowned educator, the late Richard Gill AO. Each program is designed for intergenerational audiences. Both school groups and the general public are warmly invited to discover this unique way to explore music from the past and present in a new light.
The Voyage of Musical Discovery is equal parts concert and demonstration. Co-artistic directors, Rachael Beesley and Nicole van Bruggen present each Voyage featuring musicians of the Australian Romantic & Classical Orchestra in the first half, and a contemporary guest artist or ensemble featured in the second half. By placing Australian music written in the last 25 years alongside earlier Classical and Romantic works, listeners are shown the many compositional links and similarities in structure, tonality, rhythmic function, orchestration and modes of expression between old and new music.
This Voyage of Musical Discovery reveals the multiple identities of composer, character and performer and the links between them. Witness core elements of composition, performance and musicology align in contemporary creative practice, in early Romantic symphonic works presented by the Australian Romantic & Classical Orchestra, and in new music by female Australian composers presented by Ensemble Offspring.
Australian Romantic & Classical Orchestra

Ensemble Offspring