Vision String Quartet
Musica Viva Australia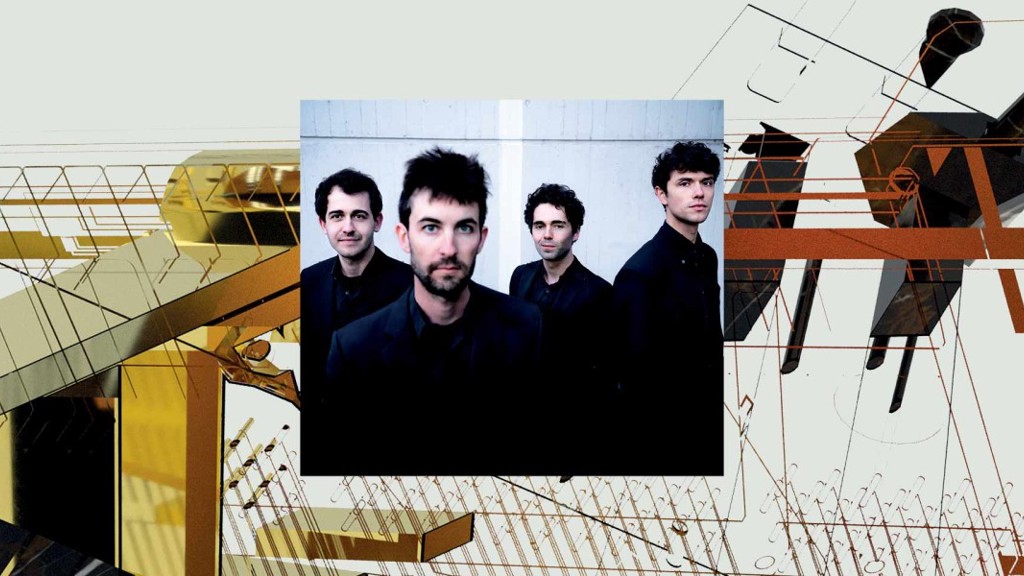 The conductor Jeffrey Tate once described the string quartet as 'the most perfect expression of human behaviour'. Composers from Haydn to Adès have revelled in this most intimate and virtuosic of musical forms, awed by the sight of four musicians moving across a tightrope at speed.
The four young musicians that make up the Vision String Quartet add one extra element to this dextrous feat: they perform everything from memory. Repertory that might be familiar – Bartók's astonishing Quartet No. 4, say, or Dvořák's Quartet No. 13 – is utterly transformed.
This prizewinning Berlin-based quartet – praised as 'amazingly vivacious, vivid and electrifying … completely fearless' by Der Tagesspiegel – has gathered fans aplenty across Europe since forming in 2012, and here makes its thrilling Australian debut.
"Stunning was the level of musicianship and the depth of interpretive insight demonstrated by this young German ensemble"

Chicago Classical Review
Bloch

Prelude, B. 63

Bartók

String Quartet No. 4 in C Major

Dvořák

String Quartet No. 13 in G Major, Op. 106

Florian Willeitner

Violin

Daniel Stoll

Violin

Sander Stuart

Viola

Leonard Disselhorst

Cello