This Sounds Like Science: Sounds from the Ice
City Recital Hall and Inspiring Australia
Free Event
Words & Ideas
Daytime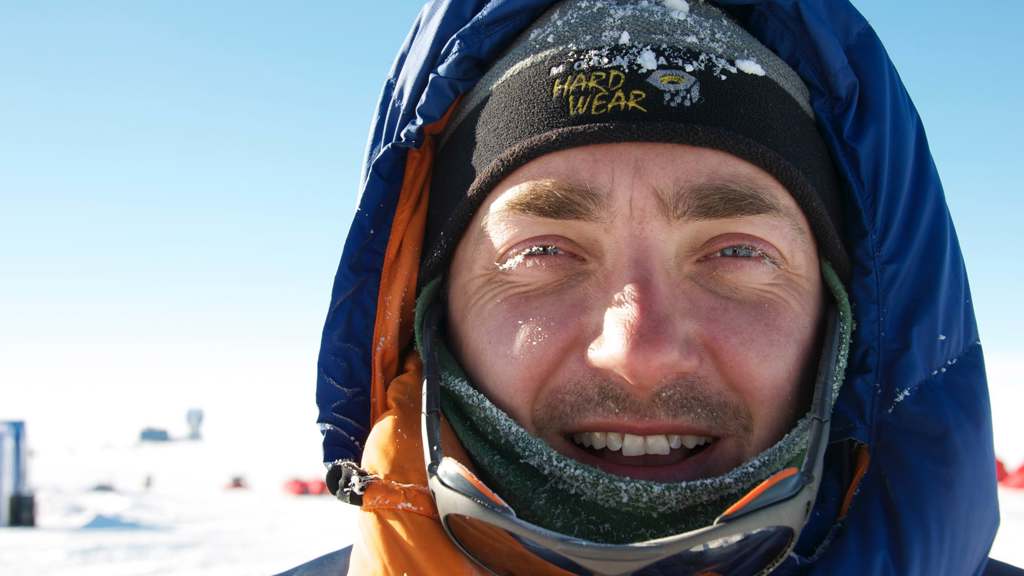 City Recital Hall and Inspiring Australia invite you to explore music on a different level in our free lunchtime series This Sounds Like Science.
Join scientist, explorer, and author Professor Chris Turney for a fascinating journey through environmental change at the ends of the Earth. Chris is on a quest to understand how past climates inform what we know about future change. Working across the planet (from Antarctica to the tropics and up into the Arctic), he develops new records of past climate that extend historical weather records over millennia, improving our understanding of future abrupt climate change in Australia and globally.
Australian Earth scientist Chris Turney has written four books to critical acclaim – Shackled: How a Scientific Expedition to Antarctica Became a Fight for Survival; 1912: The Year the World Discovered Antarctica; Bones, Rocks and Stars: The Science of When Things Happened; and Ice, Mud and Blood: The Science of When Things Happened. With over 200 scientific papers on environmental change, Chris has received numerous awards for his research including the first International Union for Quaternary Science's Sir Nicholas Shackleton Medal for pioneering research into climate change (2007), the Geological Society of London's Bigsby Medal (2009) and the Australian Academy of Science's Frederick White Prize (2014).
Chris is passionate about science communication, contributing to The New York Times, The Times and New Scientist, and has an international following on social media as Intrepid Science. He is currently a Professor of Climate Change and Earth Science at the University of New South Wales.
This Sounds Like Science is supported by and co-curated with Inspiring Australia, the national strategy for public engagement with the sciences.

Take your pick from one (or all!) of the 4 events in our 2020 This Sounds Like Science series:  
Sounds of Coronavirus – Mon 12 Apr 12.30pm
Ecosystems in a Warming World – Wed 16 Jun 12.30pm
Music and the Climate Crisis – Mon 18 Oct 12.30pm
---
Visitor Safety Information
City Recital Hall can now operate at 100% capacity.
Before you arrive at City Recital Hall, familiarise yourself with our new venue protocols here.
Please do not attend this event if you are feeling unwell. If you have tickets and are no longer able to attend:
View our updated Terms & Conditions 
Visit www.health.gov.au for the latest advice and information about COVID-19
Contact the Coronavirus Information Line 1800 020 080 for any health enquiries
Details correct at the time of publication.