The Lover
Australian Brandenburg Orchestra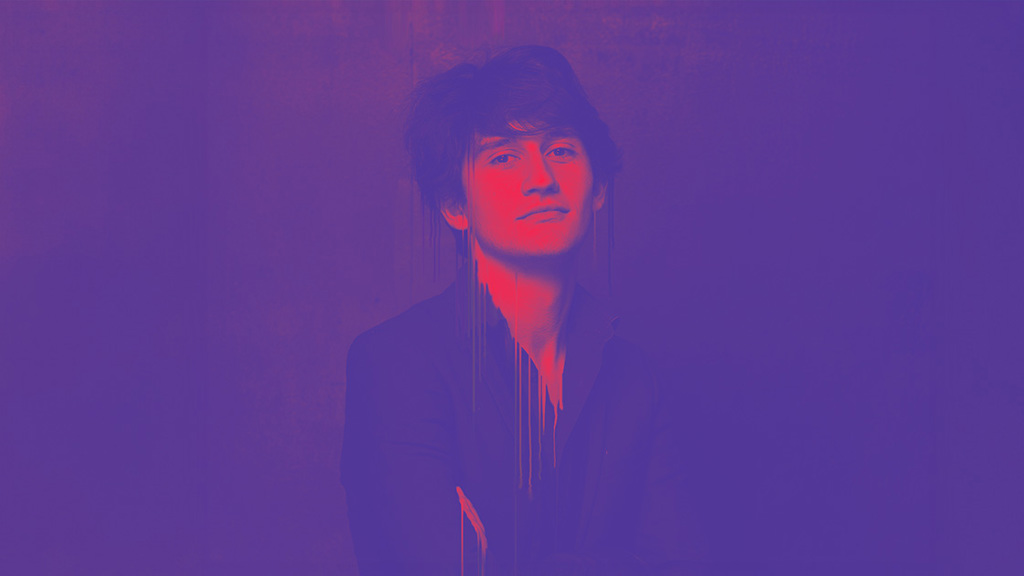 Euphoric, wild and ravishing.
From the moment Théotime Langlois de Swarte first stepped onto the Paris stage in his early teens he stood out from the crowd. It was in his nature. He was inquisitive, passionate and fearless, ready to make his mark.
The rising young star - an intrepid Baroque violinist mentored by William Christie (Les Arts Florissants) - makes his Australian debut in a sensual, beautiful and ultimately explosive pasticcio curated by Théotime and Paul Dyer. Baroque harps, violins, lutes and theorbos take a starring role in the haunting first act. The second half brings a breathtaking climax of virtuosity with Théotime and the stunning Brandenburg strings. The swoon-factor repertoire is drawn in part from Théotime's acclaimed recording The Mad Lover, replete with ornate and refined sonatas mixed with ebullient suites and operatic flourishes. The musical soundscape from around 1700 is presented in contemporary theatrical settings on stage. Seductive, electric with feeling, resonant.
Don't miss this prodigious international talent "make his mark" in the loving arms of the Brandenburg. He's a young star!
The Lover is Jacobean tragic comedy created by Théotime filled with foot tapping pieces from the 17th century. Culminating in dazzling violin concerti that explode upon the stage.

Théotime Langlois de Swarte

Guest Director, Baroque violin

Australian Brandenburg Orchestra