Singular Voices: Lloyd Cole
Troubadour & CRH Presents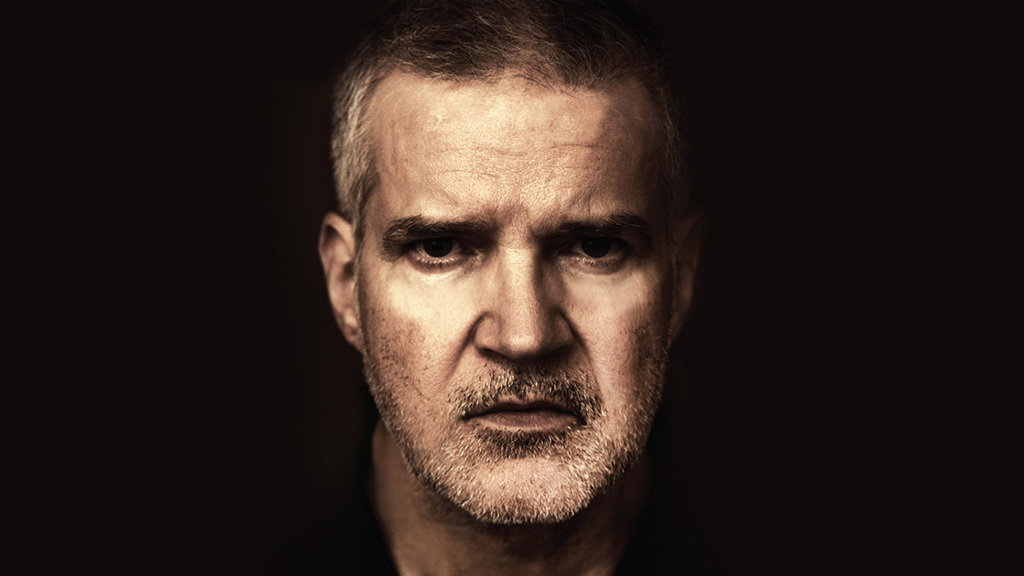 UK icon of literate pop, Lloyd Cole returns to the City Recital Hall in a stripped back solo performance dedicated to his four decades of brilliant songcraft. 

Performing songs from his extensive back catalogue and newly released album On Pain, featuring tracks co-written by founding Commotions members Blair Cowan and Neil Clark, who also perform on the record. Lloyd will play two 45 minute sets in solo mode, dissolving the boundary between listener and song with only the barest embellishment to his iconic voice. 
 
Lloyd Cole has released 16 studio albums including three with The Commotions, eleven solo albums and one with influential German electronic composer Hans Joachim Roedelius (Cluster). Fans of Cole who have followed him over the years – from his rock/pop albums of the 1980s and 1990s, to his more acoustic, homegrown records of the early 2000s such as Music in a Foreign Language, to his full-band album Standards from 2013 – will want to experience the album performed live for its different musical approach and the work of a still-sharp lyricist. 

Don't miss this very special performance showcasing two career spanning sets, from the former The Commotions frontman to his current day solo work. 
_____________________________________________________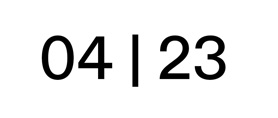 Bold songwriters. Sublime Acoustics. One night only.