Rinaldo by Handel
Pinchgut Opera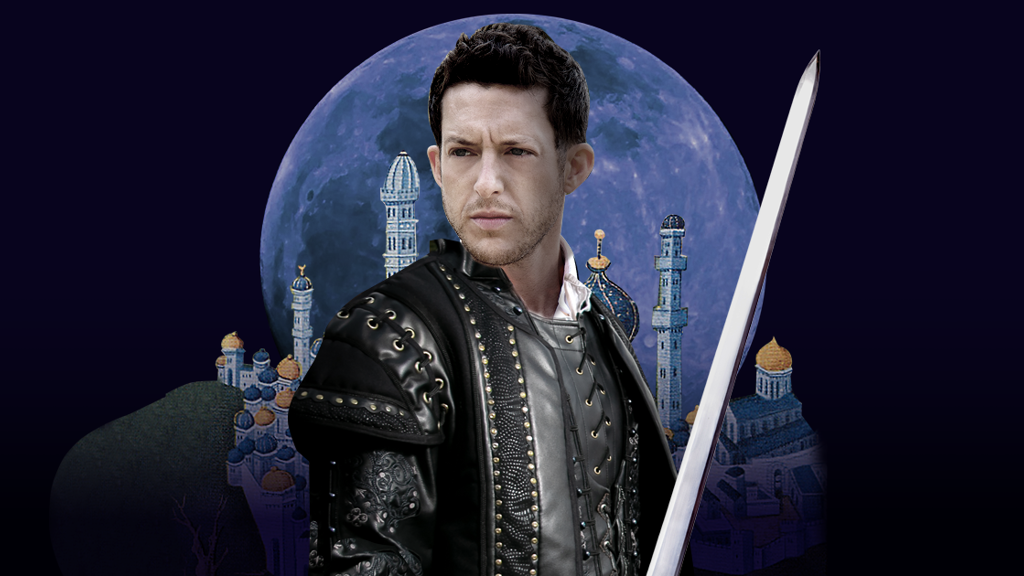 An absolute must for lovers of Handel, Rinaldo is a towering Baroque opera and a masterpiece of musical drama, staged here for the first time in Australia since 1999.
In this magical tale of chivalry and cunning, the knight Rinaldo battles the scheming sorceress Armida to rescue his beloved Almirena. This was the first Italian opera ever written for the London stage, and it catapulted the young Handel to fame and fortune with its brilliant display of arias, duets and orchestral effects, by turns ravishing and thrilling.
Countertenor Jake Arditti, who wowed audiences as Nero in The Coronation of Poppea (2017), returns to dazzle again as the heroic Rinaldo. Emma Pearson (Athalia, 2018) brings her golden and wonderfully flexible soprano to the evil sorceress Armida, and Italian countertenor Carlo Vistoli (Artaserse, 2018) brings his beautifully burnished tones to the role of Goffredo. Stunning soprano Stacey Alleaume (The Loves of Apollo & Dafne, 2021) returns to Pinchgut to delight us in the role of Almirena.
Rinaldo is an undeniable  show-stopper, with sublime arias, lush instrumentation and high drama. Experience the joy of Handel at his best, brought to shimmering life in the inimitable Pinchgut way.
Jake Arditti

Rinaldo

Randall Scotting

Goffredo

Alexandra Oomens

Almirena

Adrian Tambourini

Argante

Emma Pearson

Armida

Orchestra of the Antipodes

Erin Helyard

Conductor

Louisa Muller 

Director

Simone Romaniuk

Designer