Postcards from Italy
Australian Chamber Orchestra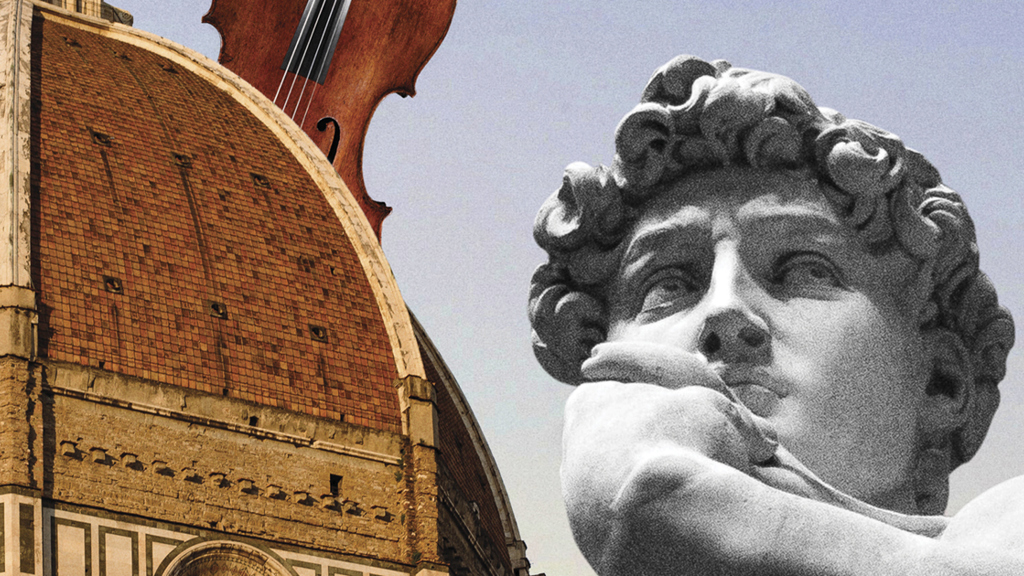 "The ACO is small in number, but big in impact."

The Daily Telegraph
Join us as we travel to Italy, a destination rich with art, music and life that has cultivated and inspired generations of composers and musicians.
Bach's popular Italian Concerto reveals his lasting fascination with the country's musical innovations, while the great Tuscan cello virtuoso and composer Luigi Boccherini embodies its elegance and grace.
Tchaikovsky wrote his only string sextet, the Souvenir de Florence, during a summer visit to the country. Infused with sunlight and warmth, it basks in the pleasure of being alive.
Here in the present day, another Italian cellist and composer, Giovanni Sollima, invokes a dazzling, infectious energy with his Viaggio in Italia, a musical embodiment of the great luminaries in Italian art, music and literature.
An ACO chamber ensemble brings this music to life with the players in an intricate and ever-changing conversation with one another. Energy is palpably transferred from musician to musician and from the ensemble to you.
Thomas Adés

Arcadiana: I. Venezia Notturna

Johann Sebastian Bach 

(arr. string sextet) Italian Concerto, BWV971

Giovanni Sollima 

Viaggio in Italia: Selections

Luigi Boccherini 

String Quintet in C minor, Op.45, No.1

Pyotr Ilyich Tchaikovsky 

Souvenir de Florence, Op.70

Helena Rathbone

Violin

Ike See

Violin

Stefanie Farrands

Viola

Elizabeth Woolnough

Viola

Timo-Veikko Valve

Cello

Julian Thompson

Cello