Notre-Dame
Australian Brandenburg Orchestra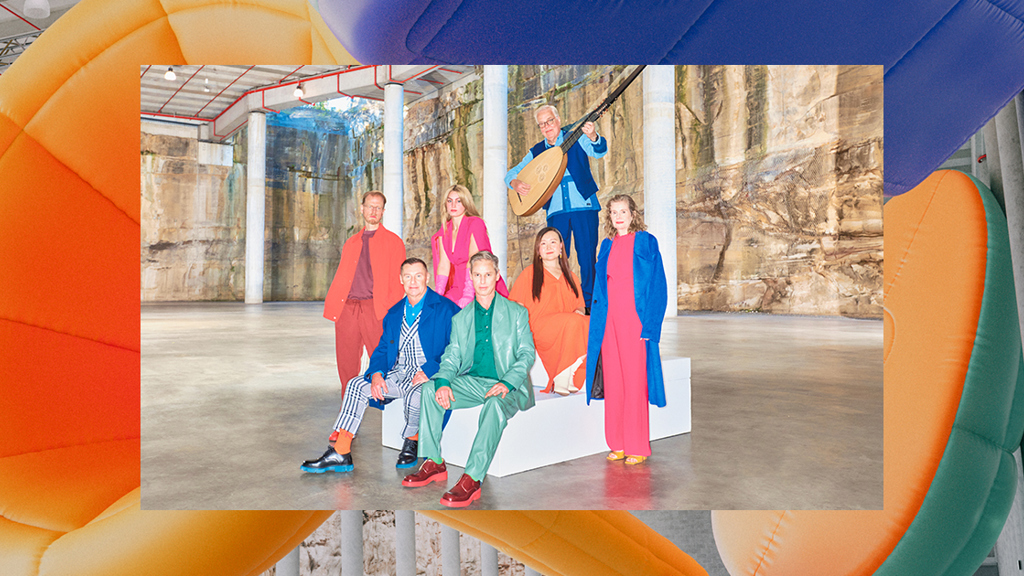 Single tickets on sale Wednesday 15 November.
A story of ritual, revolution and resurrection.
It only took one tiny ember to spark the destruction of 800 years of history when Notre-Dame de Paris was partially consumed by fire in April 2019, igniting collective grief for the iconic eras, moments, and characters embodied in her halls.
While fire has the power to destroy, it also cleanses and purifies. The ashes create a canvas and illuminate the path forward, to bravely begin anew. Battered, dilapidated and restored. Witness to both revolution and miracles, the cathedral on the Île de la Cité has been an epicentre of musical innovation and choral transcendence since the first stone was laid, and its enduring spirit deserves to be celebrated.
Spirited, soulful and unapologetically French, Notre-Dame commemorates eight centuries of exquisite music performed within Notre-Dame de Paris. It is a story told in a moving theatrical experience of spoken word penned by award-winning playwright and director Alana Valentine, spurring from the mind of Artistic Director Paul Dyer, and brought to life by orchestral and choral music from the cathedral's rich history.
Notre-Dame goes beyond a story of grief and loss. Revel in an opportunity to raise our hearts together as we dig through the ashes of memories, affirming hope in the certain resurrection of the cathedral, and indeed the human spirit, to enter a brave new era.
Couperin

Prélude non mesuré in C major 

Lully

Passacaille from Armide , Act 5 Scene 1, LWV 71 

Campra

Introite from Requiem

Alana Valentine 

Script, Director 

Paul Dyer 

Conductor, harpsichord, original concept 

Australian Brandenburg Orchestra

Brandenburg Choir

Sean Bacon 

Visual Designer 

Trent Suidgeest 

Lighting Designer