Ngapa William Cooper
Sydney Symphony Orchestra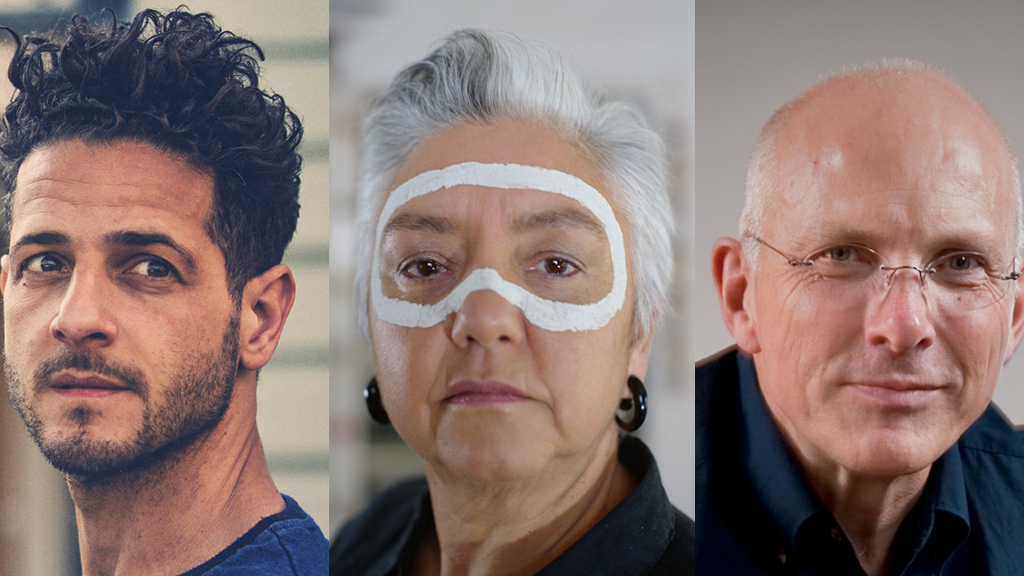 General ticket sales open Thursday 2 November.
A rich new collaboration between composer Nigel Westlake, singer/songwriter Lior and language activist Lou Bennett, Ngapa William Cooper is a tribute to the life of Yorta Yorta activist William Cooper.
In 1938, Cooper played a pivotal role in establishing equal rights for Aboriginal Australians, led the only non-Jewish protest worldwide against the events of Kristallnacht in Nazi Germany. This new work is a way of preserving and promoting his legacy and bringing to light this remarkable act of compassion.
Ngapa William Cooper combines Westlake's signature rich musical palette with moving vocals from Lior and Bennett. Sung in English and Yorta Yorta language, this powerful story celebrates a man who left behind a legacy of resistance, solidarity and empathy.
This performance will also feature Frederick Septimus Kelly's Elegy in Memoriam Rupert Brooke. The Australian composer's work, written while he was in the trenches at Gallipoli, speaks equally powerfully to compassion and our shared humanity.
A work of both outstanding musical quality and extraordinary cultural significance.

Limelight
Kelly

Elegy in Memoriam Rupert Brooke

Nigel Westlake, Lior,  Lou Bennett, Sarah Gory

Ngapa William Cooper

Nigel Westlake

Conductor

Lior

Vocalist

Lou Bennett

Vocalist