Mozart's Jupiter
Australian Brandenburg Orchestra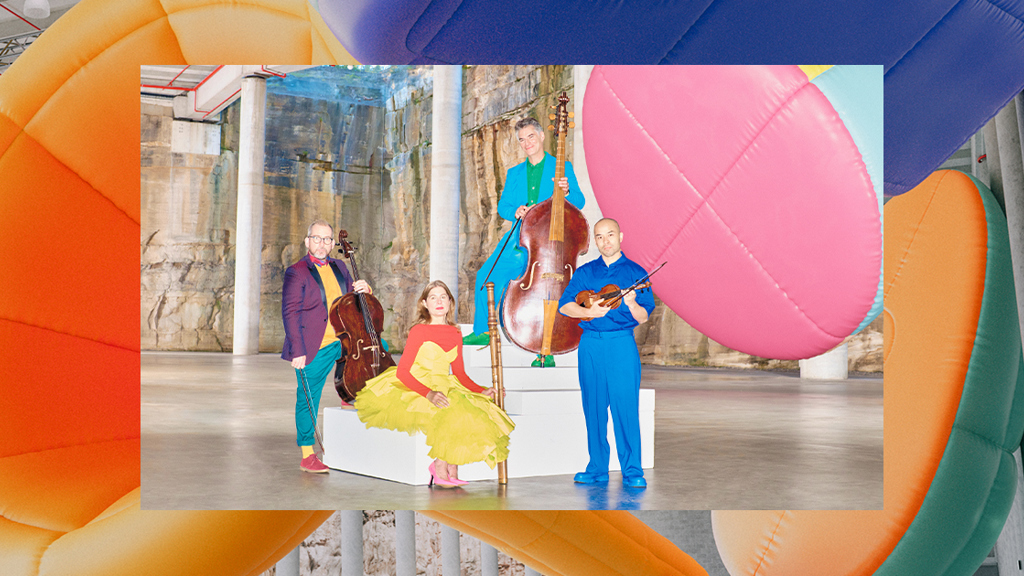 Single tickets on sale Wednesday 15 November.
Big, bold, fearless.
Mozart's Jupiter will see our biggest orchestral lineup of the year taking to the stage, delivering a symphonic experience as grand as it gets.
Traverse through space and time with one of the world's brightest stars at the helm with Italian fortepiano virtuoso Francesco Corti your intrepid guide on a voyage through a trilogy of works from Mozart's bright constellation.
To set the scene, we lift off with a full Brandenburg orchestra delivering an all-in overture from arguably Mozart's most famous opera, before all eyes descend on the young Classical soloist's skill and mastery bringing Mozart's iconic Piano Concerto No. 23 to life on the fortepiano with sensibility and precision.
This brings our journey to a climactic finale, Symphony No. 41, Mozart's Jupiter exploding off the stage with the Australian Brandenburg Orchestra in all its glory. Witness a triumphant reunion as returning Brandenburg instrumentalists are welcomed back from all over Australia, and indeed the world with alumni joining the stage from Copenhagen, Vienna, Italy and more.
Get ready for hearts and minds to ascend into the stratosphere.
Mozart

Piano Concerto No. 23 in A major, K 488

Mozart

Symphony No. 41 in C major, Jupiter, K 551

Francesco Corti (Italy)

Fortepiano

Paul Dyer

Conductor

Australian Brandenburg Orchestra