Kurt Elling & Charlie Hunter
The Basement Sydney Presents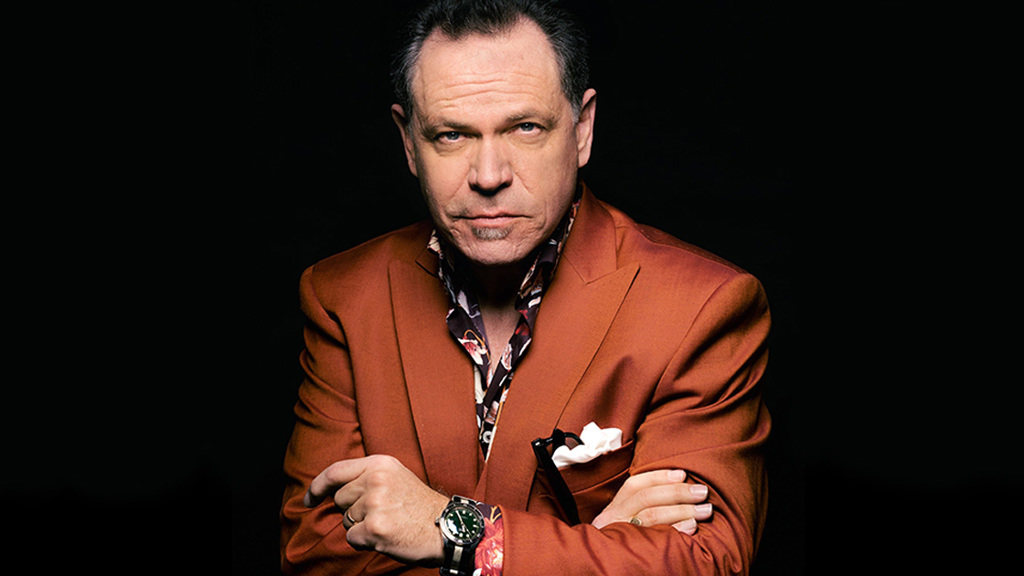 Meet and Greet tickets provide an exclusive 6pm event with Kurt Elling and Charlie Hunter, limited to just 100 attendees. Enjoy light refreshments, central seating within the first 10 rows, and a Kurt Elling autographed copy of the artist's latest CD.
Prepare for an unforgettable night as jazz icon Kurt Elling and guitar maestro Charlie Hunter join forces for a mesmerizing musical experience. With a career spanning three decades, Elling's innovative vocalese and astounding improvisational skills have made him a leading figure in jazz, captivating audiences worldwide.
Elling's new LP, "SuperBlue: The Iridescent Spree," showcases his growing ambition and experimentation, setting him apart from other vocalists in the jazz scene. In collaboration with producer/guitarist Hunter, the duo presents a kaleidoscopic collection of new songs, unexpected covers, and dynamic reinventions.
Charlie Hunter, a trailblazing musician, amplifies this extraordinary collaboration with his distinct sound and artistic prowess. Known for his ability to play bass lines, rhythm guitar, and solos simultaneously, Hunter creates an immersive and enchanting musical landscape.
Elling and Hunter are joined by Kenny Banks Jr on keyboards and Marcus Finnie on drums, adding even more depth to this incredible lineup. So, what are you waiting for? Grab your tickets now for a night of unforgettable jazz at Sydney Recital Hall and get ready to have your mind blown by the unstoppable duo of Kurt Elling and Charlie Hunter. Trust us, this is one gig you don't want to miss!