Chopin's Piano
Musica Viva Australia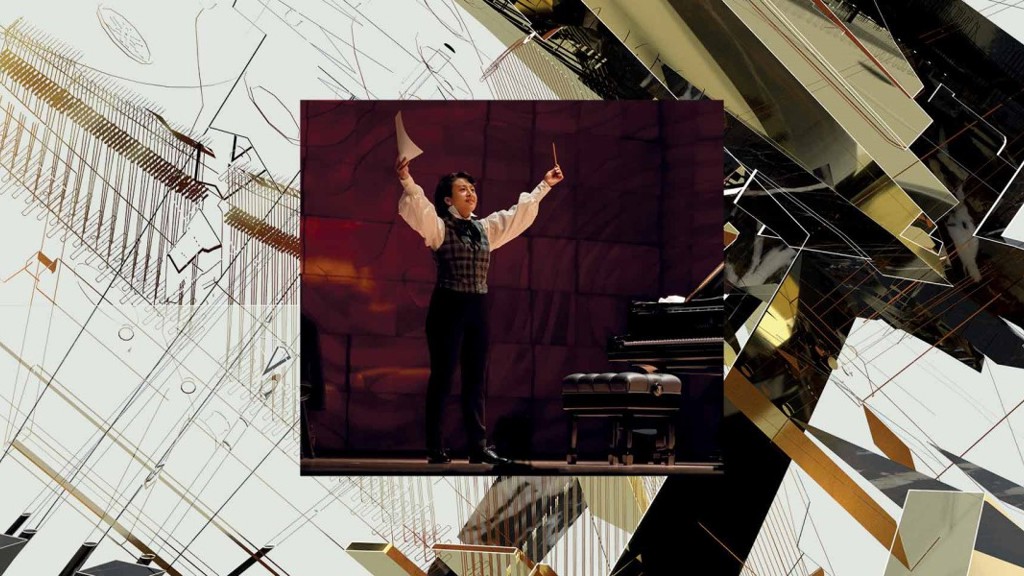 Can a single instrument unlock the DNA of Romantic music? A small, craftsman's pianino, built in Majorca in the 1830s, gives it a good try: it's the keyboard on which Chopin completed his Preludes. This exquisite collection reclaimed an intimacy that had been drowned out by the excesses of Chopin's brilliant peers. It would take 50 years, but these miniatures would eventually outflank and outrank many of the century's hulking musical monuments.
If this were not enough, Chopin's piano took on talismanic qualities in the following century. The cast of characters obsessed with its provenance, heritage and symbolism – from harpsichordist Wanda Landowska to Nazi propaganda minister Joseph Goebbels – completes this miraculous story.
In this captivating staging by Richard Pyros – first filmed and streamed in 2021 – and with the complete Preludes as its backbone, pianist Aura Go and actor Jennifer Vuletic tell the story of this singular instrument, the works composed on it and the artist who created them, and the changing value of music over time.
"With stabbing accents, shimmering textures and lute-like tremolos, Go commanded a mood at once vast and intimate with deft control and sensitivity"

Limelight Magazine
"Vuletic is mesmerising, compelling, unabashed and bravely present in each of her outstanding portrayals"

Australian Stage
Visitor Safety Information
Before you arrive at City Recital Hall, familiarise yourself with our new venue protocols here.
Please do not attend this event if you are feeling unwell. If you have tickets and are no longer able to attend:
View our updated Terms & Conditions 
Visit www.health.gov.au for the latest advice and information about COVID-19
Contact the Coronavirus Information Line 1800 020 080 for any health enquiries
*Details correct at the time of publication.
Chopin 24

Preludes, Op. 28

Adapted from Paul Kildea's book Chopin's Piano by the author and Richard Pyros.

Aura Go

Piano

Jennifer Vuletic

Actor

Richard Pyros

Director

Richard Vabre

Original Lighting

Kelly Ryall

Sound

Christina Smith

Costumes