Augustin Hadelich and the Sydney Symphony Orchestra
Sydney Symphony Orchestra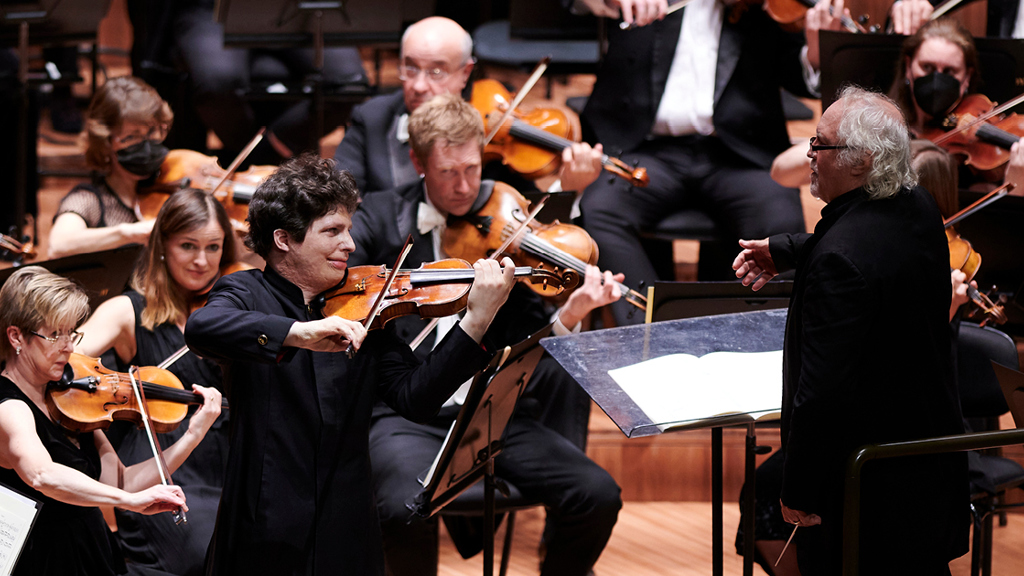 General ticket sales open Thursday 2 November. 
One of the most exciting violinists performing today, Augustin Hadelich has created a rich concert experience displaying the virtuosity demanded across the centuries, with this selection of truly captivating pieces for violin. This concert celebrates the full expressive potential of this elegant, poetic instrument, and the richness of works for small orchestra.
In the hands of Hadelich, the experience becomes transcendent. By turns joyful, meditative, soulful and expressive, this special event will be much more than a masterclass; it will be a journey defined by with Hadelich's trademark 'glowing warmth and complex depth' (Sydney Morning Herald).
Don't miss this rare opportunity to see a superstar in a more intimate setting, showcasing the full range of his abilities.
David Lang

Before Sorrow
After Sorrow

Shostakovich

Sonata for Violin, Strings and Percussion

JS Bach

Selections from Violin Partita No.3

Saint-Georges

Violin Concerto Op.5 No.2

Andrew Haveron

Director

Augustin Hadelich

Violin