An Evening with Jimmy Webb
David Roy Williams Presents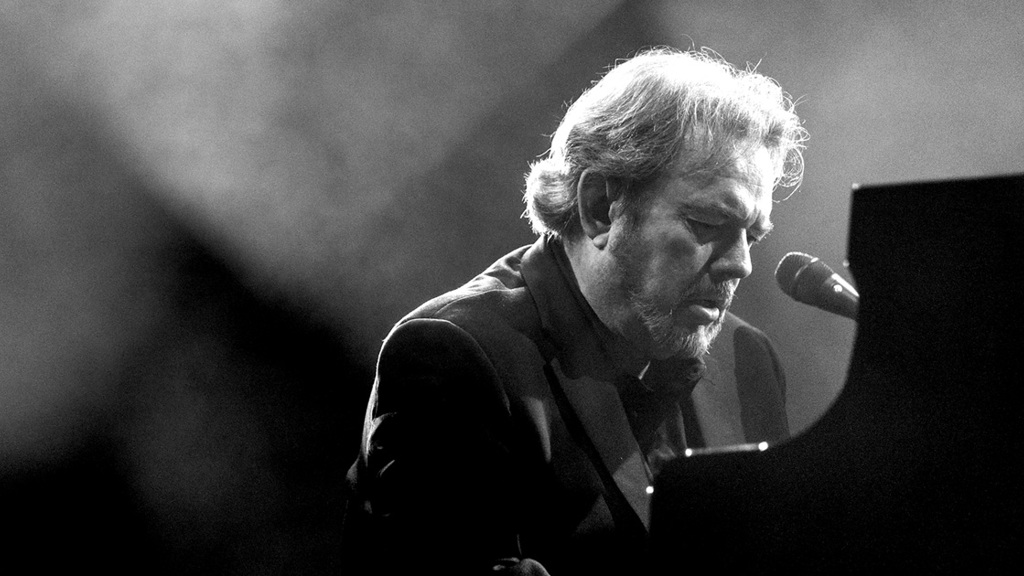 General Public Tickets On Sale Thursday 17 August, 11am
A songwriter's songwriter, Jimmy has written for Glen Campbell, Linda Ronstadt, Richard Harris, Art Garfunkel, with hits "MacArthur Park", "Wichita Lineman," "The Highwayman", "Up, Up and Away", "All I Know", "Honey, Come Back", "By The Time I Get to Phoenix", "The Worst That Could Happen", "Where's The Playground, Susie", and "Galveston". 
Jimmy Webb has had songs performed by a who's who of the world's greatest singers – Barbara Streisand, The Supremes, Frank Sinatra, Waylon Jennings, Donna Summer, Isaac Hayes, Judy Collins, Joe Cocker, Carly Simon, Kenny Rogers, Amy Grant, and Billy Joel are just some of the voices that have been lent to Jimmy's songs. Webb recently saw his "Wichita Lineman" in the set-lists of both Guns N' Roses, and Toby Keith, and used prominently in an episode of Ozark. He even had a rap hit with Kanye West ("Do What You Gotta Do" a central hook in "Famous").
Jimmy Webb has also released over a dozen critically acclaimed solo albums, and almost countless collaborative efforts.
With his show "An Evening with Jimmy Webb" in Sydney and Melbourne, the multi-Grammy winner brings fans of classic song-craft a unique connection to his music, revealing the stories behind his hits from his first songwriting job at Motown, through a career trajectory that took a teen preacher's son from a farm town in Oklahoma to the top of the music world. This is the man that Frank Sinatra claimed to have penned the greatest torch song ever written. Do not miss this phenomenal concert.     
Photo credit: Sasa Tkalcan