Singular Voices: Ichiko Aoba with Leah Senior
City Recital Hall Presents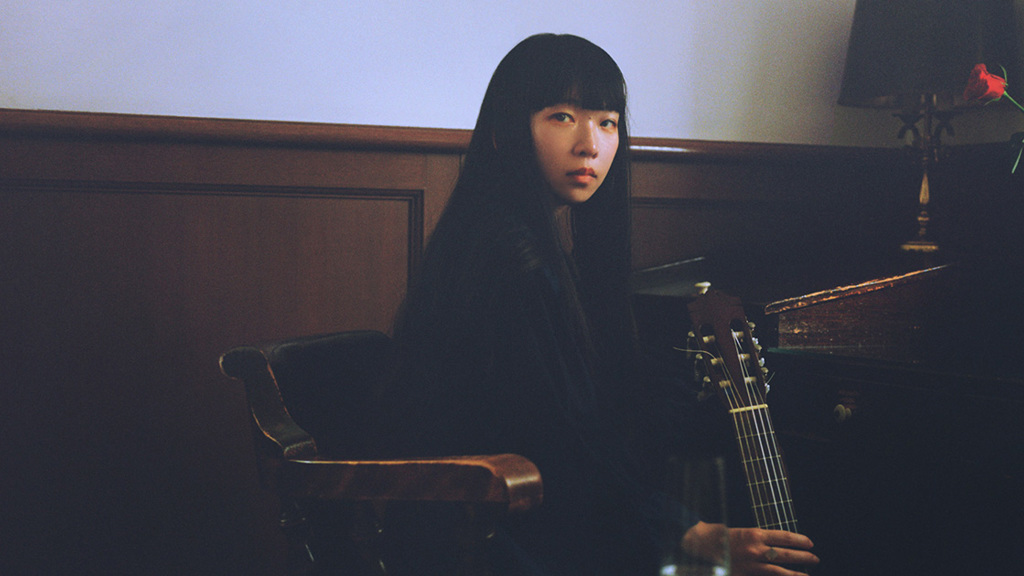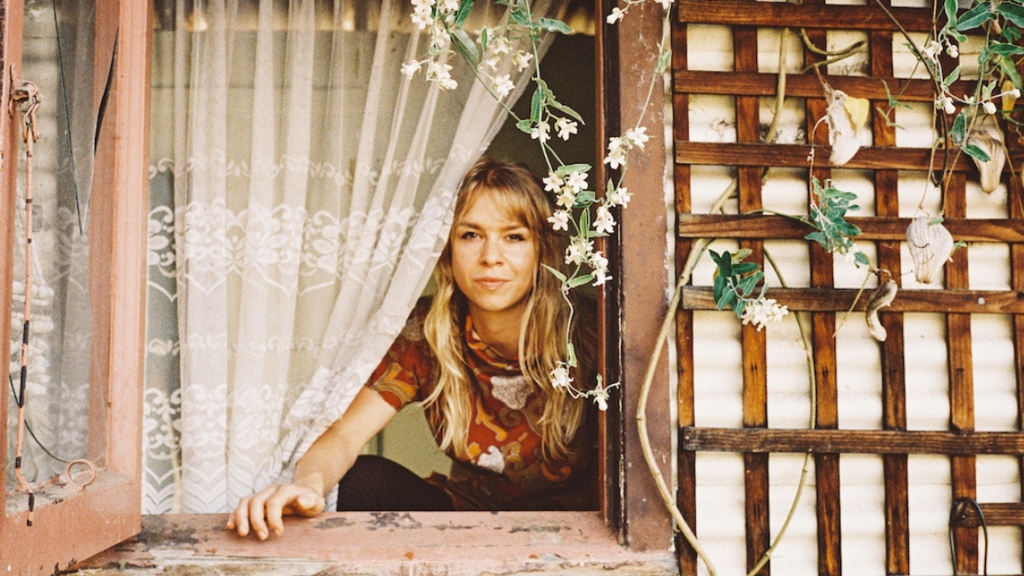 SET TIMES*
6:00pm - Doors open 
7:00pm - Leah Senior
7:40pm - Interval 
8:00pm - Ichiko Aoba
*Show times are approximate and subject to change.
___________________________________________________________
Due to a personal matter, Laura Jean is no longer able to perform with Ichiko Aoba next Tuesday 6 June. Replacing Laura Jean will be acclaimed Melbourne singer-songwriter Leah Senior performing in duo mode. If you have any queries or concerns please contact our box office at: [email protected]
Leah Senior and Ichiko Aoba are two of the most absorbing folk singer-songwriters of our time. Spend an intimate evening of enchantment, absorbed in their incandescent songcraft, solo and unaccompanied, distilled to its hypnotic essence. 
Japanese singer and songwriter Ichiko Aoba has steadily attracted listeners in her homeland since she released her first album back in 2010, but it took more than a decade for her gorgeous sounds to start making serious international inroads, notably with Windswept Adan in 2020. Ichiko designed Windswept Adan as the soundtrack to an imaginary film that existed only in her own mind, set on a pair of fictional islands. Ichiko delivers something transcendent, a levitating sound world embroidered with wispy melodies masterfully intoned in a voice that evokes emotions and atmospheres far more elastic and powerful than her hushed delivery initially suggests.
"Ichiko Aoba's greatest strength is her ability to create pockets of intimacy… Her performances might initially seem unassuming, but once she pulls listeners in her subtle power takes control, with bird-like whistling and charming hand gestures occasionally reinforcing the stories she's singing."

Pitchfork, on Windswept Adan
Australian-based folk diviner Leah Senior silences audiences with vivid lyricism and a voice that soars with a disarmingly honest Sandy Denny-like clarity. Quietly revered as a master songwriter, she effortlessly weaves together spring-time baroque pop playfulness with a fragile blend of bedroom folk. Her fourth album The Music That I Make (2023, Poison City Records) reveals Leah at her most intimate, her songs a cycle of vulnerable meditations on what it means to create. The Music That I Make transports the listener to her sandstone shack in Anglesea, where autumnal British folk meets late night AM radio.
Leah Senior's unique style has attracted not only those in the folk world but the likes of many others including the infamous psych rockers King Gizzard and The Lizard Wizard, Jeff Tweedy, Calexico, Jessica Pratt and more. Enjoy this moment of wisdom and lyrical wit through crisply picked songs, old world folk dipping into psychedelia.
___________________________________________________________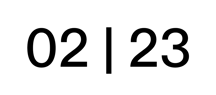 Bold songwriters. Sublime Acoustics. One night only.

Click here for upcoming shows.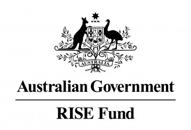 CRH Presents Singular Voices is supported by Restart Investment to Sustain and Expand (RISE) Fund - an Australian Government Initiative.
6:00pm - Doors open 

7:00pm - Leah Senior

7:40pm - Interval 

8:00pm - Ichiko Aoba

Show times are approximate and subject to change.