Singular Voices: Amanda Brown's 'Eight Guitars'
City Recital Hall Presents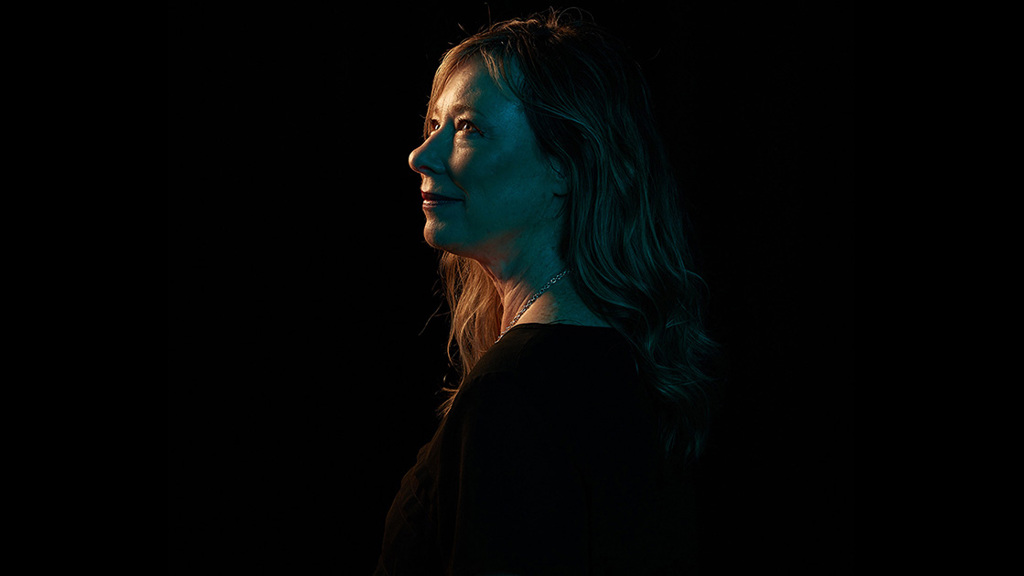 Songwriter, composer and multi- instrumentalist Amanda Brown of the legendary Go-Betweens enlists some of Australia's most talented artists to help bring together a live performance of her debut solo record 'Eight Guitars', 20 years in the making. Unifying the songs through one instrument, and with each track featuring a different guest guitarist drawn from a pool of regular collaborators and friends, expect a venerable who's who of music industry icons to take the stage.
Before turning to composition, Amanda Brown built a noteworthy career as a multi- instrumentalist in several bands, including The Go-Betweens with whom she recorded 'Tallulah' and '16 Lovers Lane'. Outside of her own projects, Brown has also recorded and performed with a wide range of artists including REM, Silverchair, The Church and David Bridie. In 2000, Amanda Brown began working as a composer, with her imaginative, emotional and heartfelt style affording her the ability to work across TV and movies, with credits that include the award-winning Babyteeth, Brazen Hussies and The Secrets She Keeps.
___________________________________________________________
Special Guests for this performance are SnarskiCircusLindyBand.
A lot has happened since Lindy Morrison vowed never to see Rob Snarski perform again. Morrison approached the singer-songwriter post show, having attended a liquid lunch and feeling a tad vulnerable, she berated him for embracing sadness and lacking up-tempo, finger-snapping, melodic numbers. En garde!!
Not long after, the two began performing around the country in duo mode - before roping in 'Evil' Graham Lee [Triffids/pedal steel], Shane O'Mara [Rebecca's Empire/Chris Wilson/Silversound] and more recently Dan Kelly [nephew of Paul] to form 'supergroup' …SnarskiCircusLindyBand
After touring briefly together, arguing incessantly along the way, they somehow agreed to record a batch of new songs Snarski had been conjuring with this band in mind.
___________________________________________________________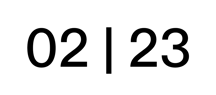 Bold songwriters. Sublime Acoustics. One night only.

Click here for upcoming shows. 

CRH Presents Singular Voices is supported by the NSW Government through Create NSW.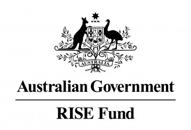 CRH Presents Singular Voices is supported by Restart Investment to Sustain and Expand (RISE) Fund - an Australian Government Initiative.
Amanda Brown

Brendan Gallagher

Bruce Reid

Damien Lane

Daniel Champagne

Hamish Stuart

Jonathan Zwartz

Kirin J Callinan

Graham Lee

Shane O'Mara