She's on the Money Live
FANE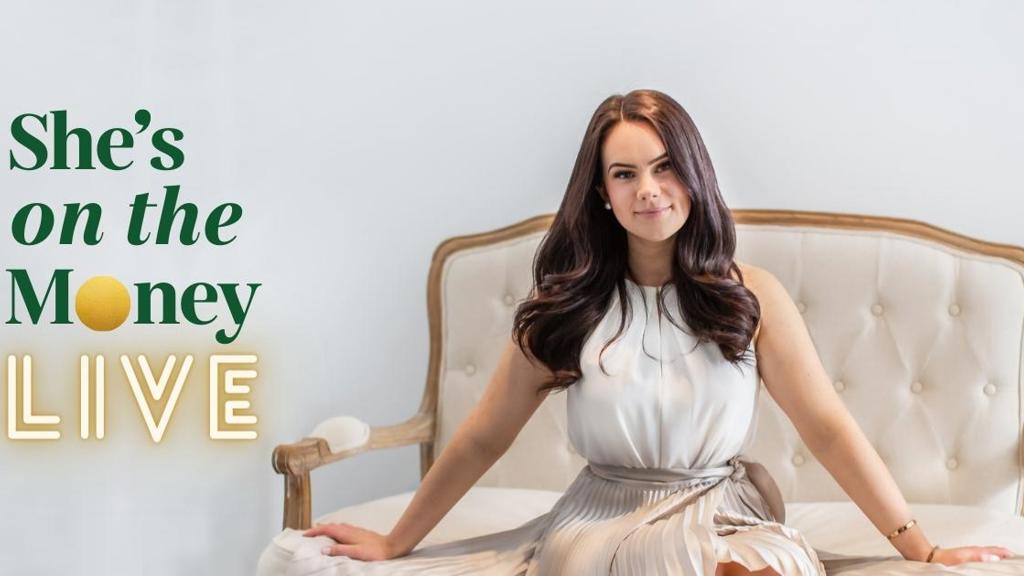 In the world of leading podcasts, there are the interesting, the humorous and the informative. Victoria Devine's She's on the Money exists in an elevated category, weaving between the three with such lightness that it achieves ultimate status: "Life Changing".
Experience the Friday Drinks sensation, on a Wednesday for extra spice, as the financial sage of a generation cuts through layers of jargon, seasons you with savvy, whips up a bowl of laughs, and flattens a cask* of wine (*cost effective and environmentally responsible, but not guaranteed).
 I'm so excited get out to see the community, and celebrate the new book!

Victoria Devine
Rich with knowledge and fun banter, this is the sort of night out that begs to be budgeted for – and promises to give something back.
Celebrating the release of her new book, Investing with She's on the Money, join Victoria Devine in conversation with co-host extraordinaire Jessica Ricci, and some very special guests along the way.
Copies of Investing with She's on the Money, published 20th September, will be available to purchase at the venue, with live signings and photo ops to end the night, or start it!