Primary Proms – Brindabella
NSW Department of Education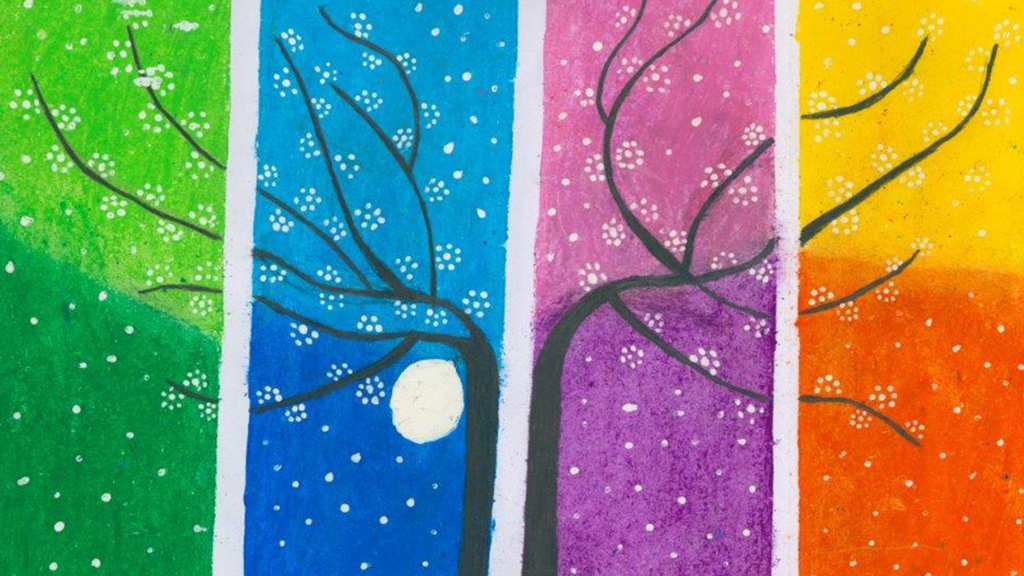 Since 2003 the NSW Department of Education, The Arts Unit has presented the Primary Proms concerts for NSW public school students. Now in 2023, four outstanding concerts (Brindabella, Coorong, Daintree, and Kakadu) will be presented in the Centennial Hall of the Sydney Town Hall.
The Primary Proms also features superb performances from soloists, as well as school and regional ensembles.
Please note: Individual items from soloists, school and state ensembles are not listed below. For any information regarding these items' parents should refer to their school contact teacher. 
The schools in the Brindabella concert are:
Arncliffe Public School
Ashbury Public School
Frenchs Forest Public School
Glendore Public School
Haberfield Public School
Hunter School of Performing Arts
Marrickville Public School
Mosman Public School
Narrabeen Lakes Public School
Randwick Public School
Riverina Central Choir
St Ives North Public School
Summer Hill Public School
Waitara Public School
Wilkins Public School
Woollahra Public School
See other concerts in the series here: Coorong Concert, Daintree Concert, Kakadu Concert.