Giustino
by Giovanni Legrenzi
Pinchgut Opera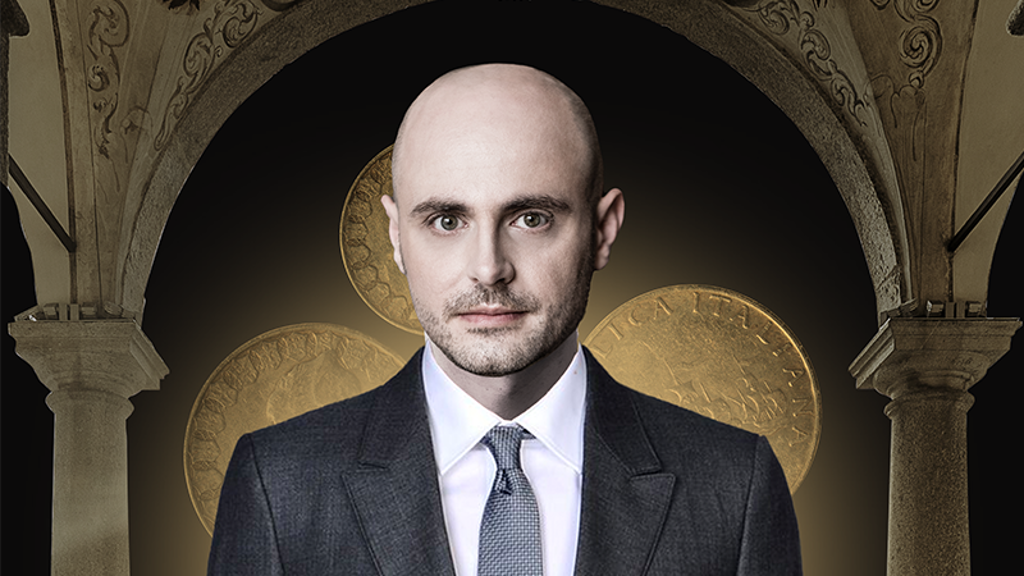 Making its Australian premiere, Giustino is a triumph by Legrenzi, one of the most important opera composers in Venice in the late 1670s. It's a classic rags-to-riches story of the peasant Giustino who, through a series of adventures and magical interventions, ultimately becomes the Emperor of Rome. Director Dean Bryant will head an impressive artistic team to reimagine Giustino for today's audiences. Dean is well known for his sensitive and insightful staging of main stage operas and musicals in Australia and internationally, Giustino will be his first production for Pinchgut Opera.
A feast for countertenor lovers, Giustino features three: American Nicholas Tamagna makes his Pinchgut debut in the title role, and English star Owen Willetts (The Coronation of Poppea, 2017) makes his anticipated return, alongside Australian favourite Russell Harcourt (Artaserse, 2018). Soprano Lauren Lodge-Campbell and tenor Jacob Lawrence both return to Pinchgut after standout performances in Monteverdi's The Return of Ulysses (2019).
Giustino exemplifies the heart and soul of Pinchgut Opera: bringing together the finest Baroque specialists to discover one of the forgotten treasures of the past in a fresh and exciting context.
Nicholas Tamagna

Giustino

Madeleine Pierard

Arianna

Jacob Lawrence

Anastasio

Lauren Lodge-Campbell

Eufemia

Owen Willetts

Vitaliano

Russell Harcourt

Andronico

Louis Hurley †

Amanzio

Andrew O'Connor 

Polimante / Erasto

Chloe Lankshear*

Fortuna / Venus / Allegrezza /Gloria

Orchestra of the Antipodes

Erin Helyard

Conductor

Dean Bryant

Director

Jeremy Allen

Set Designer

Melanie Liertz

Costume Designer

† Louis Hurley is the Humanity Foundation Taryn Fiebig Scholar

*Chloe Lankshear is the Taryn Fiebig Scholar