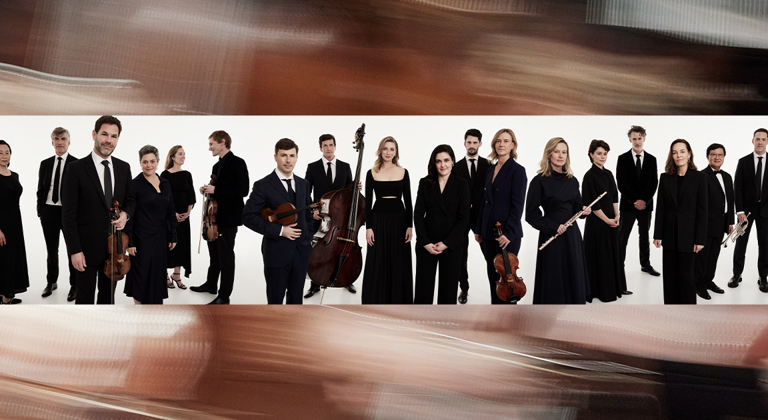 Sydney Symphony Orchestra
An orchestra of world standing
Founded in 1932 by the Australian Broadcasting Commission, the Sydney Symphony Orchestra is an orchestra of world standing and one of the leading orchestras in the Asia-Pacific region. The Sydney Symphony performs approximately 150 concerts each year to an annual audience of more than 350,000. The Orchestra not only performs core symphonic repertoire but engages in collaborations with other art forms and commissions new works by Australian and international composers to ensure the vibrancy of orchestral music for generations to come.
"This is an orchestra worthy of sharing the international stage with America and Europe's finest."

Limelight Magazine
2023 Season
Music that Inspires
Beautiful, inspiring music from the greatest composers of all time, this is the Sydney Symphony's 2023 Season. A season that will transport your heart, mind, and spirit.
Join Chief Conductor Simone Young and some of the world's most in-demand artists as the Sydney Symphony perform at the wonderful City Recital Hall.
There's so much to discover.
Subscriptions on sale via the Sydney Symphony Orchestra website.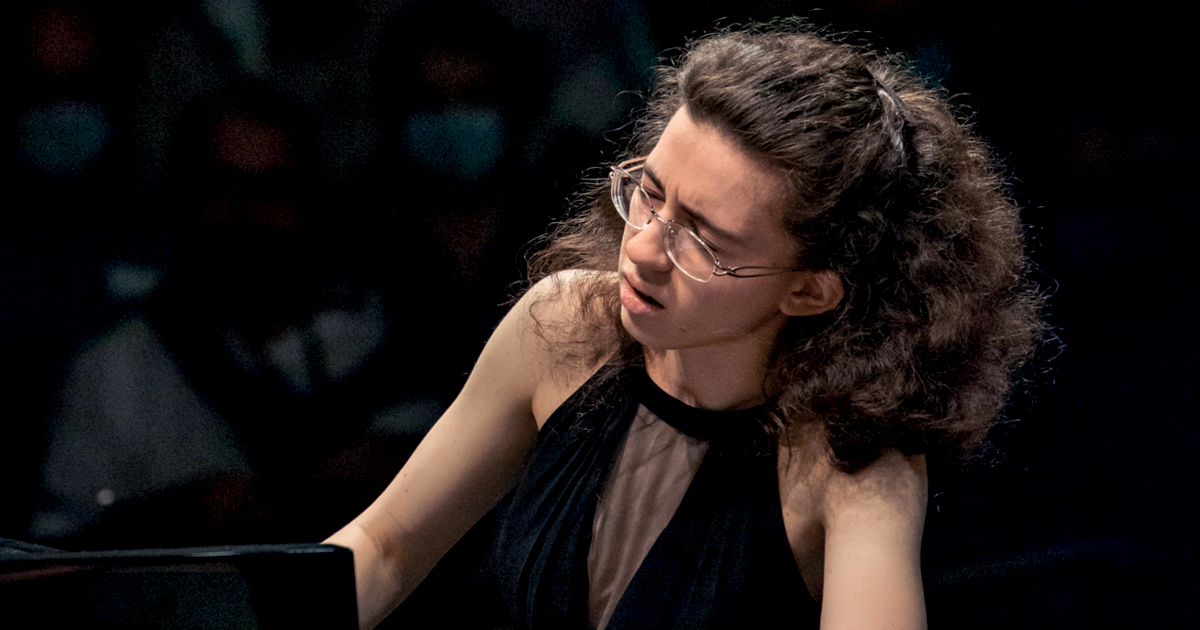 Marie-Ange Nguci in Recital
Mon 6 March, 7pm
Marie-Ange Nguci's reputation for thrilling performances is growing rapidly around the world, and the spirit and exuberance of this all-Russian program is a perfect fit for the twenty-four year old virtuoso.
READ MORE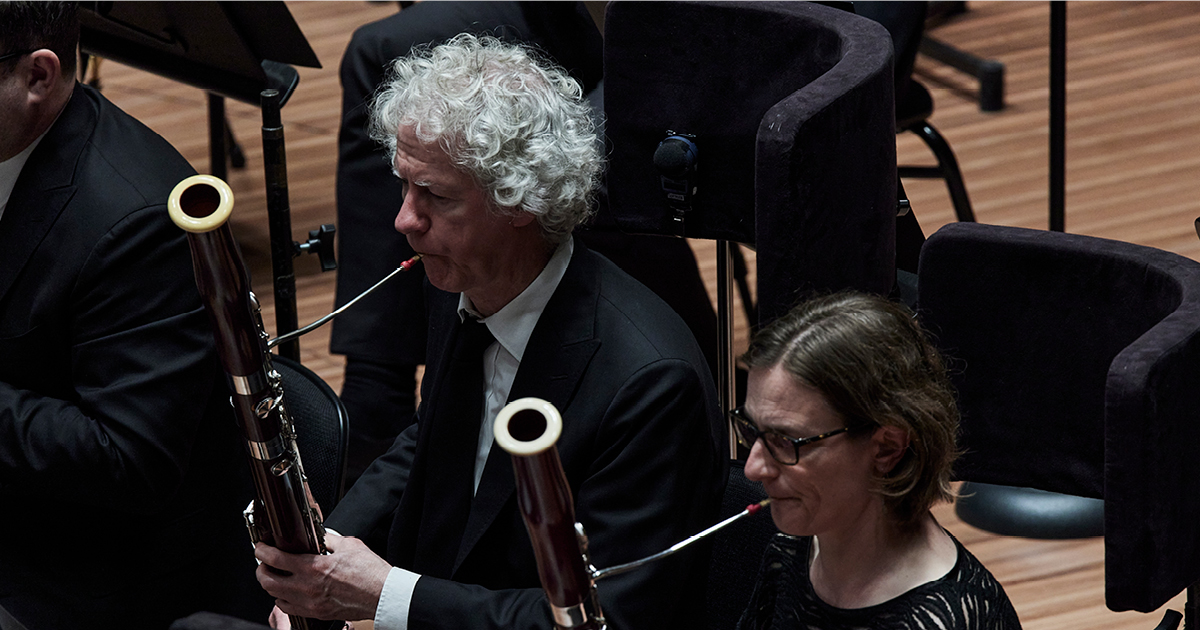 Mozart's Gran Partita Serenade
Thu 30 March, 7pm
There's a cheerful and joyous feel to this chamber concert where you can experience the musicianship of Sydney Symphony's woodwind musicians at the City Recital Hall, presenting uplifting works by Beethoven and Mozart.
READ MORE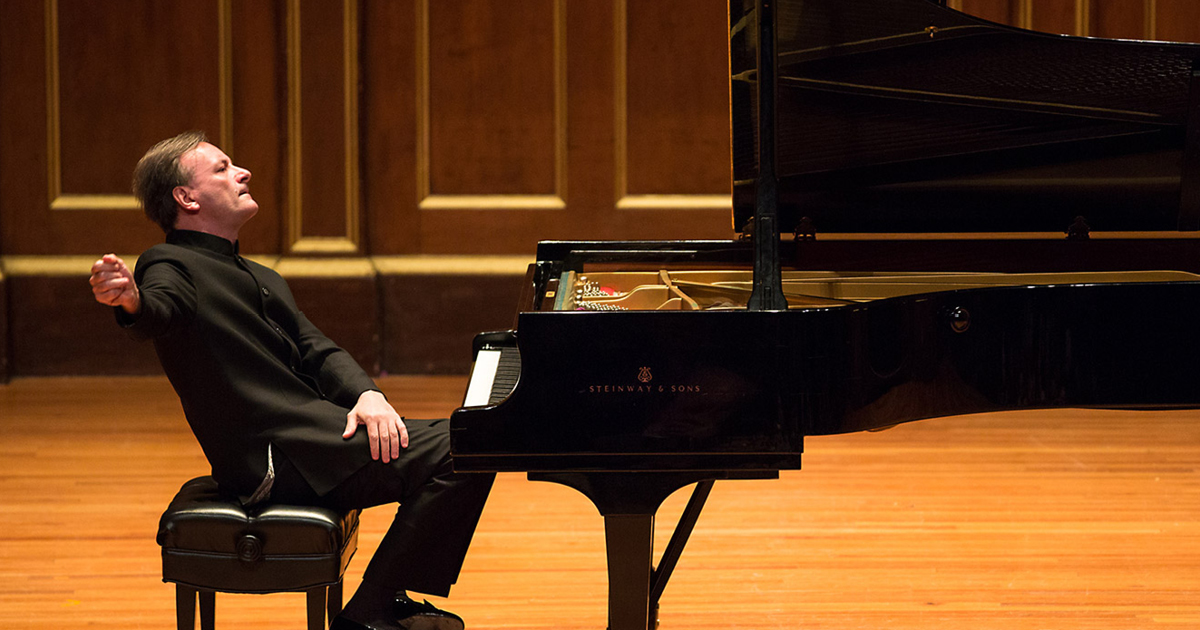 Stephen Hough in Recital
Mon 15 May, 7pm
Lushly serene, this meditative program features some of the absolute masterworks of Romantic and Impressionist writing, from Chopin to Liszt and Debussy, as well as a work by Hough himself.
READ MORE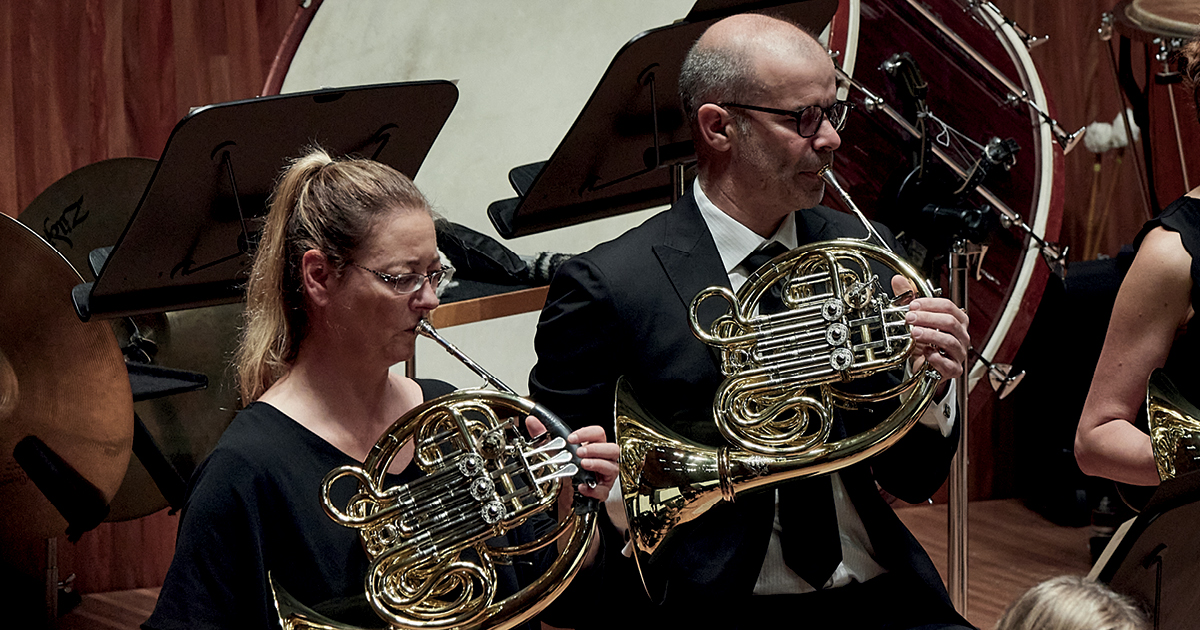 Sydney Symphony Brass Musicians
Thu 15 June, 7pm
Twelve musicians sounding as one. It's a rare delight to hear such orchestral precision in a recital space, and with this wonderfully varied repertoire, all the colours of brass instruments have the freedom to shine.
READ MORE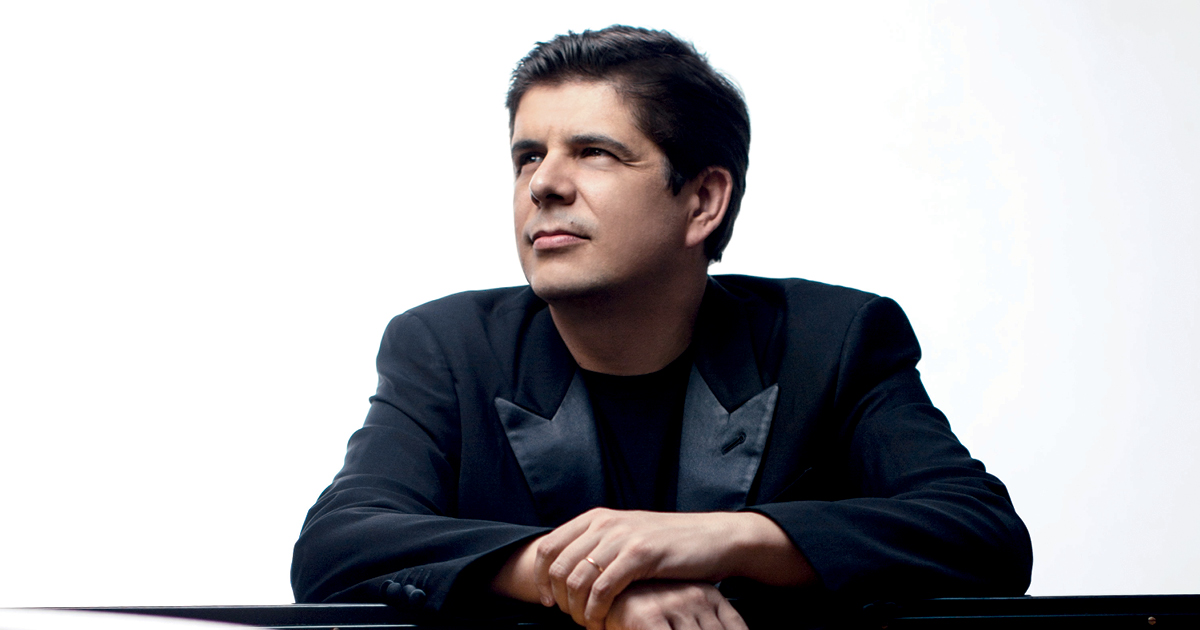 Javier Perianes in Recital 
Mon 31 July, 7pm
Perianes is acknowledged as a master of the Romantic repertoire, with a deep affinity for the music of his native Spain, and this recital provides an opportunity to appreciate the depth of his skill flowing across a range of moods and expressions.
READ MORE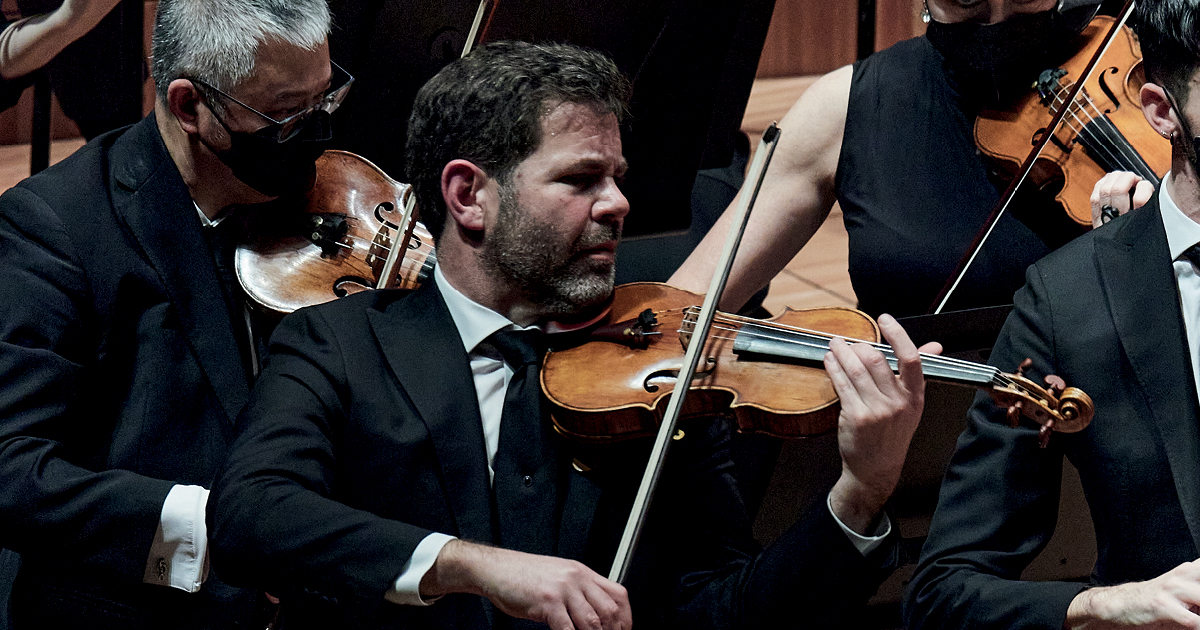 Andrew Haveron Directs Britten's Serenade
Thu 24 August, 7pm
In the beautifully intimate City Recital Hall, Sydney Symphony Concertmaster Andrew Haveron directs this performance featuring Berlin Philharmonic Principal Horn Stefan Dohr.
READ MORE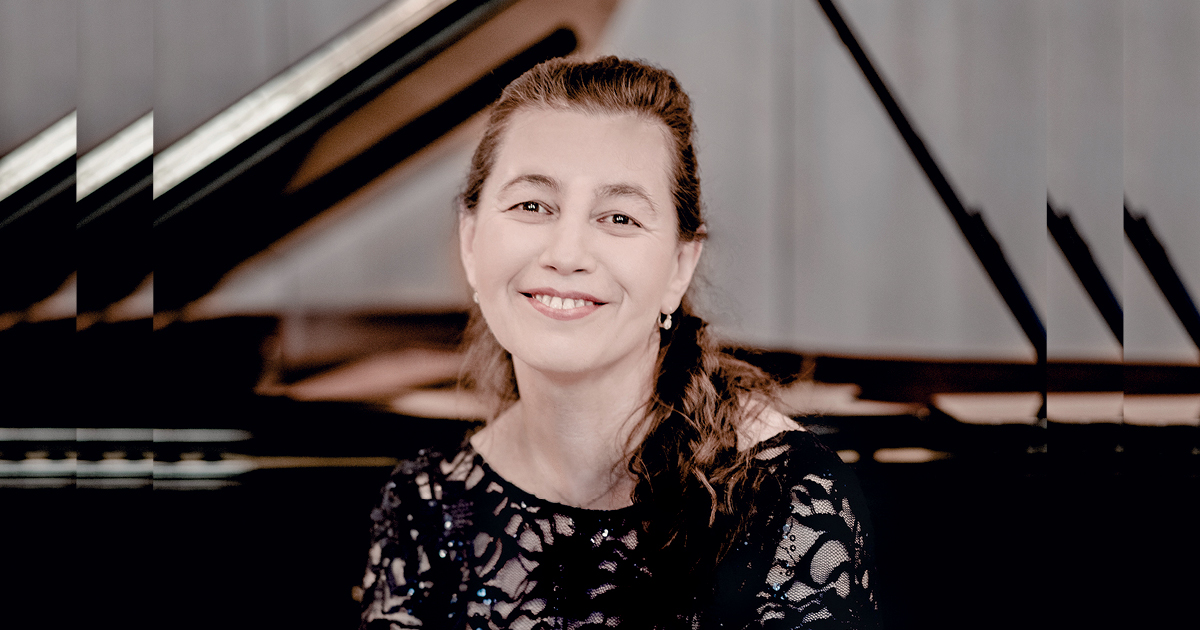 Lilya Zilberstein in Recital
Mon 16 October, 7pm
With music from Schubert's melodies to Rachmaninov's expressive preludes, Russian-born German pianist Lilya Zilberstein will demonstrate her absolute mastery of the piano. This display of the grand recital tradition is a one-night wonder.
READ MORE
Sydney Symphony Orchestra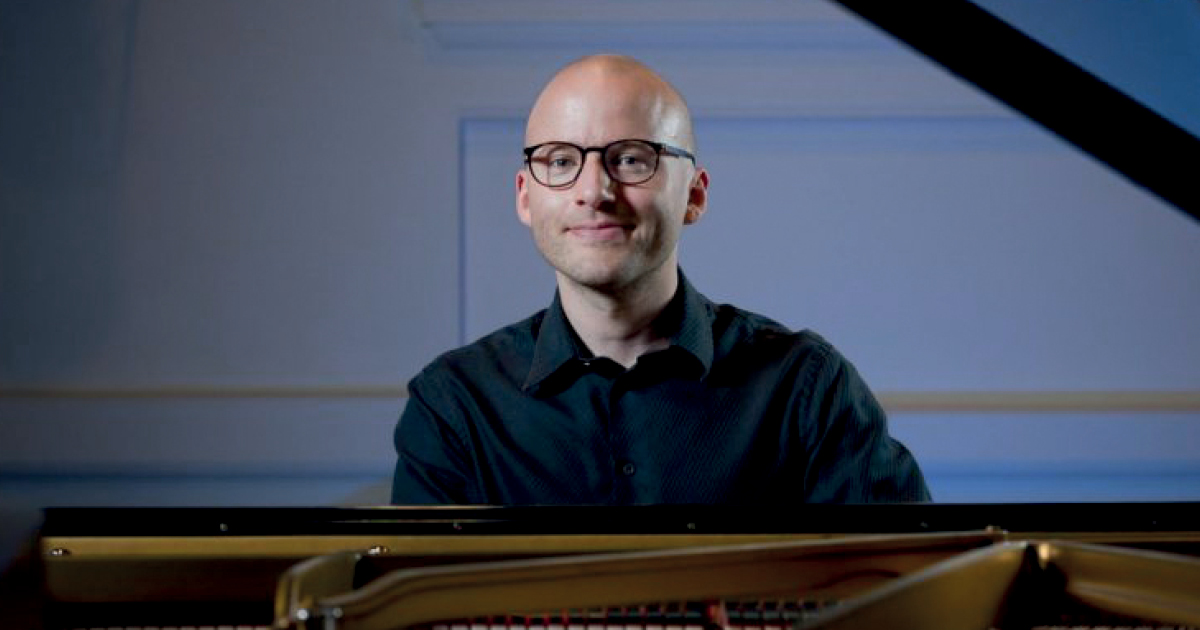 Daniel De Borah Performs Mozart
Thu 19 October, 7pm
Mozart's Piano Concerto No.17 bears all the hallmarks of his genius – beautiful melodies, a precise balance of joy and poignancy, and his trademark irrepressible energy. It's the perfect work for acclaimed Australian pianist Daniel de Borah.
READ MORE