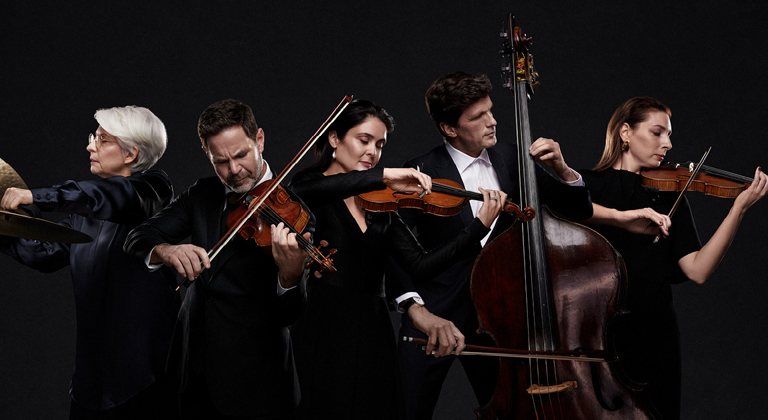 Sydney Symphony Orchestra
An orchestra of world standing
Founded in 1932 by the Australian Broadcasting Commission, the Sydney Symphony Orchestra is an orchestra of world standing and one of the leading orchestras in the Asia-Pacific region. The Sydney Symphony performs approximately 150 concerts each year to an annual audience of more than 350,000. The Orchestra not only performs core symphonic repertoire but engages in collaborations with other art forms and commissions new works by Australian and international composers to ensure the vibrancy of orchestral music for generations to come.
"This is an orchestra worthy of sharing the international stage with America and Europe's finest." - Limelight Magazine
2024 Season
Living Sound. Find Your Moment
Join Chief Conductor Simone Young and a dazzling roster of guest artists in performances that unleash the power of music that is totally alive.
Every Sydney Symphony performance is unique. Each is an opportunity to experience a musical story as it unfolds around you. Make those moments yours.
Subscriptions now on sale via the Sydney Symphony Orchestra website.
Living Sound. Find Your Moment. | Sydney Symphony Orchestra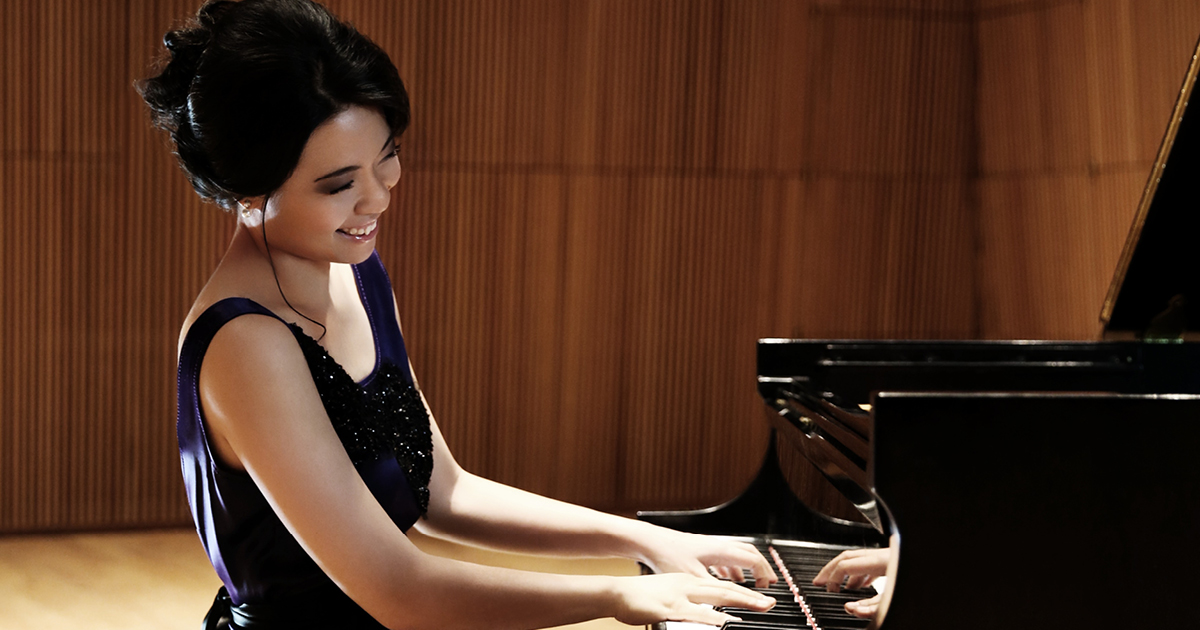 Joyce Yang in Recital
Mon 20 May, 7pm
Grammy-nominated pianist Joyce Yang presents an evocative and thrilling program of music by Tchaikovsky, Rachmaninov, Stravinsky and Mussorgsky.
READ MORE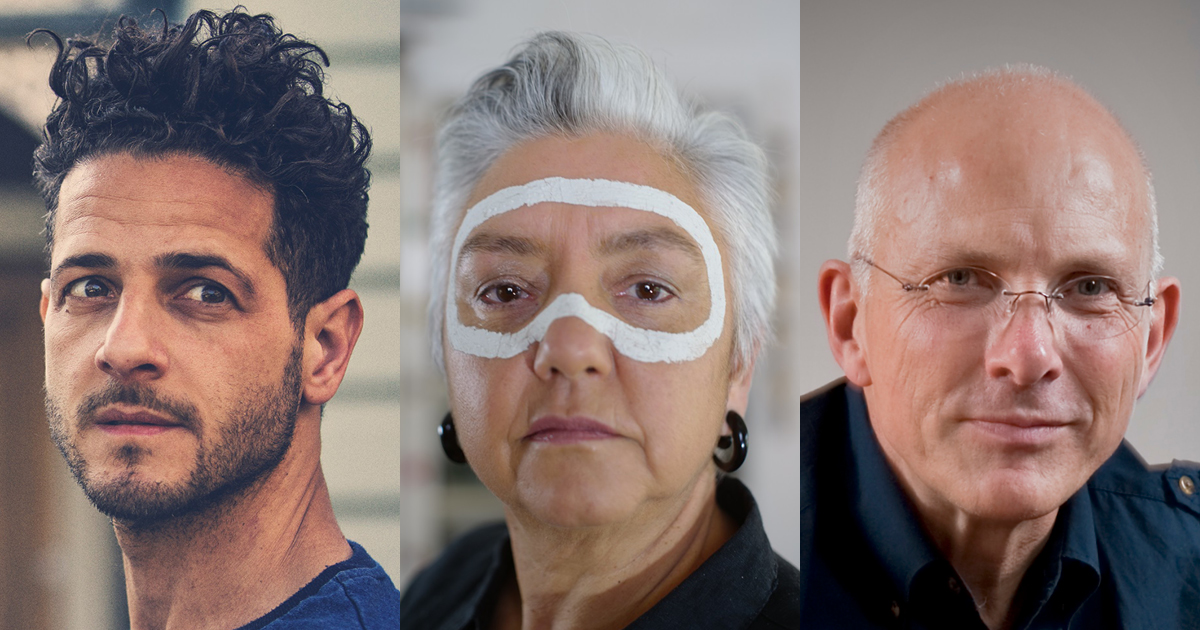 Ngapa William Cooper
Thu 23 May, 7pm
A rich new collaboration between composer Nigel Westlake, singer/songwriter Lior and language activist Lou Bennett that pays tribute to the life of activist William Cooper.
READ MORE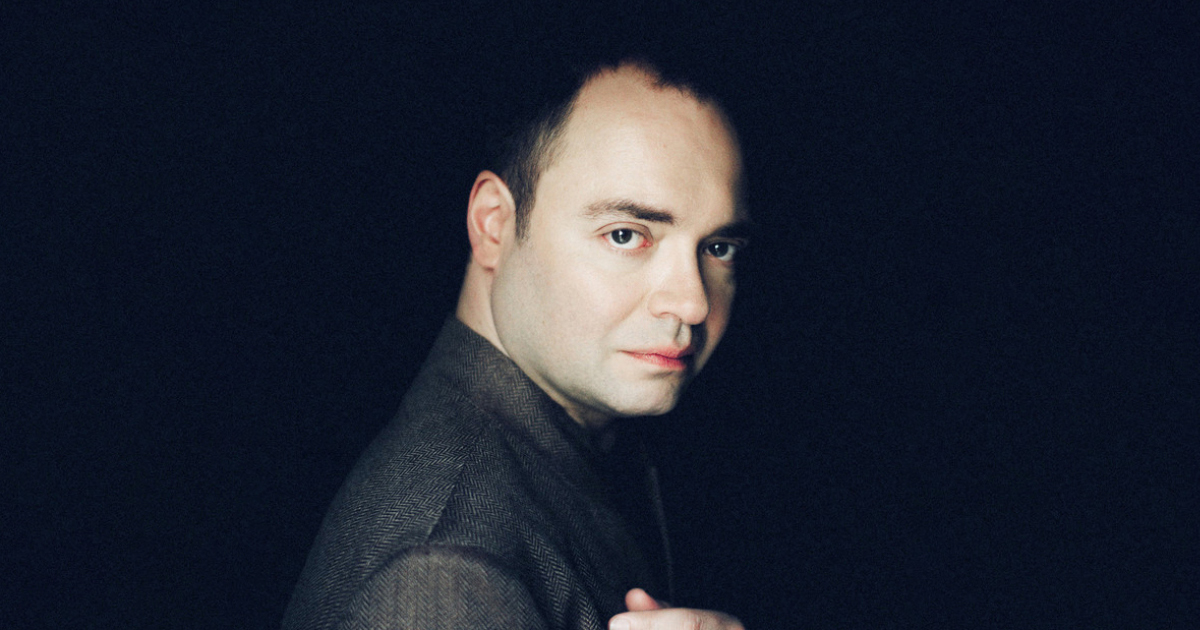 Alexander Melnikov in Recital
Mon 24 June, 7pm
Experience Alexander Melnikov, one of the world's most admired pianists, perform Romantic masterpieces by Schubert, Brahms and Debussy. A treat for anyone who loves the piano.
READ MORE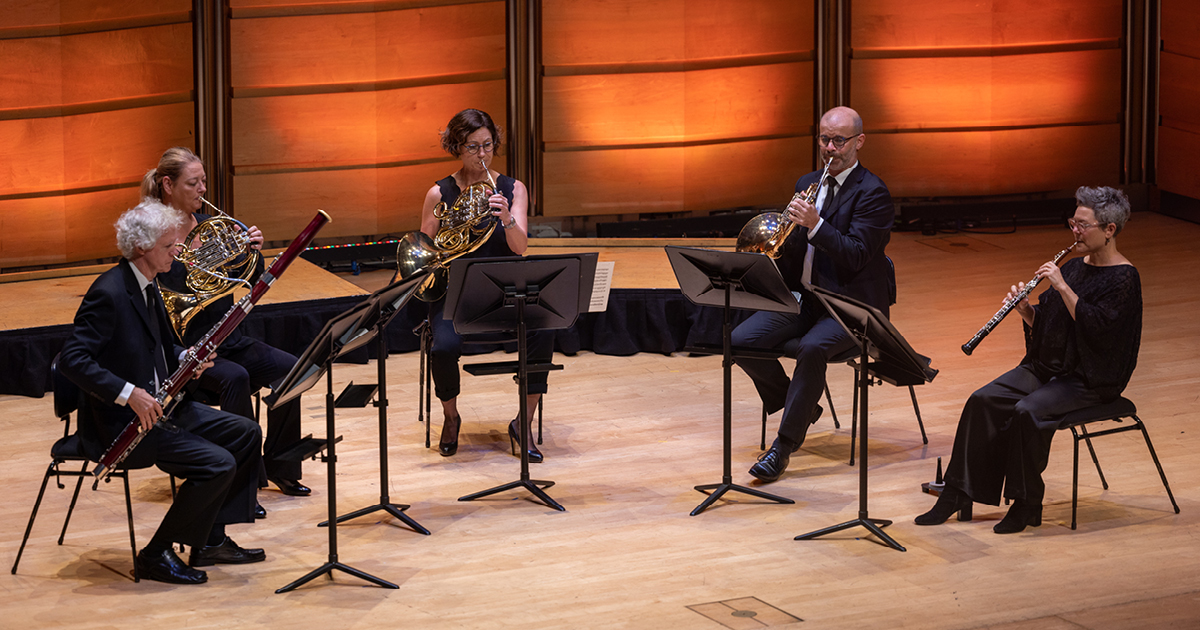 Handel's Water Music
Thu 27 June, 7pm
A celebration of the spectacular as the brilliant Erin Helyard directs the Sydney Symphony Orchestra in 18th-century showstoppers including Handel's Water Music.
READ MORE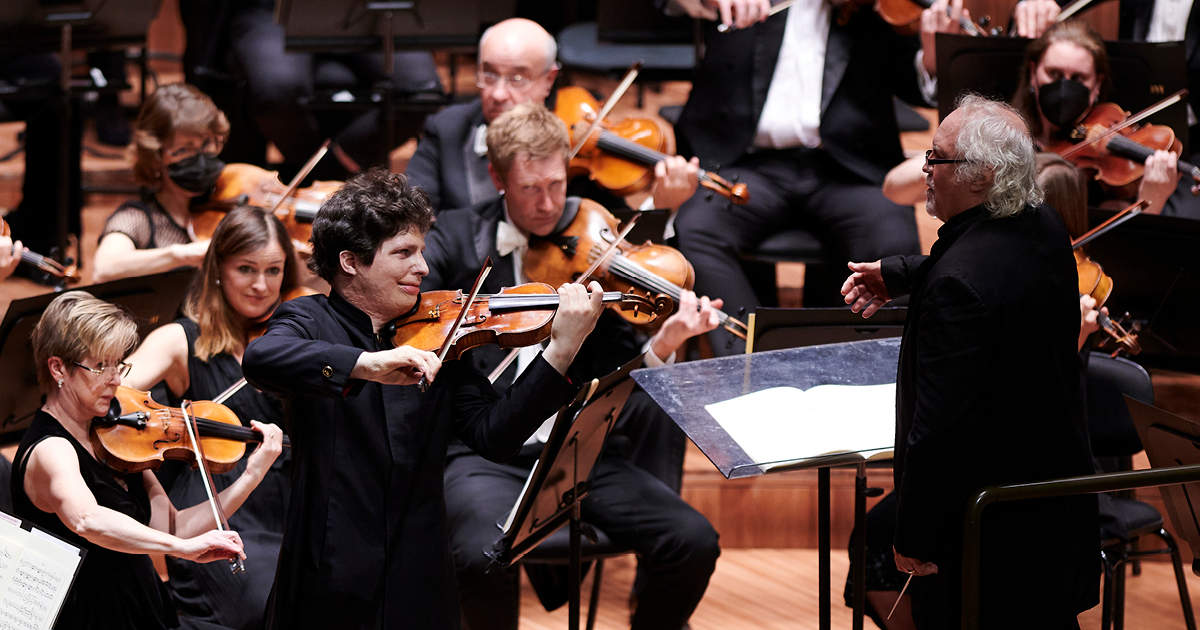 Augustin Hadelich and The Sydney Symphony Orchestra 
Thu 15 August, 7pm
Don't miss this rare opportunity to see superstar violinist Augustin Hadelich in a more intimate setting, showcasing the full range of his abilities.
READ MORE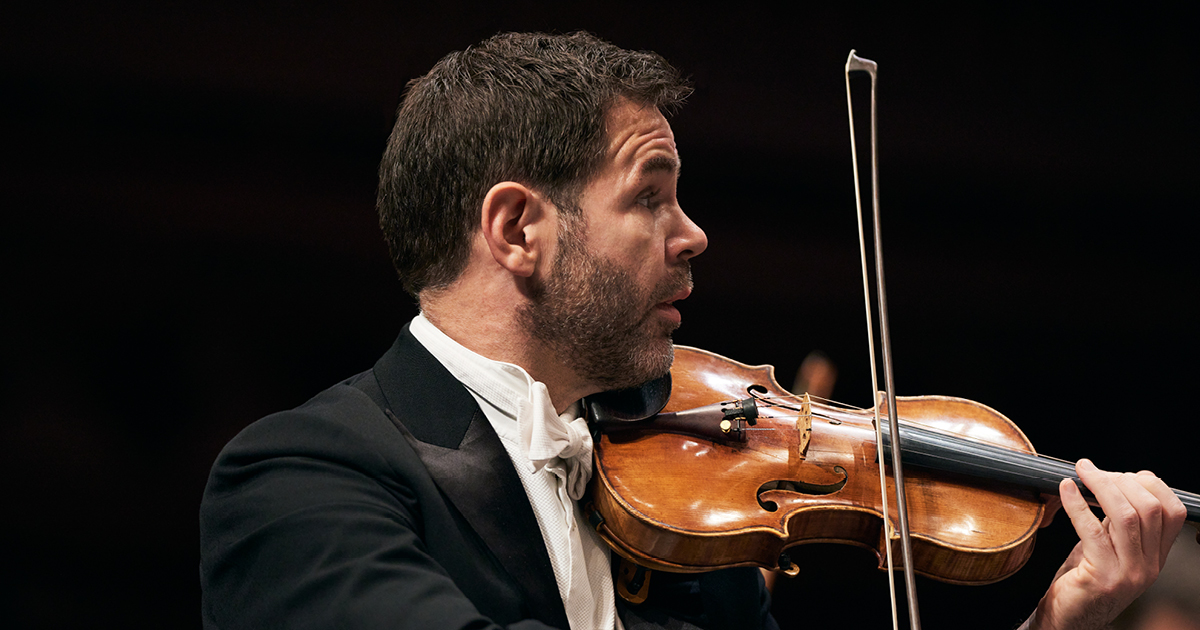 Transfigured Night
Thu 10 October, 7pm
Performed by the Sydney Symphony with director Andrew Haveron and mezzo soprano Anna Dowsley, experience music that explores life after dark, full of magic and possibility…
READ MORE