Pinchgut Opera
ARTISTIC DIRECTOR: ERIN HELYARD
Pinchgut Opera rediscovers operatic masterpieces from the 17th and 18th centuries. The creative team, led by Artistic Director Dr Erin Helyard is driven by both musical excellence and academic rigour. Pinchgut has a special relationship with its audience and that is the cornerstone of its approach. Other companies present the more familiar operas excellently; Pinchgut is about discovering a new operatic experience. Pinchgut Opera is justly proud of its outstanding and sustained critical success.
Subscriptions for the 2023 season are on sale via Pinchgut Opera's website.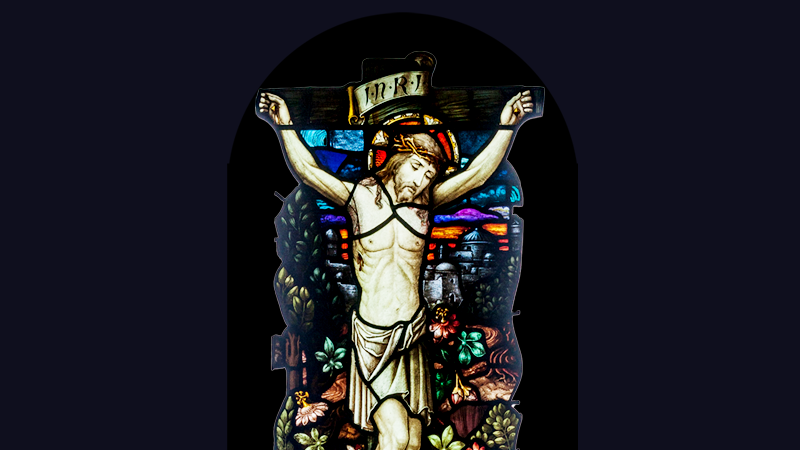 Membra Jesu Nostri by Dieterich Buxtehude
Sat 1 April - Sun 2 April
A concert featuring sacred, meditative music of the highest order and beauty, presented with all the intimacy, emotion and power that inspired its creation over 300 years ago.
READ MORE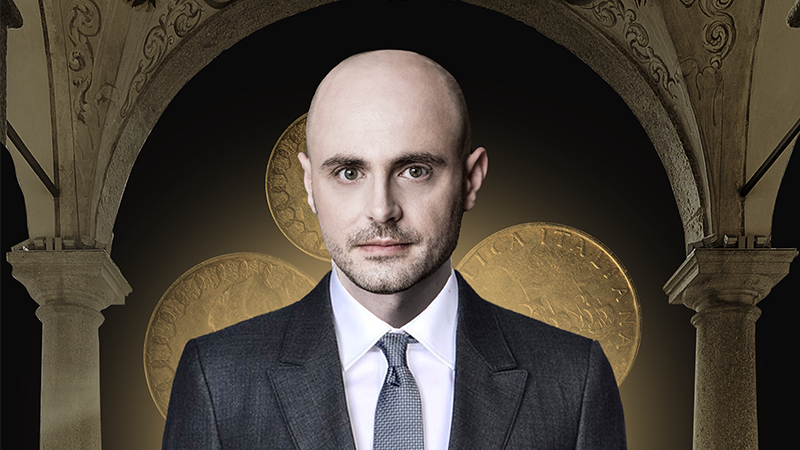 Giustino by Giovanni Legrenzi
Thu 25 May - Wed 31 May
A triumphant, rags-to-riches tale by one of the most important opera composers in Venice in the late 1670s and re-imagined by one of Australia's most talented and insightful directors, Dean Bryant.
READ MORE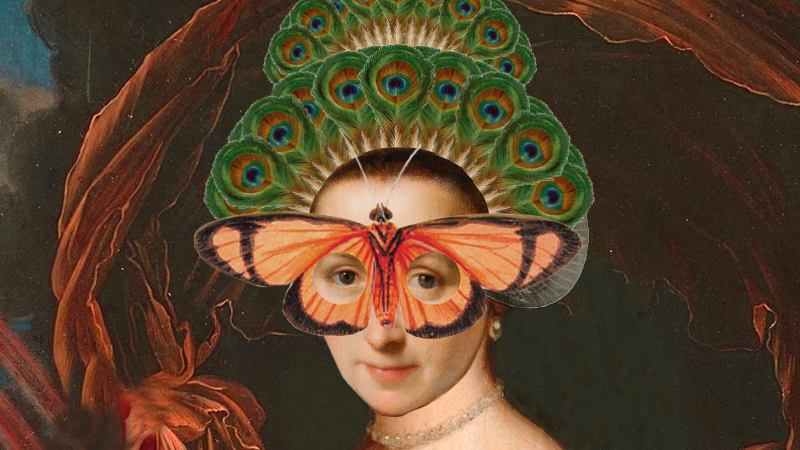 Pleasures of Versailles by Marc-Antoine Charpentier
Sat 9 September - Sun 10 September
A delightful evening of refined decadence and sophisticated pleasures, a perfect moment to celebrate the glorious music of the French Baroque, and the sweet simplicity of life itself.
READ MORE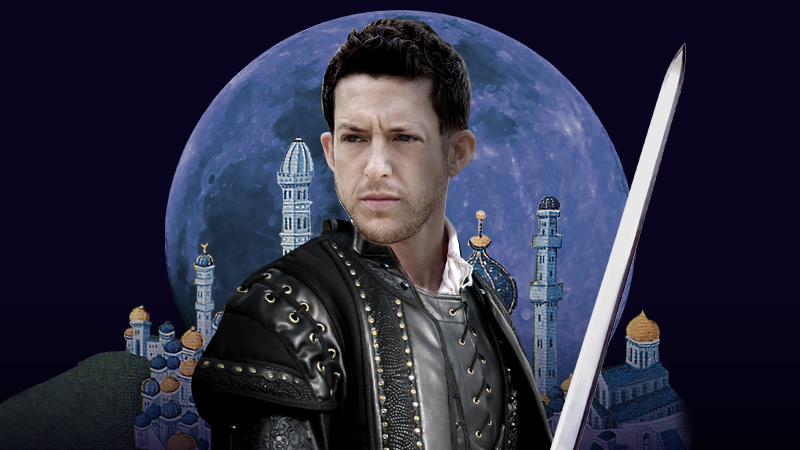 Rinaldo by George Frideric Handel
Thu 30 November - Wed 6 December
An absolute must for lovers of Handel, Rinaldo is a towering Baroque opera and a masterpiece of musical drama, that catapulted a young Handel to stardom. It is staged here for the first time in Australia since 1999. 
READ MORE