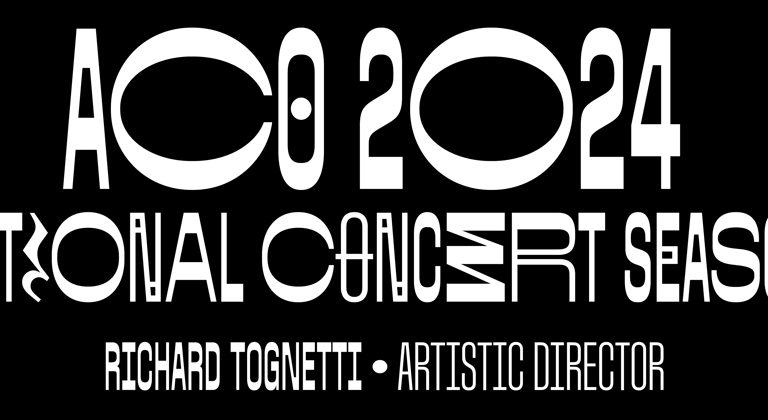 Australian Chamber Orchestra
ARTISTIC DIRECTOR: RICHARD TOGNETTI AO
In 2024 Australia's world-renowned chamber orchestra set its horizons wider than ever before.
The Australian Chamber Orchestra, under the direction of Artistic Director Richard Tognetti, has always forged its own path, taking audiences on the adventure to create truly transformative experiences.
The 2024 Season embodies the very essence of the ACO. The Orchestra welcomes old friends and new collaborators, joined by some of the most thrilling artists on the world stage today. Throughout 2024 the ACO travels across genres and artforms, traversing centuries of music from the celebrated classics to the sounds of tomorrow as only it can. And the spark at the heart of it all: the Orchestra, leading the way and igniting this season of extraordinary music for you.
Subscriptions are available now on the ACO website.
Single tickets are on sale from Friday 20 October.
2024 Season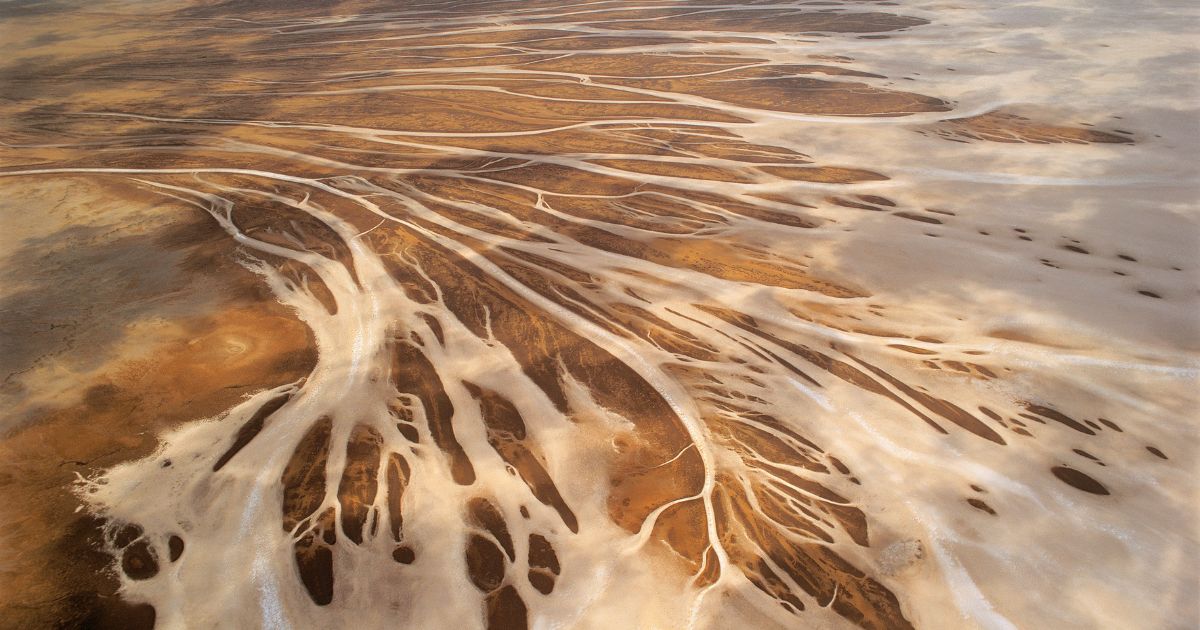 River
Sat 10 February - Wed 14 February
A cinematic odyssey exploring the waterways that have shaped our world, in all their majesty and fragility.
READ MORE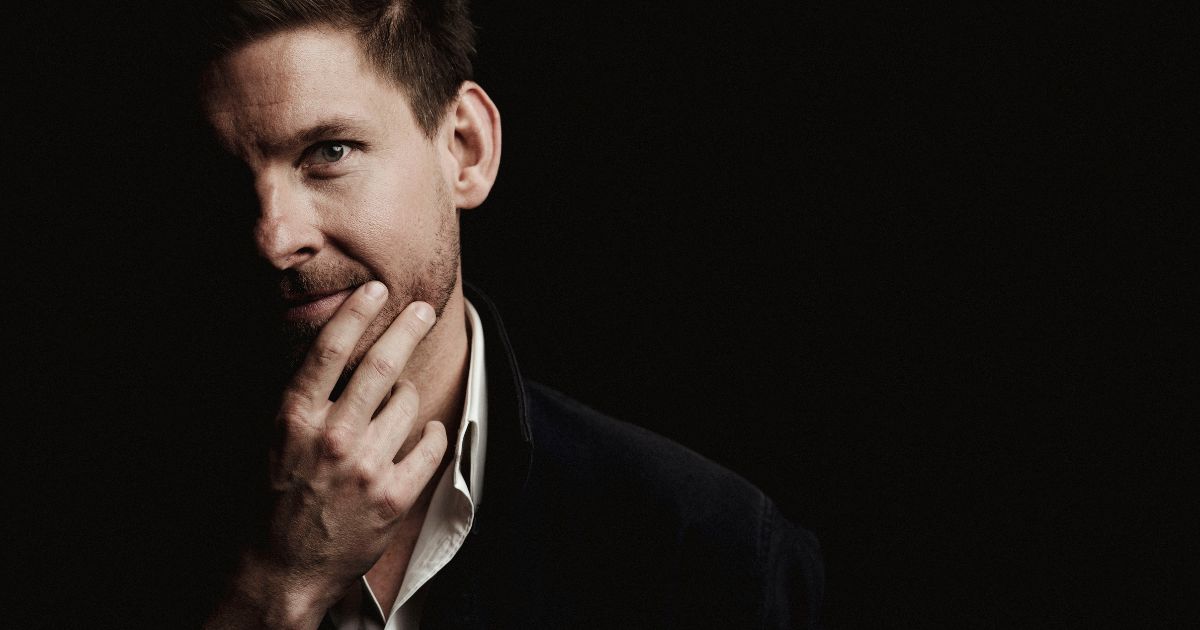 Beethoven's Emperor 
Tue 19 March - Sat 23 March
Step into the concert hall of Beethoven's time in this joyful celebration directed by pianist Kristian Bezuidenhout.
READ MORE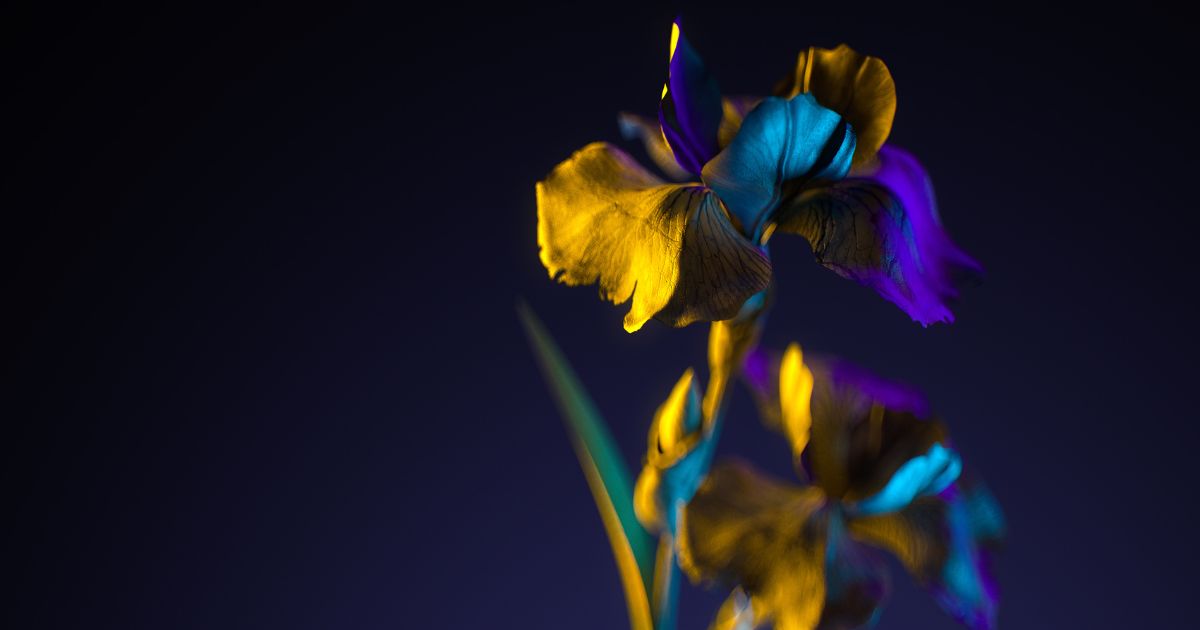 Mahler's Song of the Earth
Wed 15 May - Sat 18 May
Stuart Skelton and Catherine Carby star in this extraordinary encounter with Mahler's monumental song cycle.
READ MORE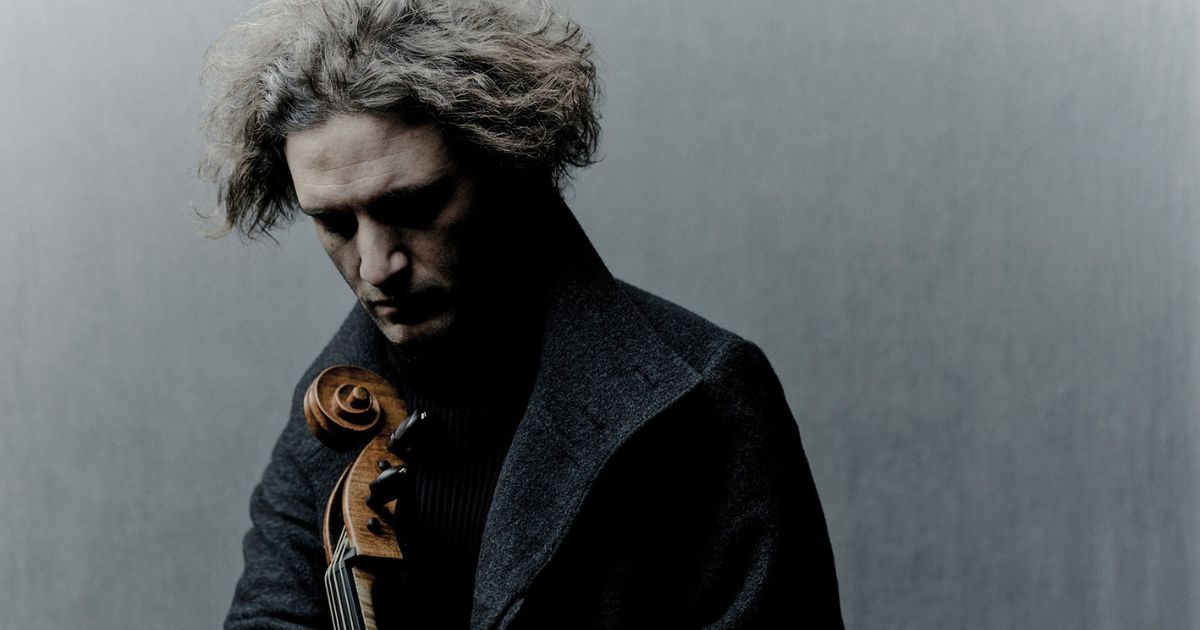 Altstaedt Plays Haydn & Tchaikovsky
Tue 18 June - Sat 29 June
The world-renowned cellist and master storyteller makes his ACO debut as soloist and guest director.
READ MORE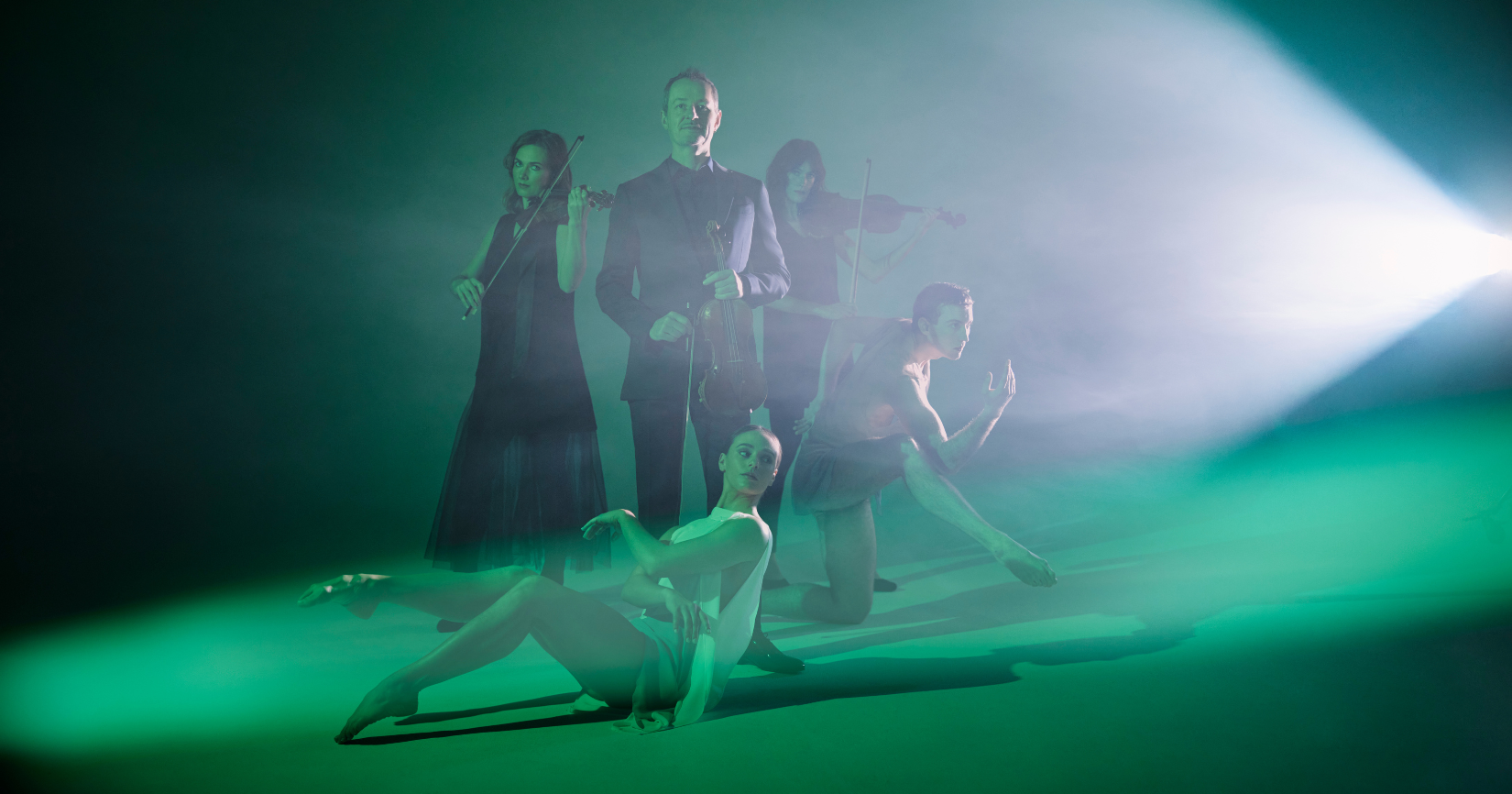 Silence & Rapture
Sun 11 August 
A mesmerising collaboration with Sydney Dance Company featuring countertenor Iestyn Davies and the music of Johann Sebastian Bach and Arvo Pärt.
READ MORE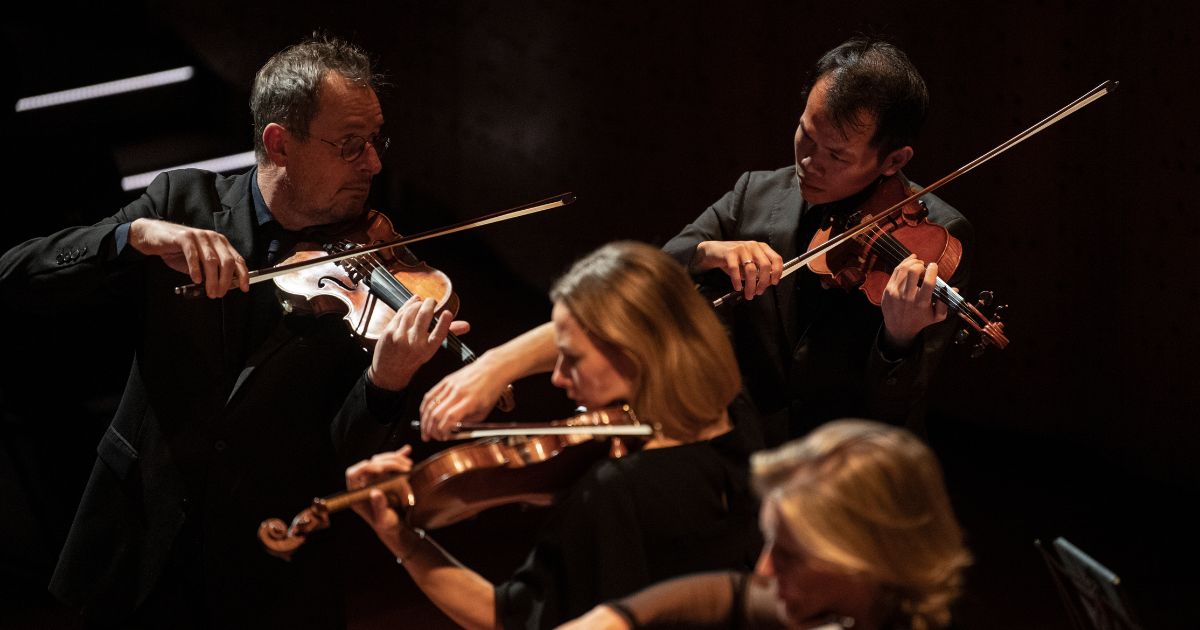 Tognetti. Mendelssohn. Bach.
Tue 17 September - Sat 21 September
Sparks fly and melodies soar when Richard Tognetti directs music close to the ACO's heart. Like all the best performances, this concert will remind you of why you love music.
READ MORE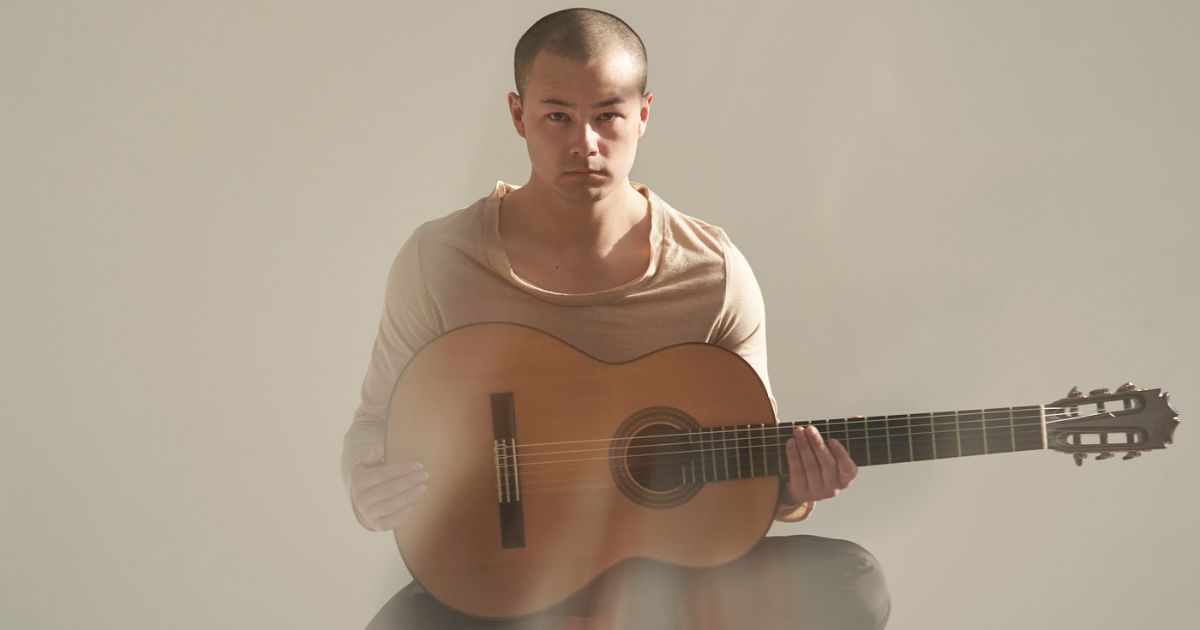 Scotland Unbound
Sat 9 November - Wed 13 November
Guitarist Sean Shibe makes his Australian debut in this inspired and thrilling season closer.
READ MORE
Australian Chamber Orchestra