Australian Chamber Orchestra
ARTISTIC DIRECTOR: RICHARD TOGNETTI AO
The Australian Chamber Orchestra is renowned for inspired programming and unrivalled virtuosity, energy and individuality. Its unique programming spans six centuries, spanning popular masterworks, adventurous cross-artform projects and specially commissioned pieces.
Founded in 1975, the string ensemble comprises leading Australian and international musicians and a growing company of dedicated young players. Outstanding Australian violinist Richard Tognetti has been at the helm since 1989, expanding the Orchestra's national program, spearheading regular international tours and transforming the ACO into a vibrant ensemble that has become famous around the world.
Full-season subscriptions are available on the ACO website. 
2022 Season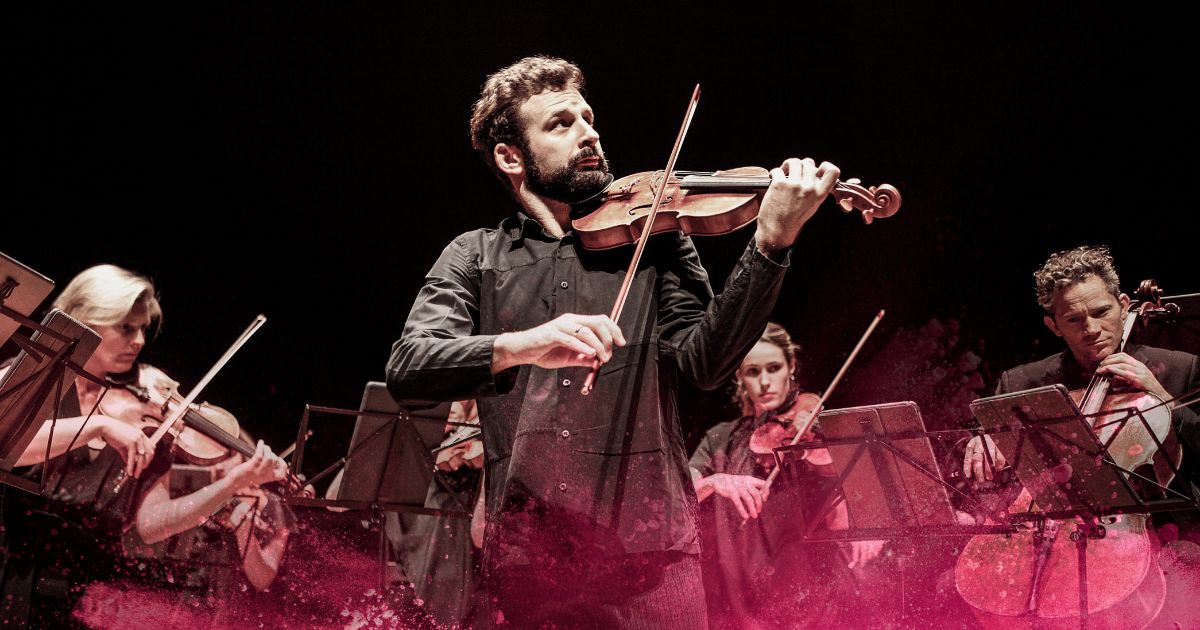 Ilya Gringolts plays Bruch
Tue 7 February - Sat 11 February
The electrifying Russian violinist returns to perform one of the most beloved Romantic violin concertos. It's an emotional journey from folk-inflected start to heart-swelling finish. 
READ MORE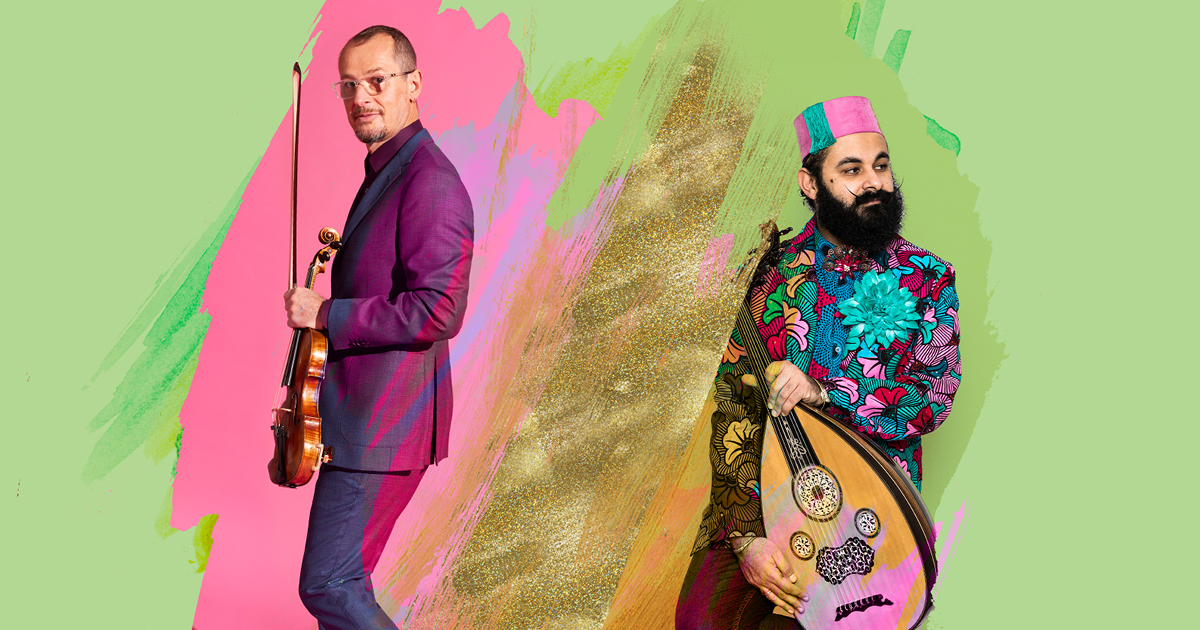 The Four Seasons
Tue 14 March - Sat 25 March
Worlds intertwine and Vivaldi's masterpiece is heard anew in this stunning adventure through Venice and the Mediterranean.
READ MORE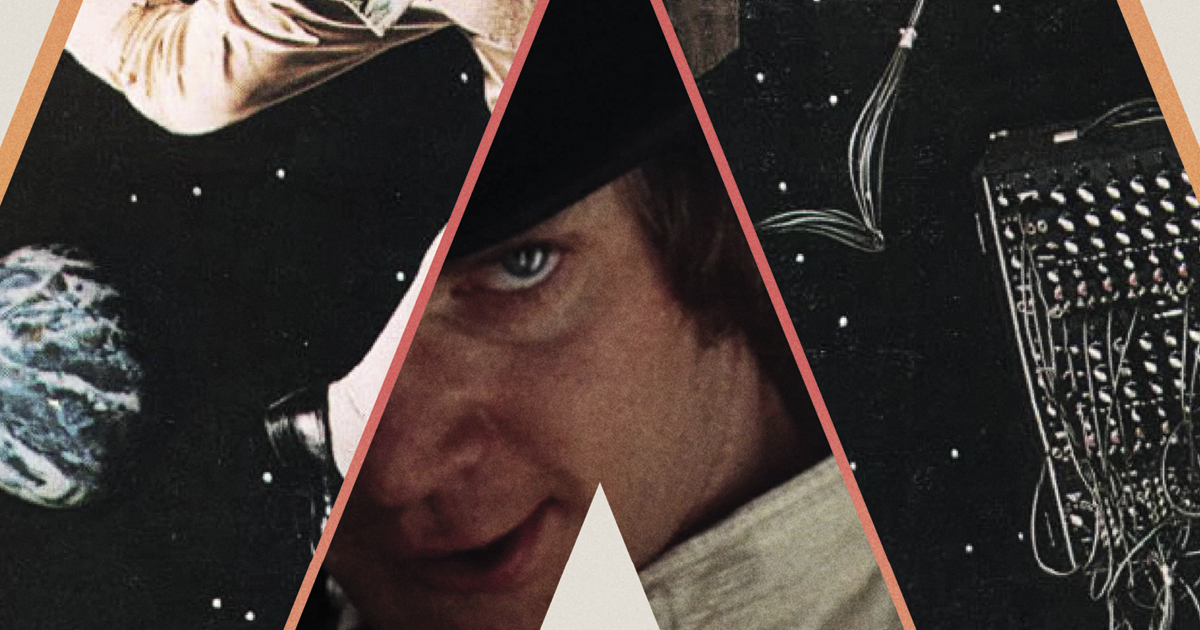 A Clockwork Orange and Beyond
Fri 12 May - Wed 17 May
Music and image are inextricable in cinema. Blade Runner. Solaris. A Clockwork Orange. You see and hear them. Most of all, you remember the way they made you feel.
READ MORE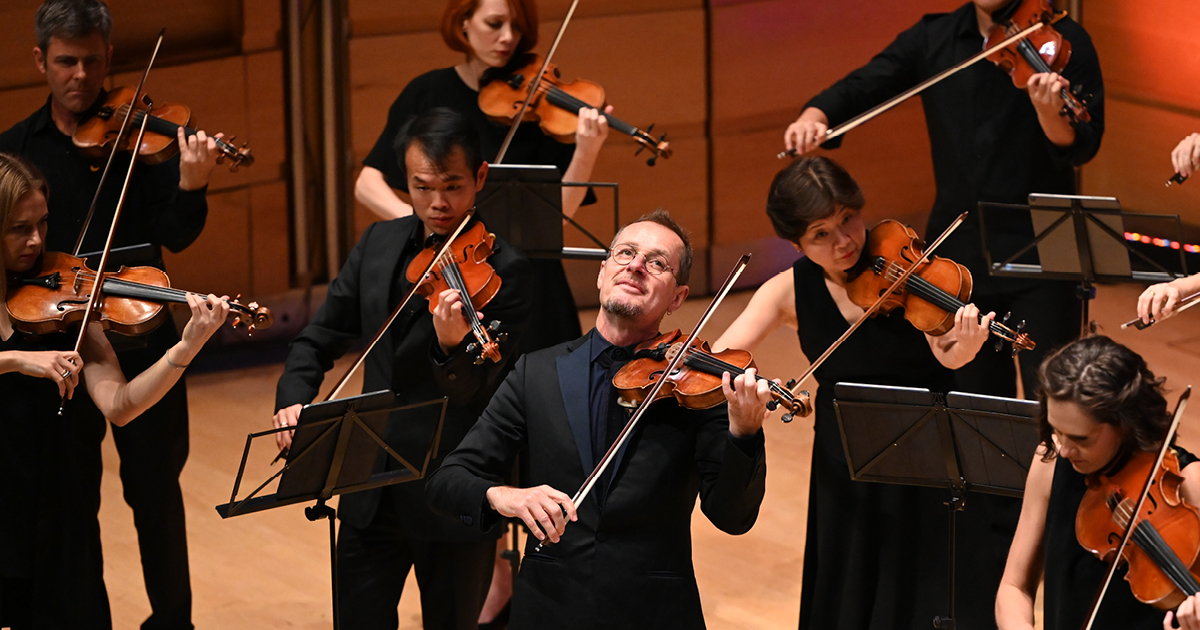 Mozart: The Paris, Haffner & Linz Symphonies
Sat 24 June - We 28 June
Reverence and radicalism go hand in hand when it comes to the ACO and Mozart. The ACO shines a light on the composer's inventive middle period, with trademark wit and spark.
READ MORE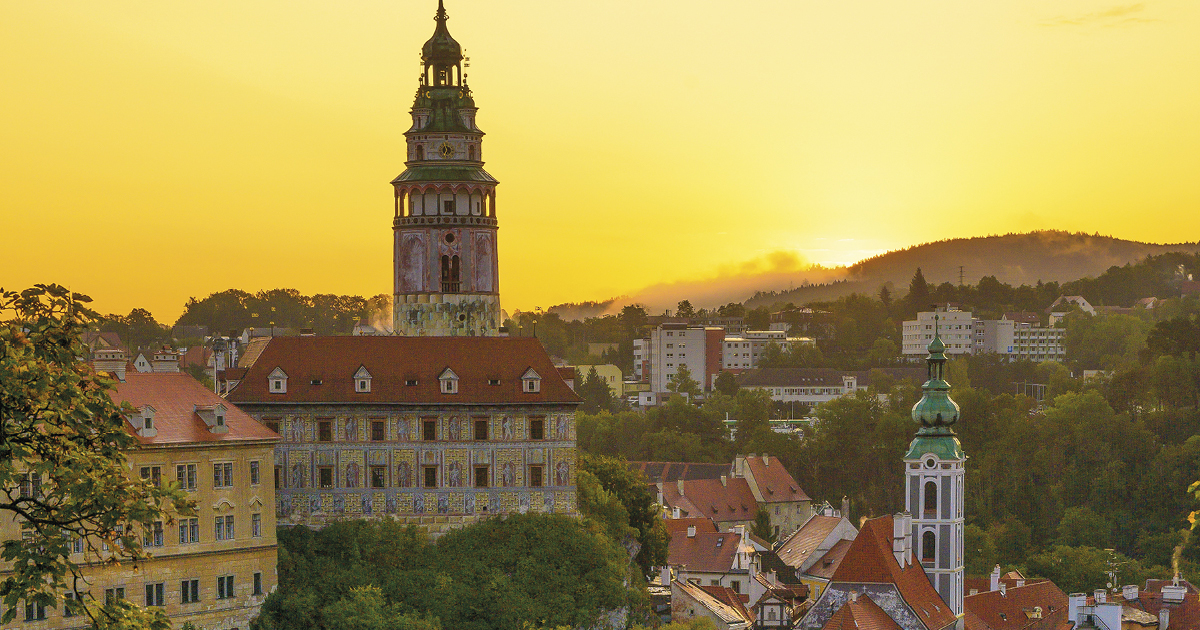 Dvořák's

Serenade

Fri 4 August - Wed 9 August

Give yourself over to this spirited journey featuring the sublime and visceral music of Dvořák and Bartók.

READ MORE
Postcards from Italy
Tue 19 September - Sat 23 September
Musical tributes from across the centuries featuring Bach and Boccherini through to Tchaikovsky and Giovanni Sollima.
READ MORE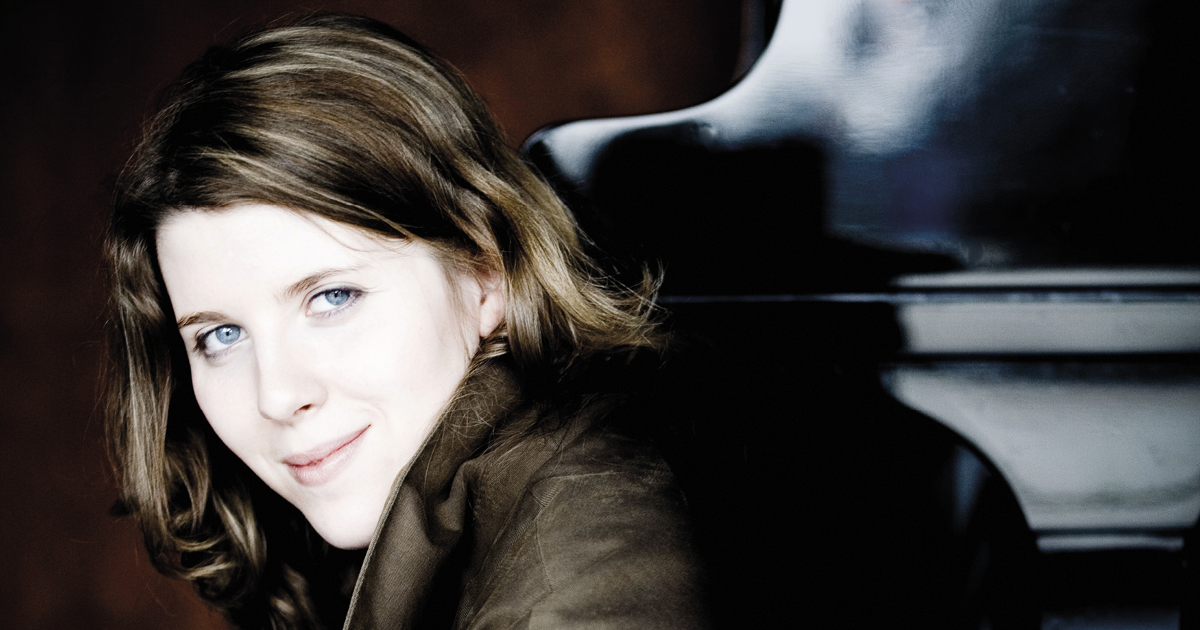 Chopin & The Mendelssohns
Sat 11 November - Wed 15 November
Pianist Polina Leschenko joins the ACO for a program full of brilliant music-making, deep emotions and profound connections.
READ MORE
Australian Chamber Orchestra