Australian Brandenburg Orchestra
ARTISTIC DIRECTOR: PAUL DYER AO
2023 Season
The Australian Brandenburg Orchestra's 2023 season is centred around exploration and unearthing musical gems, as well as showcasing musicians who are equally fascinated by the past and the future of their chosen period instruments. The highlights are plentiful.
These include the dramatic opening concert series featuring the remarkable Baroque cellist Elinor Frey; the masterful young Baroque violinist Théotime Langlois de Swarte in series four; and violin virtuoso Leila Schayegh, whose expressive playing is poetry in motion that will on display in series five. These artists are all making their Australian debuts with the Brandenburg. The season spans many moods and emotions, with the mystic musicians of Turkey and the Whirling Dervishes unfurling their splendour next winter for series three. 2023 is truly a cultural feast that leads up to the beloved annual performances of Noël! Noël! in December.
Explore the Brandenburg's 2023 season in their digital brochure here.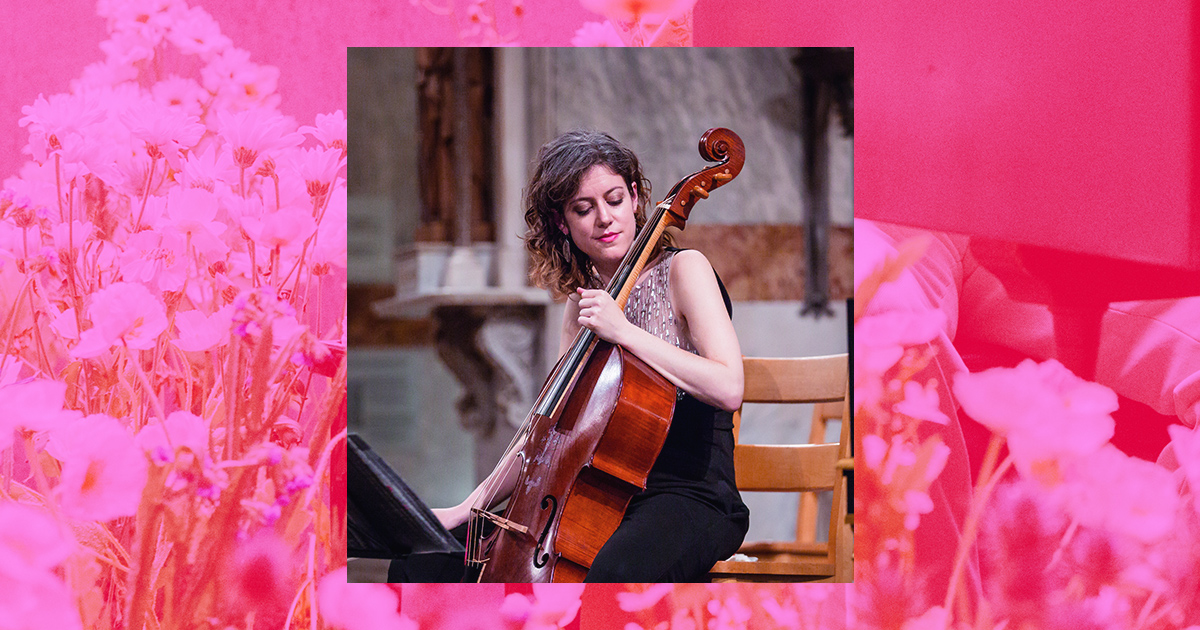 Spanish Steps 
Fri 24 February - Fri 10 March
Meet us at the world's most famous staircase, the Piazza di Spagna, in this spectacular concert starring leading Canadian-American cellist Elinor Frey in her Australian debut.
READ MORE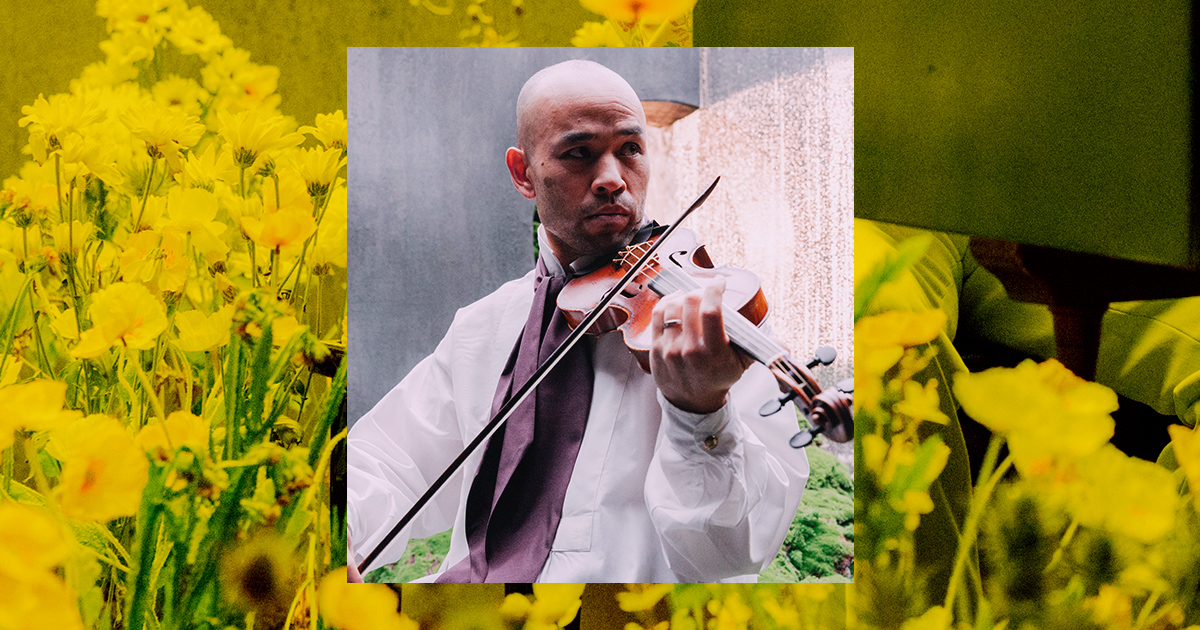 Gloria & The Four Seasons
Fri 28 April - Fri 5 May
Thrilling. Rocking. Epic. The Brandenburg brings two of Vivaldi's masterpieces roaring to life in an imaginative, stirring concert for a new generation. 
READ MORE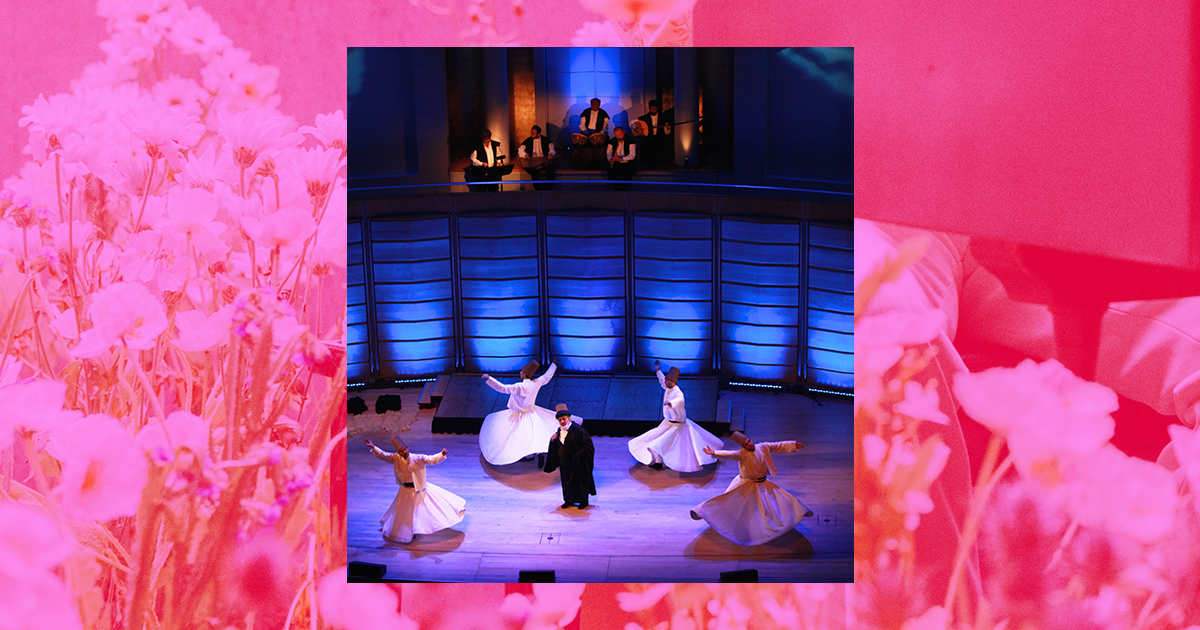 Ottoman Baroque
Fri 21 July - Sat 29 July
The Whirling Dervishes of the Sufi Mevlevi Order from Konya, Turkey join the Brandenburg onstage, culminating in a pasticcio inspired by the meeting of Baroque worlds.
READ MORE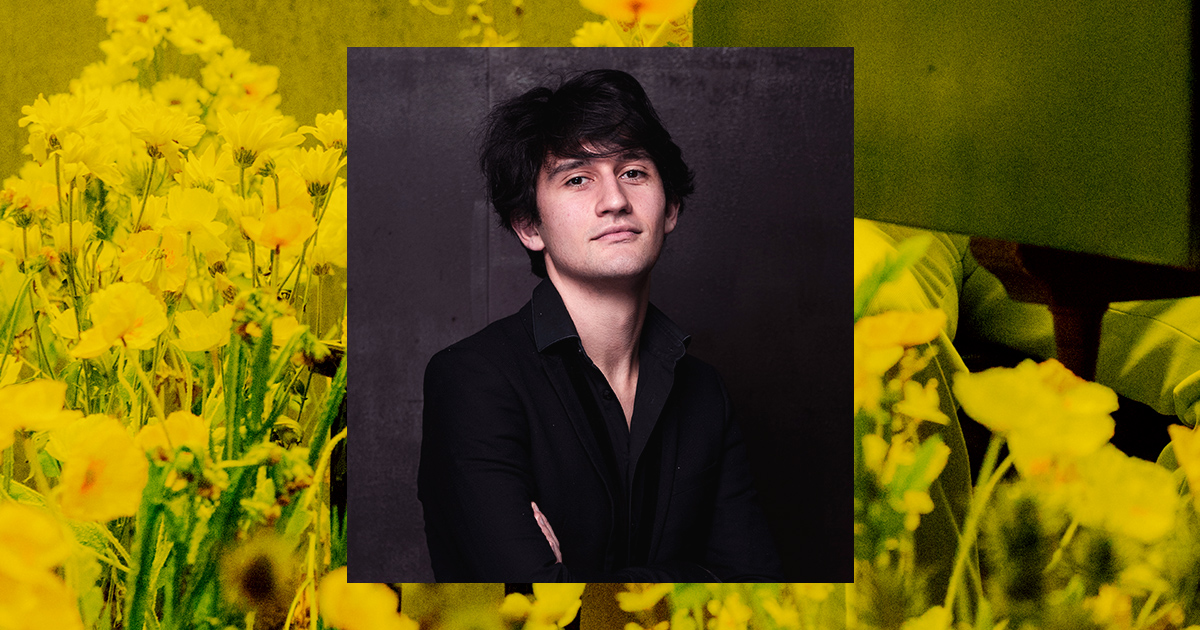 The Lover
Fri 1 September - Sat 16 September
Rising French star Théotime Langlois de Swarte makes his Australian debut in a sensual, beautiful and explosive pasticcio curated by Théotime and Paul Dyer.
READ MORE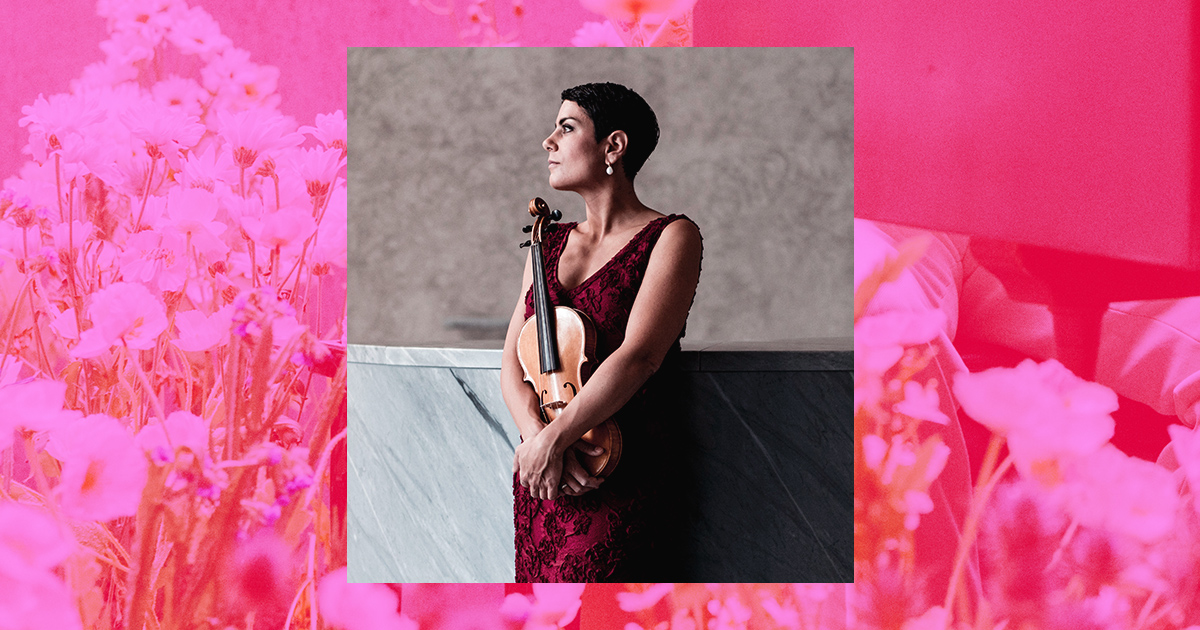 Poet of the Violin
Fri 27 October - Fri 3 November
Making her Australian debut, Leila Schayegh takes the stage as Guest Director to lead the Brandenburg in a program of Baroque masterworks from JS Bach, Leclair and Zelenka.
READ MORE
Australian Brandenburg Orchestra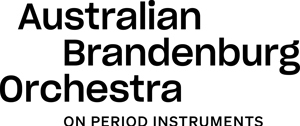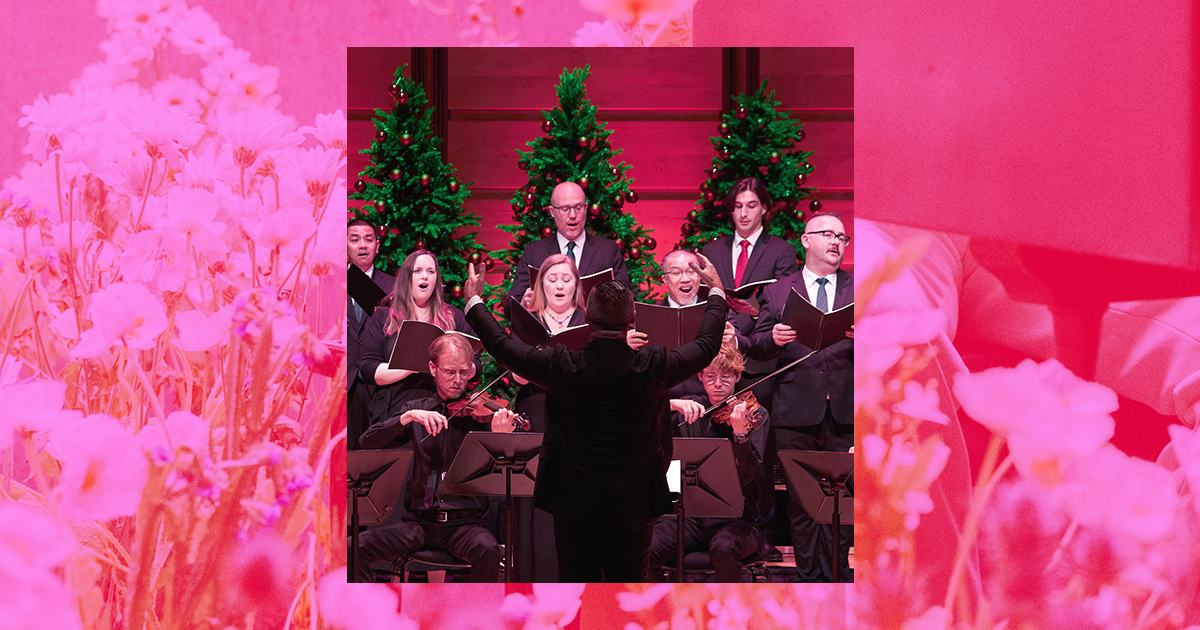 Noël! Noël!
Sat 9 December - Thu 14 December
This much-anticipated annual tradition encapsulates the ebullient and open-hearted spirit of the Brandenburg. Filled with timeless carols and many musical surprises.
READ MORE