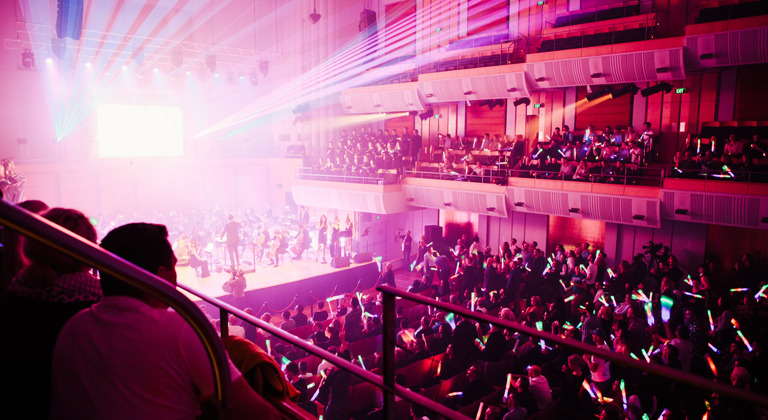 City Recital Hall was officially opened on 30 October 1999. It was the first purpose-built music venue to be established in Sydney since the Sydney Opera House in 1973.
This year, we celebrate the 20th anniversary of City Recital Hall, a venue that has come to be loved by performers and audiences alike. 
We'd love to celebrate this milestone with you. Join us as we dive through the archives, meet with old friends, and reflect on the cultural impact that the building has made in Sydney, and for all of its visitors. 
On the anniversary of the building's opening, we will host an Open Day for the public to explore the venue inside out, and an evening gala to propel us into a future of more vibrant, diverse and inclusive program of concerts and events at City Recital Hall. 
Stay tuned for more.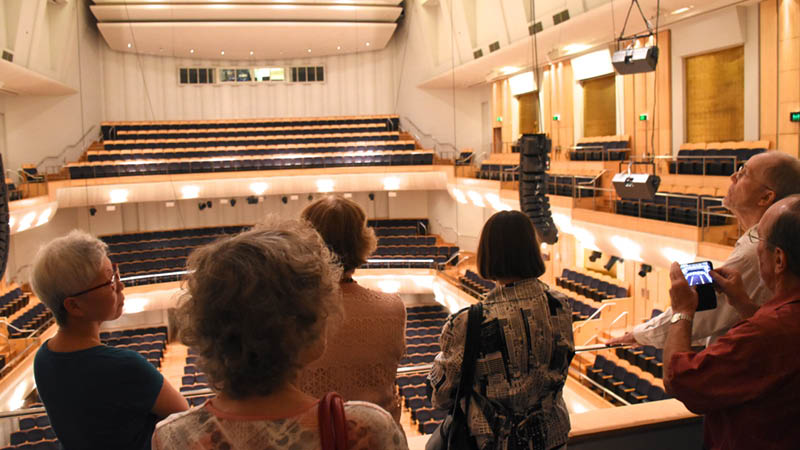 Open Day
WED 30 OCTOBER 8AM
30 October marks the 20th anniversary of the opening of City Recital Hall, and to celebrate, we are throwing open our doors for a day of music and more, for anyone and everyone. Come along to sing your heart out as part of our popular Sydney Flash Mob Choir, join a backstage tour or experience a sumptuous hour of Bach at our lunchtime concert in our Ground Level Foyer.
MORE INFO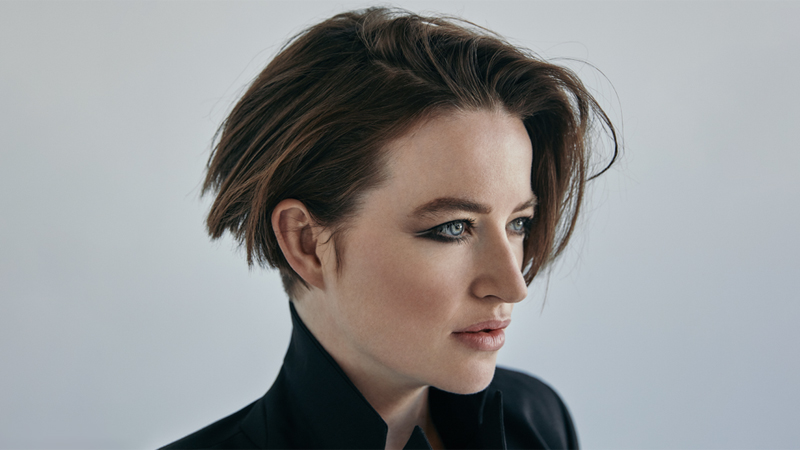 We Are Twenty
WED 30 OCTOBER 8PM
Join us for a special evening to mark the 20th anniversary of the opening of City Recital Hall. Curated by Australian musician and songwriter Megan Washington, this concert will celebrate the diversity of Australian music and culture. For the first time ever, Megan will collaborate with renowned artists Electric Fields, Luke Howard and Topology to look ahead to the music of tomorrow with a classical crossover theme.
MORE INFO
Elaine Chia
City Recital Hall, CEO
Sarah Gilchrist
Pinchgut Opera, Former CEO
Sarah Gilchrist
Pinchgut Opera, Former CEO
Erin Helyard
Pinchgut Opera, Artistic Director
Kim Williams
Media Executive and Composer
David Rowden
Omega Ensemble, Artistic Director
Andrew Andersons AO
City Recital Hall Architect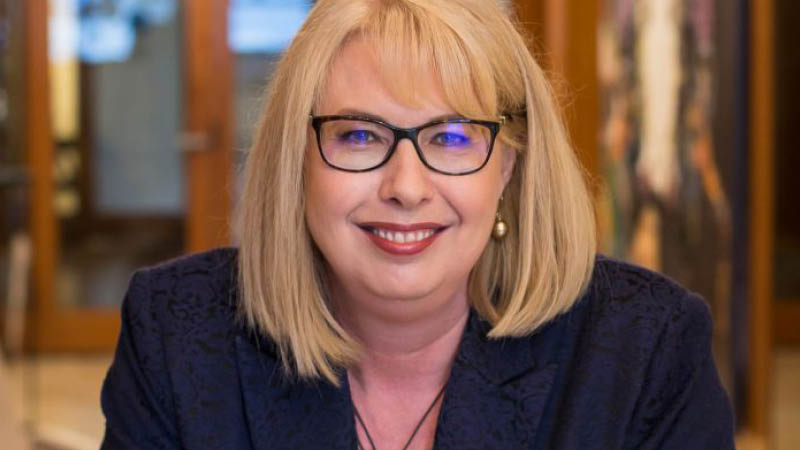 Bronwyn Edinger
Former General Manager, City Recital Hall
READ MORE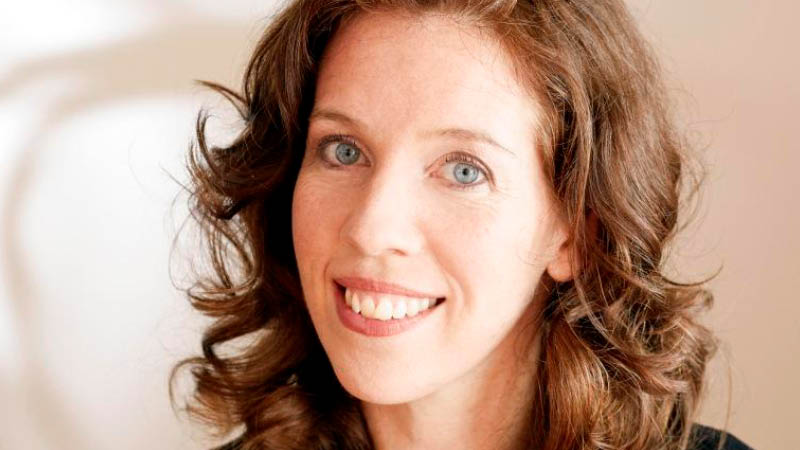 Genevieve Lacey
Musical Director and recorder virtuoso 
READ MORE
From the Archives
Visit City of Sydney's archives and step back in time to see City Recital Hall under construction.