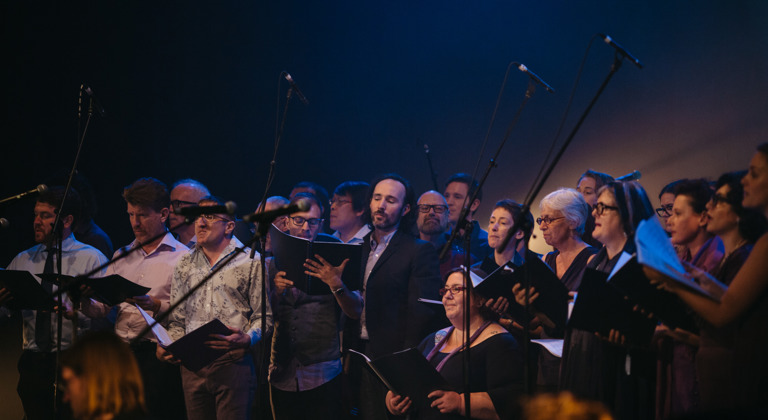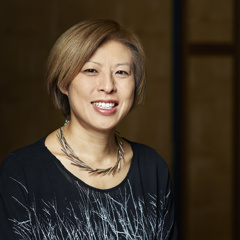 An Open Letter From CEO, Elaine Chia
In the last week, City Recital Hall's Facebook page promoting our co-presentation with Sydney Gay and Lesbian Mardi Gras, Requiem Mass: A Queer Divine Rite has been targeted by people who say that it is blasphemous and offensive to their religion. There was more said - vicious, discriminatory and hurtful words, including threats. I expected there would be some who were not in favour of this concert, and of course everyone is entitled to their own opinion, but freedom of speech should never be discriminatory or abusive.
Let me be crystal clear. City Recital Hall's stated values are to be inclusive, to champion diversity by engaging with all genres, all peoples, and all ideas. We celebrate the voices of the whole community. The spiteful comments have made it all the more clear that we need to present works like Requiem Mass on our stage.
We need to move past hatred, embrace dialogue and do our part to build a society where all people can express themselves without discrimination.
This work is not a satire, nor is it disrespectful of anyone's faith, including mine. It has been performed in venues worldwide, including churches and cathedrals. Music has the power to heal. That's why this concert will proceed.
Elaine Chia
CEO