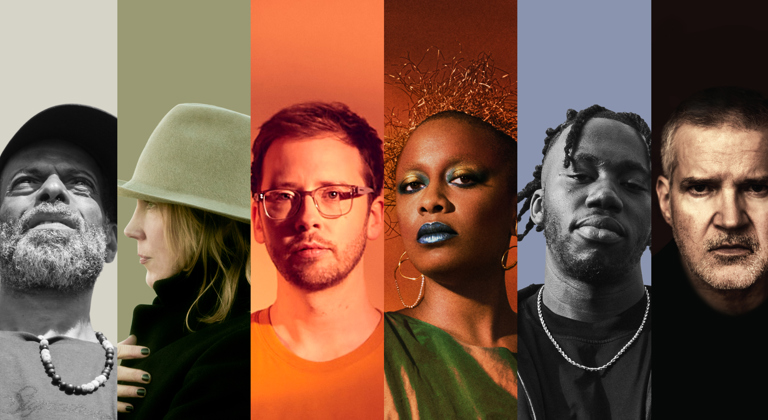 Season 04 | 23
Journeys inspire the final season of 2023. Artists guide you through the vast interconnected genres and moods of the modern contemporary music landscape. Seismic grooves, borderless improvisation and exploratory soundscapes converge with hypnotic rhythms, stunning voices and all-night thumping celebrations. This is Season 04 | 23.
Sydney's most versatile live music space continues to bring you music you know and music you shouldn't sleep on. It simply Sounds Better.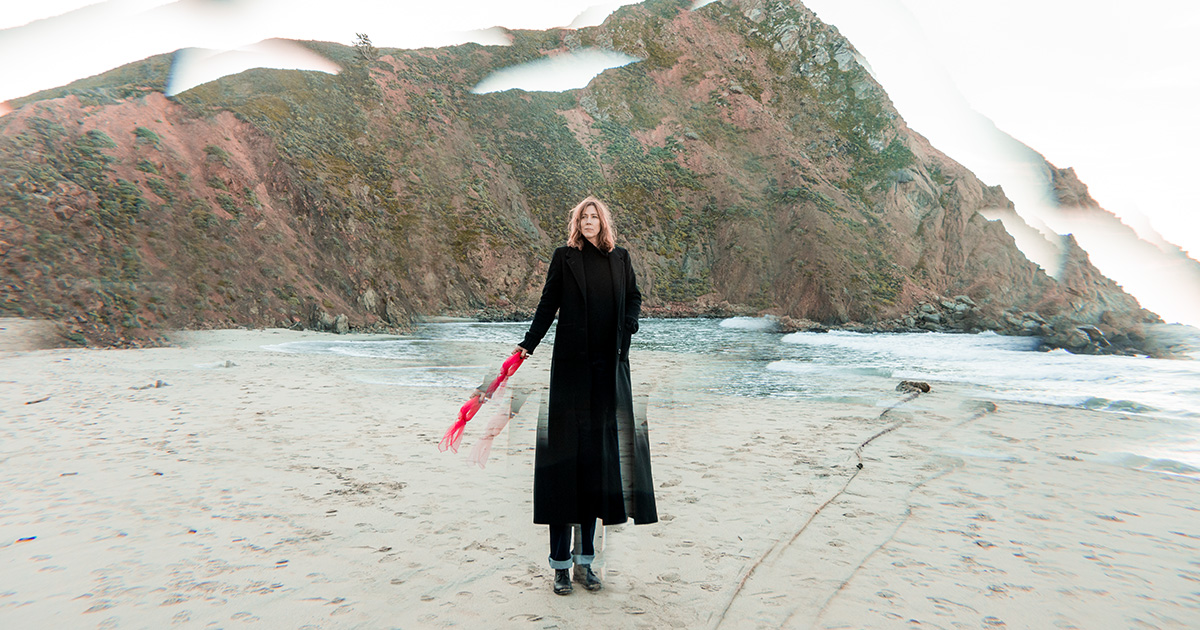 Singular Voices: Beth Orton
Mesmerizing singer-songwriter Beth Orton brings her new album, Weather Alive, one of the most critically acclaimed records released last year, to Singular Voices.
Tickets $75

Singular Voices: Beth Orton has been rescheduled to Sat 27 April 2024, 8pm
BOOK NOW
Sophie Hutchings: A World Outside
Experience the stunning and emotive sounds of the award winning Australian pianist and composer Sophie Hutchings.
Tickets $55 - $65

Thu 7 December, 8pm
BOOK NOW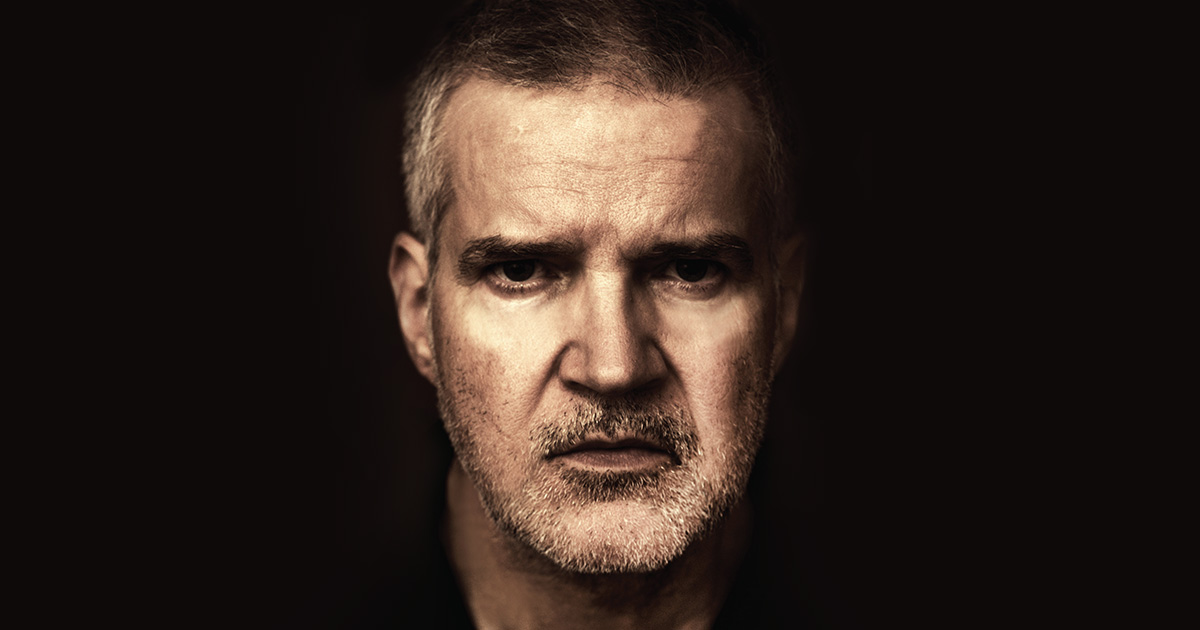 Singular Voices: Lloyd Cole
UK icon of literate pop, Lloyd Cole returns to the City Recital Hall in a stripped back solo performance dedicated to his four decades of brilliant songcraft.
Tickets $79

Mon 11 December, 8pm
BOOK NOW
Switched On: GoGo Penguin
UK instrumental trio GoGo Penguin make their long-awaited maiden voyage to Australia for an electrifying performance guaranteed to take audiences on a journey from the rhythmic and ethereal to danceable and downright banging.
Thu 26 October, 8pm
Image: Jared Leibowitz
Singular Voices: Cécile McLorin Salvant 
Experience the brilliance of GRAMMY Award-winning vocalist and composer Cécile McLorin Salvant. Her performance, featuring pieces from her latest albums, folkloric Melusine and soul-stirring Ghost Song, will transport you to another world.
Tue 31 October, 8pm
Image: Jess Gleeson
Dance Hall: Theo Parrish
All night long, in Sydney's best sounding room. Few DJs in the world command the awe and respect that Detroit's own Theo Parrish does. 
Sat 4 November, 8pm
Image: Jess Gleeson
Switched On: Ezra Collective
Groove-laden British jazz-funk outfit Ezra Collective brings a thumping celebration of life via the sounds of South London to City Recital Hall for Switched On.
Wed 22 November, 8pm
Image: Vitor Duarte