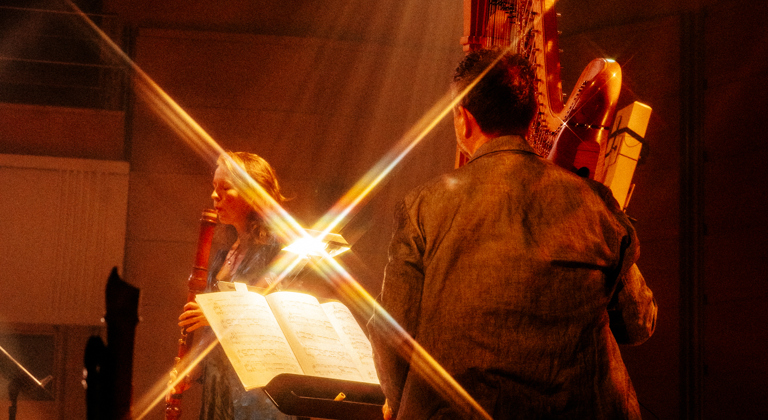 CRH Classical
When City Recital Hall opened, Australia's best classical presenters welcomed our crystalline acoustics and unique intimacy. Over the years, unparalleled artists have appeared on our stage, from the exquisite violinist James Ehnes to piano superstar Joyce Yang. Our stage has witnessed world-class performances by hundreds of Australian and international musicians and composers.
With CRH Classical, you will enjoy global stars performing some of their most loved repertoire in your local concert hall. Be prepared to enjoy your favourite pieces and to be enchanted by less familiar works that you will want to seek out to add to your collection once the performances are over.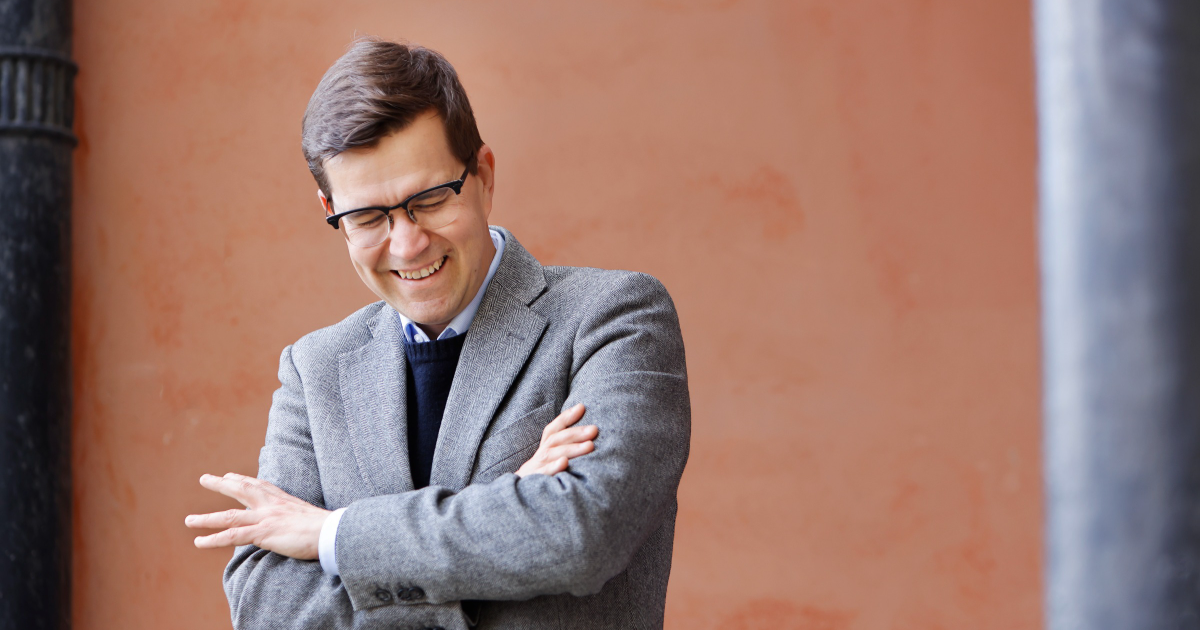 CRH Classical: Paavali Jumppanen
Wednesday 27 March, 7pm
Pianist Paavali Jumppanen's imaginative virtuosity brings unexpected joy and grandeur to his program of Chopin's Funeral March, Sibelius, Debussy and an intellectual and colourful interpretation of Beethoven's Piano Sonata No. 32.
BOOK NOW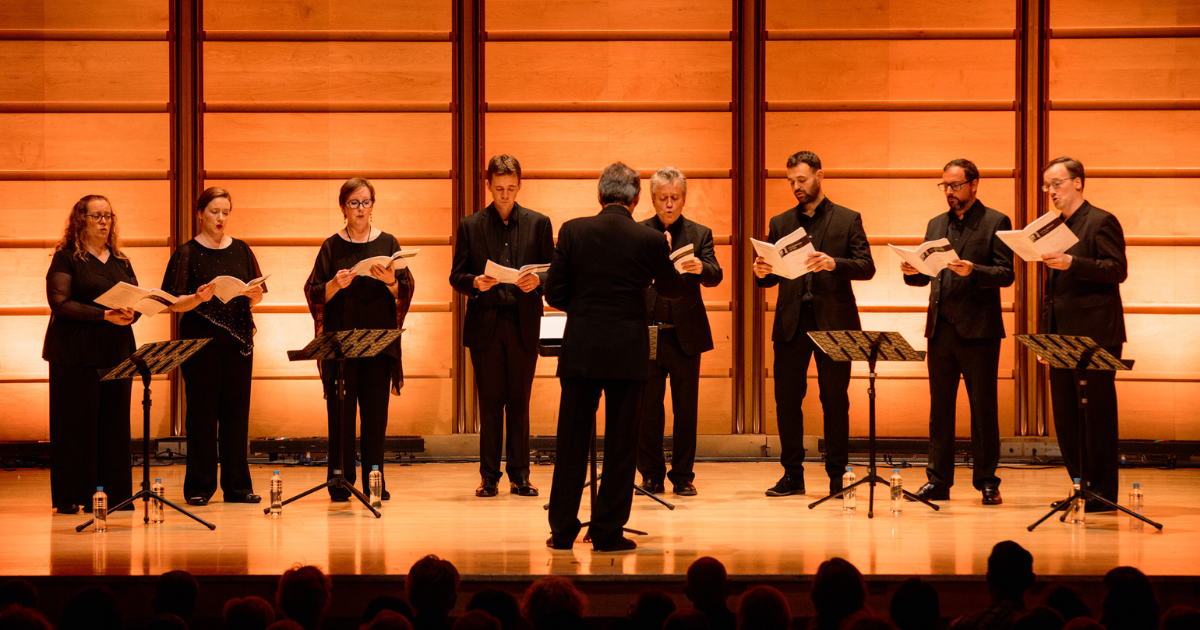 The Tallis Scholars: 'Music of the Sistine Chapel'
Thursday 27 October 2022
The rock stars of Renaissance vocal music return to City Recital Hall to perform a sublime program of sacred vocal music and bring the work of the Sistine Chapel Choir to life.
Image: Jess Gleeson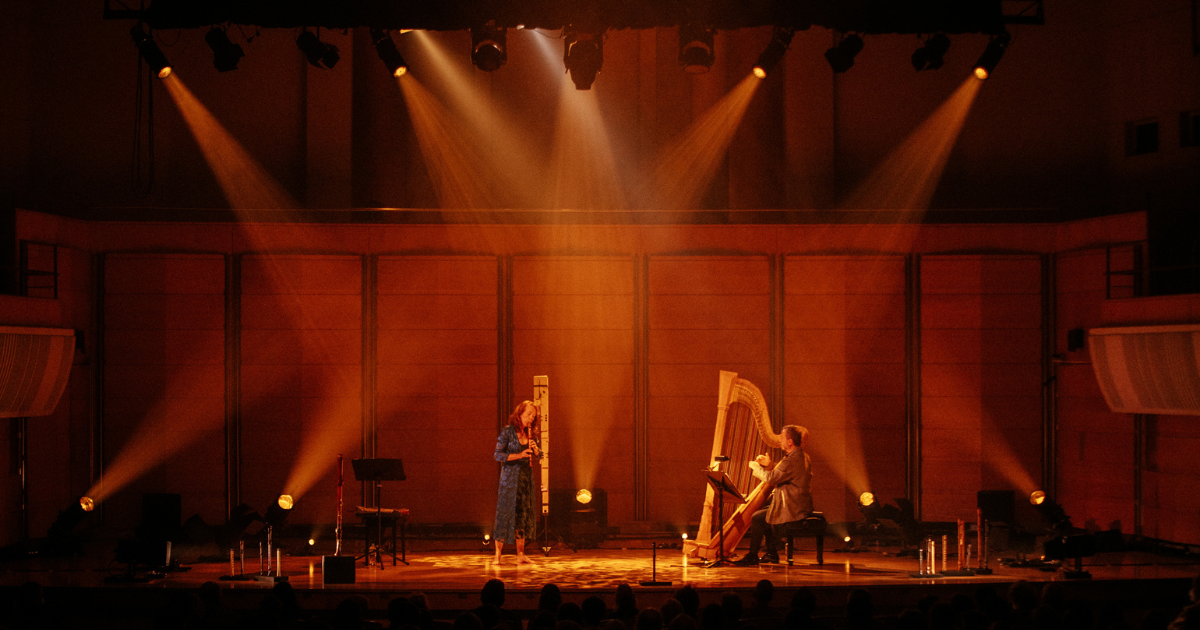 Bower
Thursday 10 November 2022
Music old and new, familiar and yet-to-be discovered, sumptuously lit, elegantly staged, and beautifully performed: as a live experience, Bower is a 60-minute balm for the soul.
Image: Jess Gleeson
CRH Classical: Jeroen Berwaerts & Konstantin Shamray
Monday 18 September, 7pm
The breadth of repertoire in this masterful performance will seduce with Enescu's Légende to the sublime sobriety of Ravel's Pavane pour une infante défunte. The sensitive musicality of Jeroen's trumpet style and Konstantin's expressive mastery of the piano will deliver a recital to be remembered.
BOOK NOW