CRH Presents: Sound and Vision
Sensory experiences that blur the boundary between music and image.
CRH Presents: Sound and Vision series celebrates the connection between music and image via film screenings with live musical accompaniment, hybrid performances, and immersive experiences.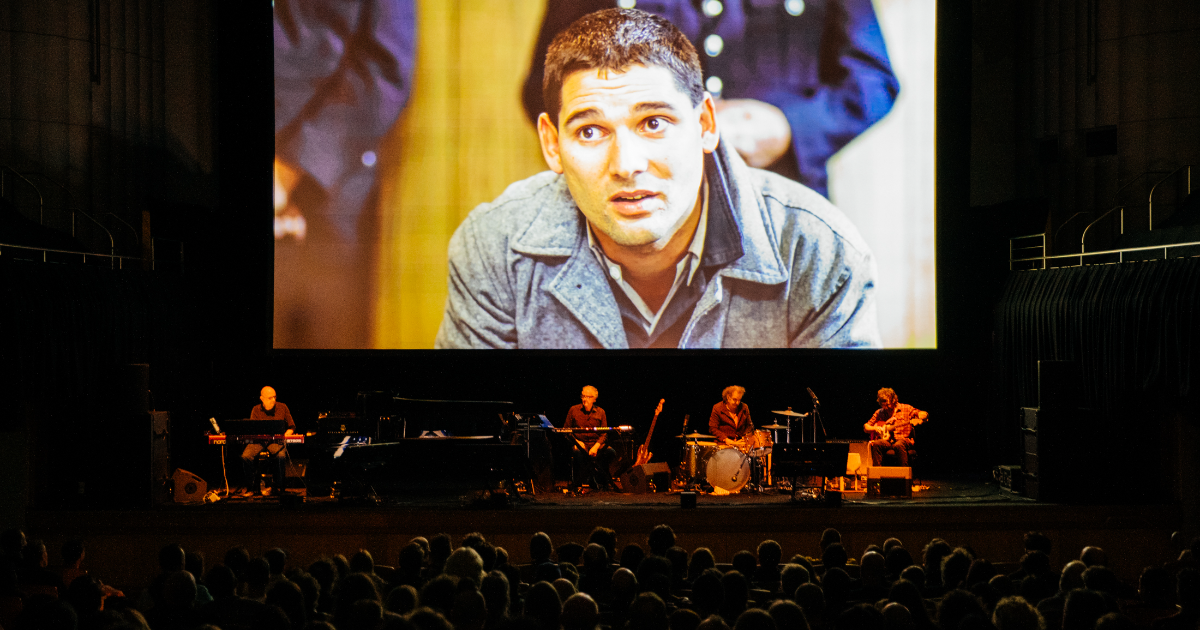 CHOPPER WITH ALL NEW SCORE BY SPRINGTIME & MICK HARVEY
Saturday 27 August 2022, 6pm
Curated with Hear My Eyes, Andrew Dominik's true-crime cult classic Chopper with an all new live score. Paired with the avant-garde post-rock sounds of Springtime (The Drones' Gareth Liddiard, Dirty Three's Jim White and The Necks' Chris Abrahams) with Mick Harvey (the Bad Seeds).
Image: Jess Gleeson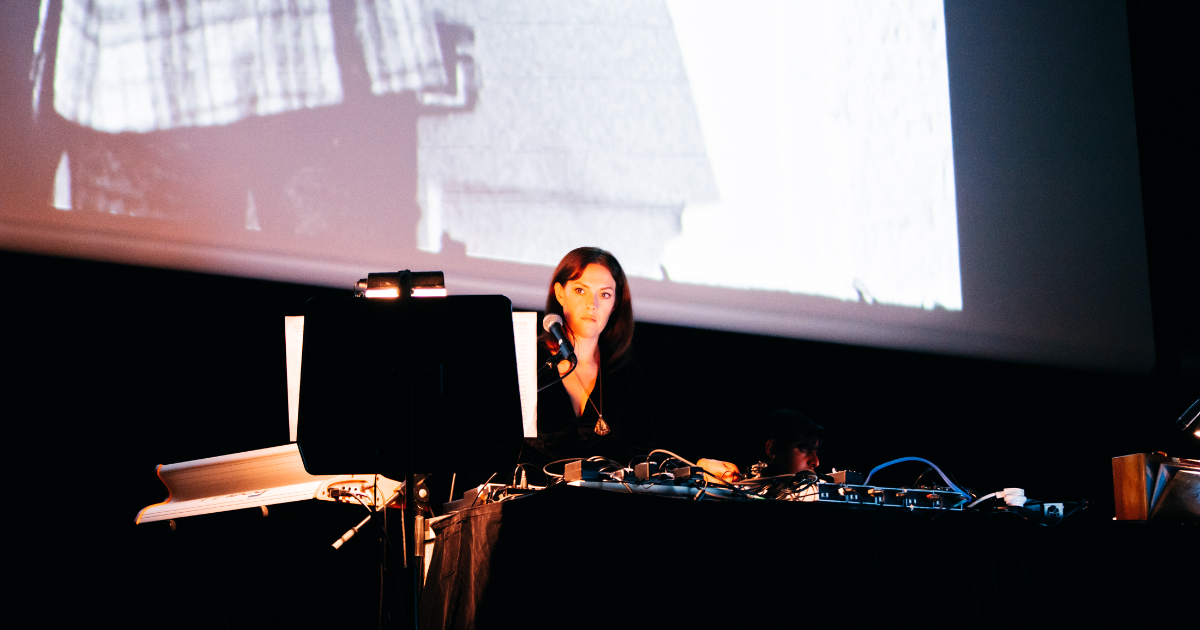 BAIT WITH LIVE SCORE FROM GWENNO
Friday 4 February 2022 8pm
Gwenno launches City Recital Hall's new Sound and Vision series with BAIT – a moving, BAFTA-winning portrayal of gentrification in a Cornish fishing village. Gwenno opens with her gorgeous Cornish and Welsh synth-pop songs, setting the stage for her stunningly atmospheric live score to the film.
Image: Jess Gleeson
Sign up to our fortnightly What's On newsletter to be among the first to hear about new artist announcements in the Sound and Vision series. 
SUBSCRIBE

Sound and Vision is supported by Restart Investment to Sustain and Expand (RISE) Fund - an Australian Government Initiative.

Sound and Vision is supported by the NSW Government through Create NSW. 
Image: Jess Gleeson, Sound and Vision: Bait with live score from Gwenno, City Recital Hall, February 2022