‎Singular Voices
Bold songwriters. Sublime acoustics. Enthralling solo concerts.
SINGULAR VOICES
Singular Voices at City Recital Hall invites contemporary artists of the highest calibre to step forth on one of the most visually and sonically beautiful stages in Australia, dissolving the boundary between listener and song with only the barest embellishment to their exceptional voices.

Singular Voices is supported by the NSW Government through Create NSW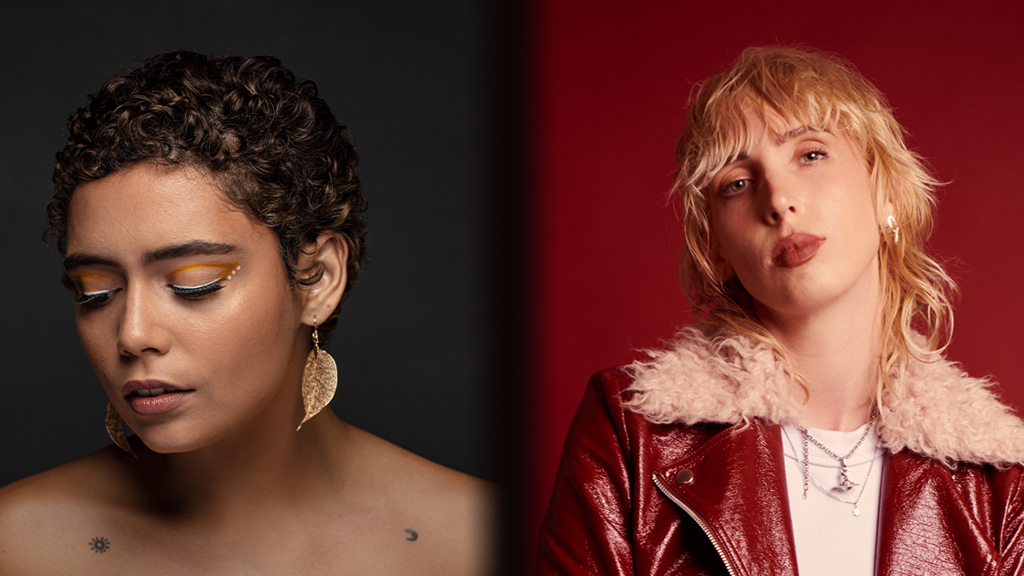 KEE'AHN WITH BABITHA
Saturday 21 August 7.30pm 
Kee'ahn calls her music "dreamy soul food". A proud First Nations songwoman, Kee'ahn fully embodies the meaning of her name ("to dance, to sing, to play"), weaving lush melodies and words of heartbreak and healing with her spectacular, soulful voice. She will be joined by Babitha with her powerful, show-stopping alt-country tales of hard-won hope.

BOOK NOW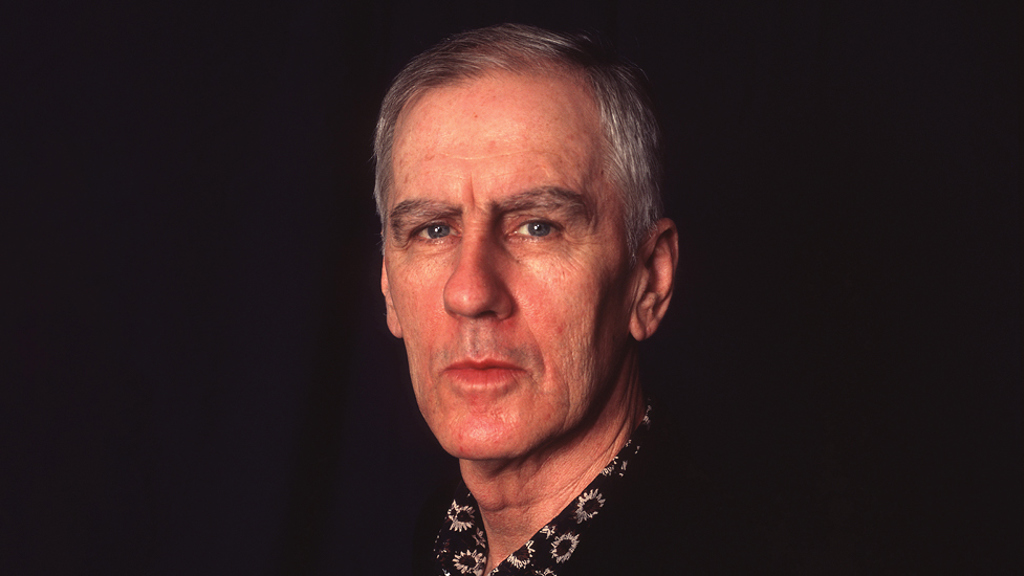 ROBERT FORSTER
Friday 27 August 7.30pm 
Warm, wry, eternally romantic. Surveying the splendour of seven solo albums, and the immortal realms he co-created as The Go-Betweens, Robert Forster is a songwriter who chooses words with poetic precision, and sings them with princely nonchalance and delicious wit.
BOOK NOW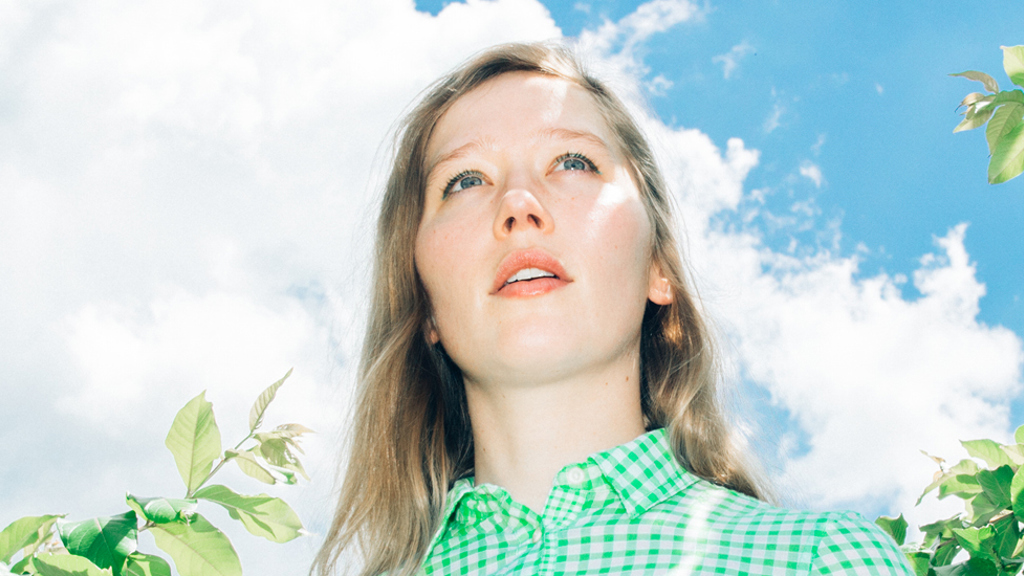 JULIA JACKLIN
Friday 3 September 7.30pm
Julia Jacklin's songs hit hard with a slow-burn intimacy. For this major solo performance, Jacklin embodies the devastating power and vulnerability of her songs, new and old, with nothing more than the warm, aching authenticity of her soulful voice.
BOOK NOW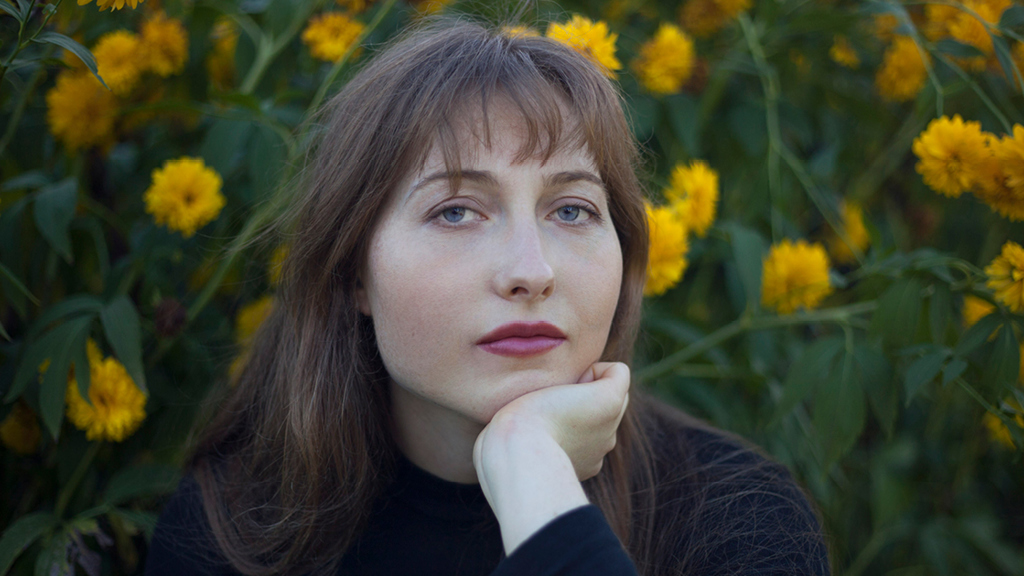 MARTHA MARLOW
Saturday 25 September 7.30pm 
Immerse yourself in Martha Marlow's sumptuous debut album. Deeply moving orchestral pop by a truly singular voice, accompanied by jazz luminaries and a chamber orchestra.
BOOK NOW
MARLON WILLIAMS
Friday 1 October 8pm 
Extraordinary Aotearoa singer-songwriter and actor (A Star Is Born, True History of the Kelly Gang) Marlon Williams dishes out a panorama of heartbreak and hope in exquisite song-sized portions. 
MORE INFO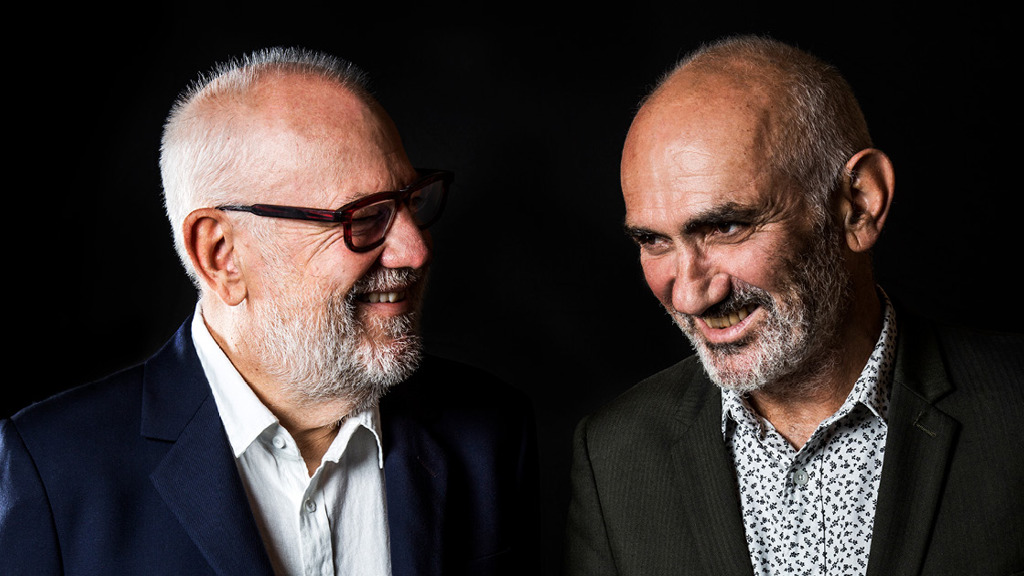 PAUL KELLY AND PAUL GRABOWSKY
Friday 8 October 8pm 
Paul Kelly and Paul Grabowsky, humble giants of Australian music, bring their classic ARIA-winning torch song collaboration Please Leave Your Light On to Singular Voices.
BOOK NOW
LISTEN
Get a taste of what's to come at the Hall with a collection of exceptional live solo performances and the Singular Voices playlist, a listening companion piece to the series. 
Sign up to our fortnightly What's On newsletter to be among the first to hear about new artist announcements in the Singular Voices series. 
SUBSCRIBE