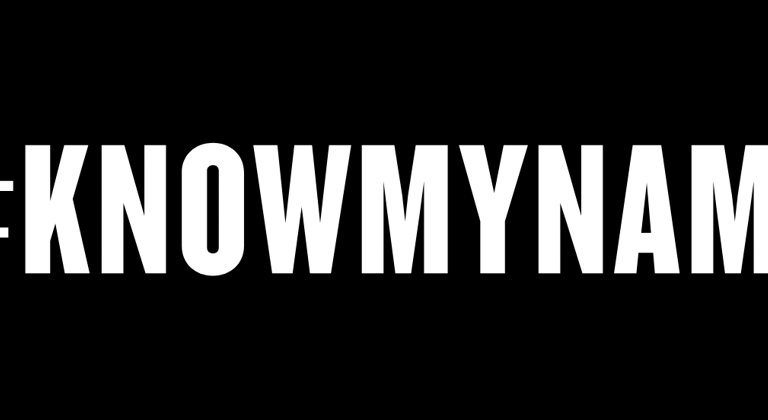 Know My Name
City Recital Hall joins the National Gallery of Australia in its campaign for women artists.
ABOUT THE CAMPAIGN
On Thursday 23 May, the National Gallery of Australia announced a major ongoing campaign to recognise and celebrate Australian women artists. Spanning social media and digital activations, outdoor media, exhibitions and more, Know My Name builds on the work of the National Museum of Women in the Arts in Washington D.C. which, in 2016, asked people if they could name five women artists.

To support the National Gallery's campaign, City Recital Hall will be celebrating the many women in music who have shaped our cultural lives. You can join in on the conversation by using the hashtag #knowmyname and tagging the National Gallery of Australia and City Recital Hall.
It is time to meet Australia's culture makers, hear their stories, see their art and know their names.

 Alison Wright, Assistant Director National Gallery of Australia
MORE INFO ABOUT #KNOWMYNAME
#knowmyname on Instagram
Know My Name Playlists
In support of #knowmyname we'll be regularly sharing playlists of some of our favourite women composers, musicians, conductors and more. Take a listen and discover someone new!
#KnowMyName
In support of Know My Name City Recital Hall is also encouraging audience members to share their favourite women artists and women in music online using the hashtag #KnowMyName. Take a look at some of the contributions by City Recital Hall staff and make sure to contribute your submission on Instagram or Twitter!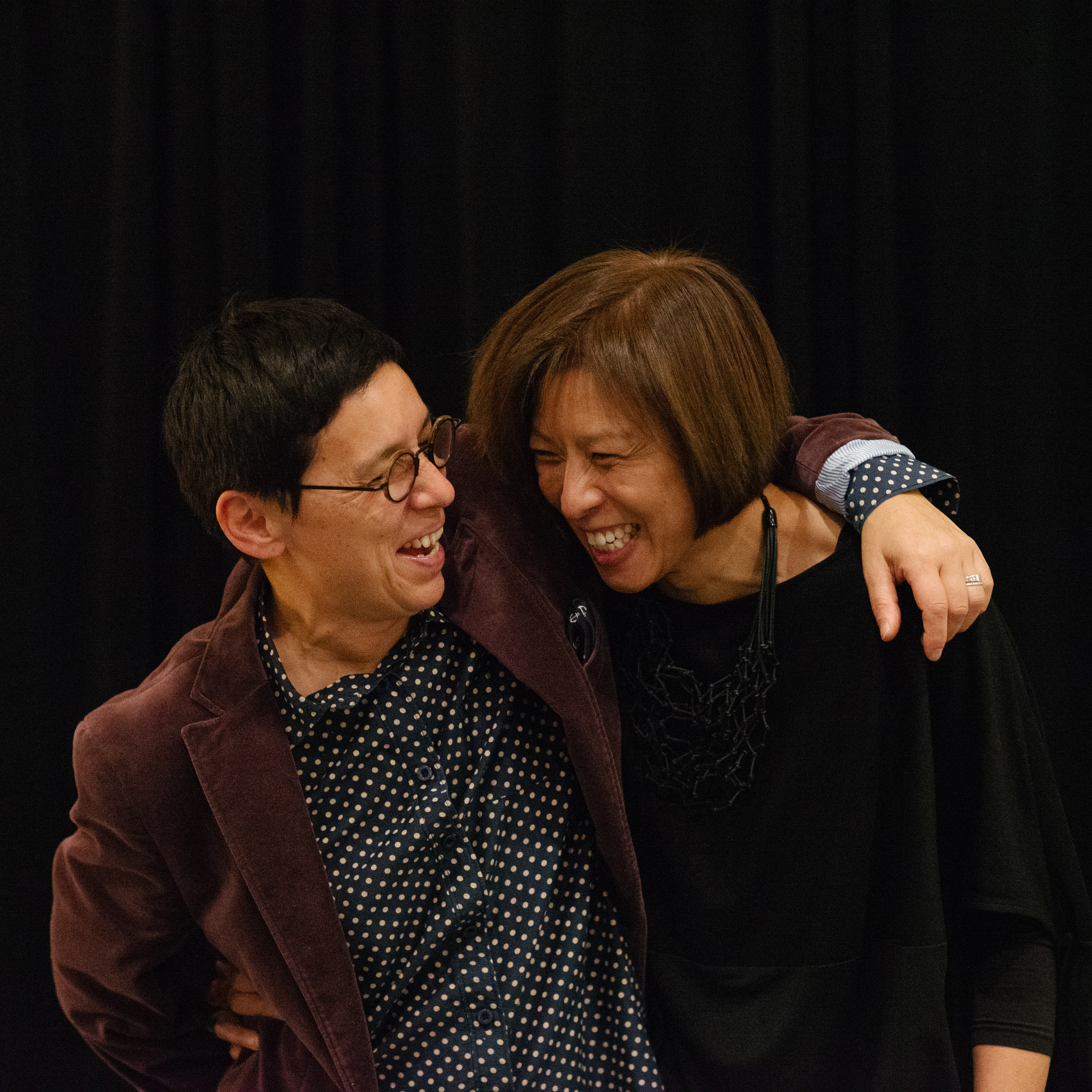 Elaine Chia, CEO (Right)
Charlie Chan (Left)
"I met Charlie Chan only last year but as you can see we totally hit it off! She composes, she performs, she collaborates, she constructs and deconstructs. I love her creativity. It's almost indescribable – the intersection of jazz, electronic, immersive, visual, aural, emotional, structured, freeform, inside, outside. She cannot be and won't be pigeon-holed, and that's what makes her a unique and amazing artist."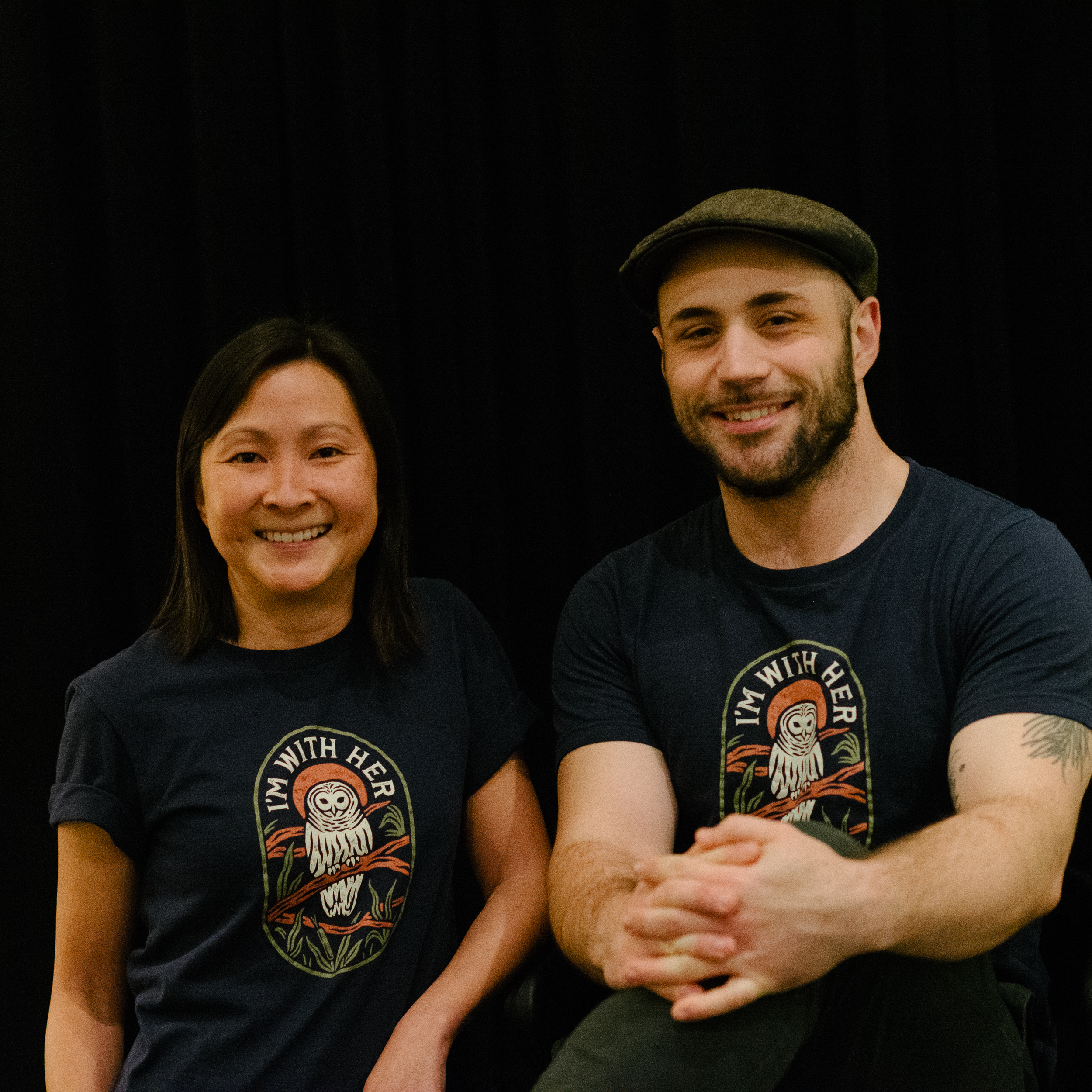 Linly Goh, Producer and Jayden Spillane, Concert and Event Manager
I'm With Her
"I'm With Her played at City Recital Hall earlier this year and it was one of the best concerts we have seen here. To hear these three artists who have had such distinctive solo careers gather around one microphone and sound like one cohesive voice was just awesome."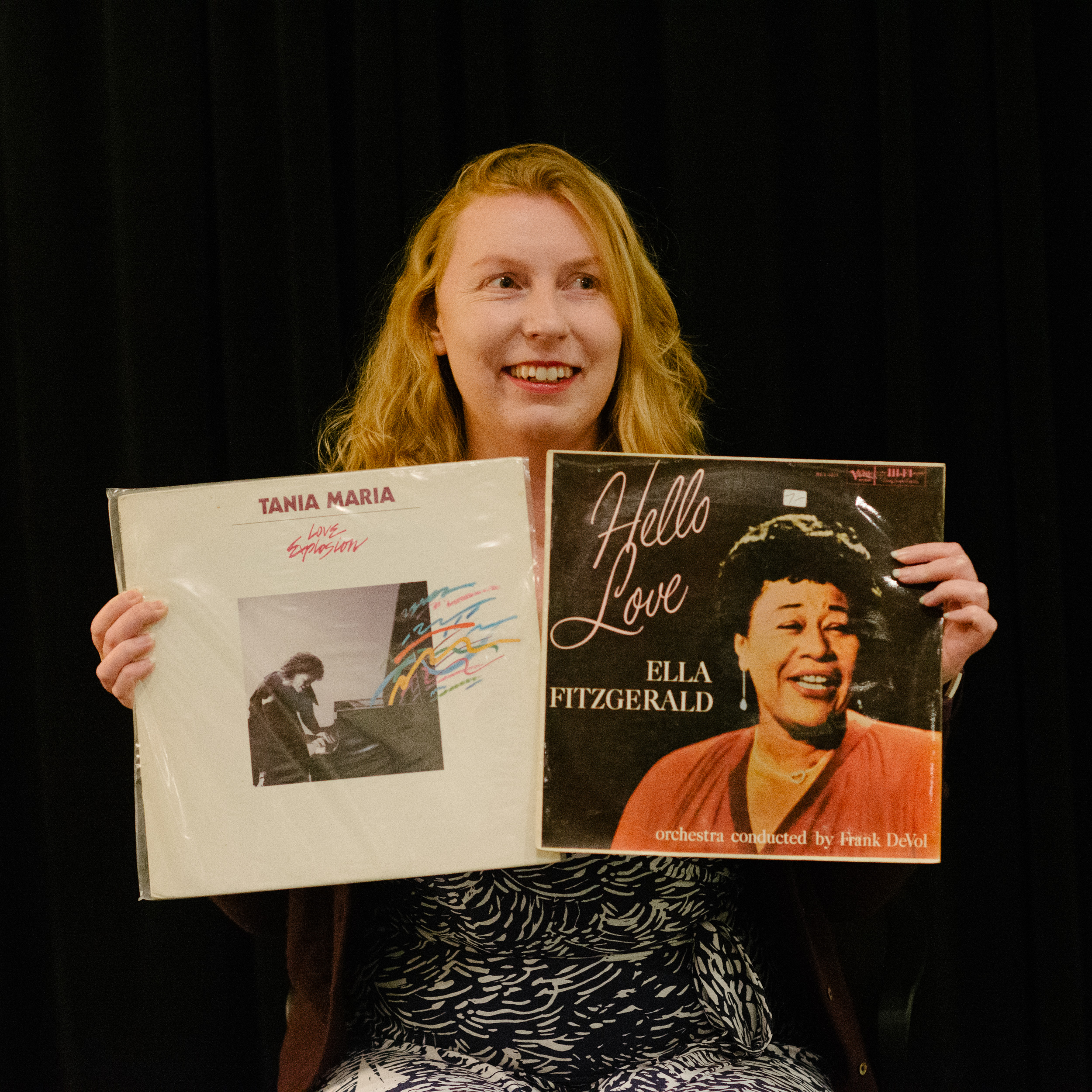 Caroline Davis, Executive Project Officer
Tania Maria and Ella Fitzgerald
"The Tania Maria record was a gift from my husband... I really liked one of the songs called 'All in my Hands' because I love the chord changes. I couldn't find my 'Ella in Berlin' record (so I brought this one instead), which was one of the first I bought when I was learning jazz vocals at high school. I loved that she totally forgot the words to 'Mack the Knife', but managed to make the most of it and improving upon the song itself, teaching me the value of improvisation."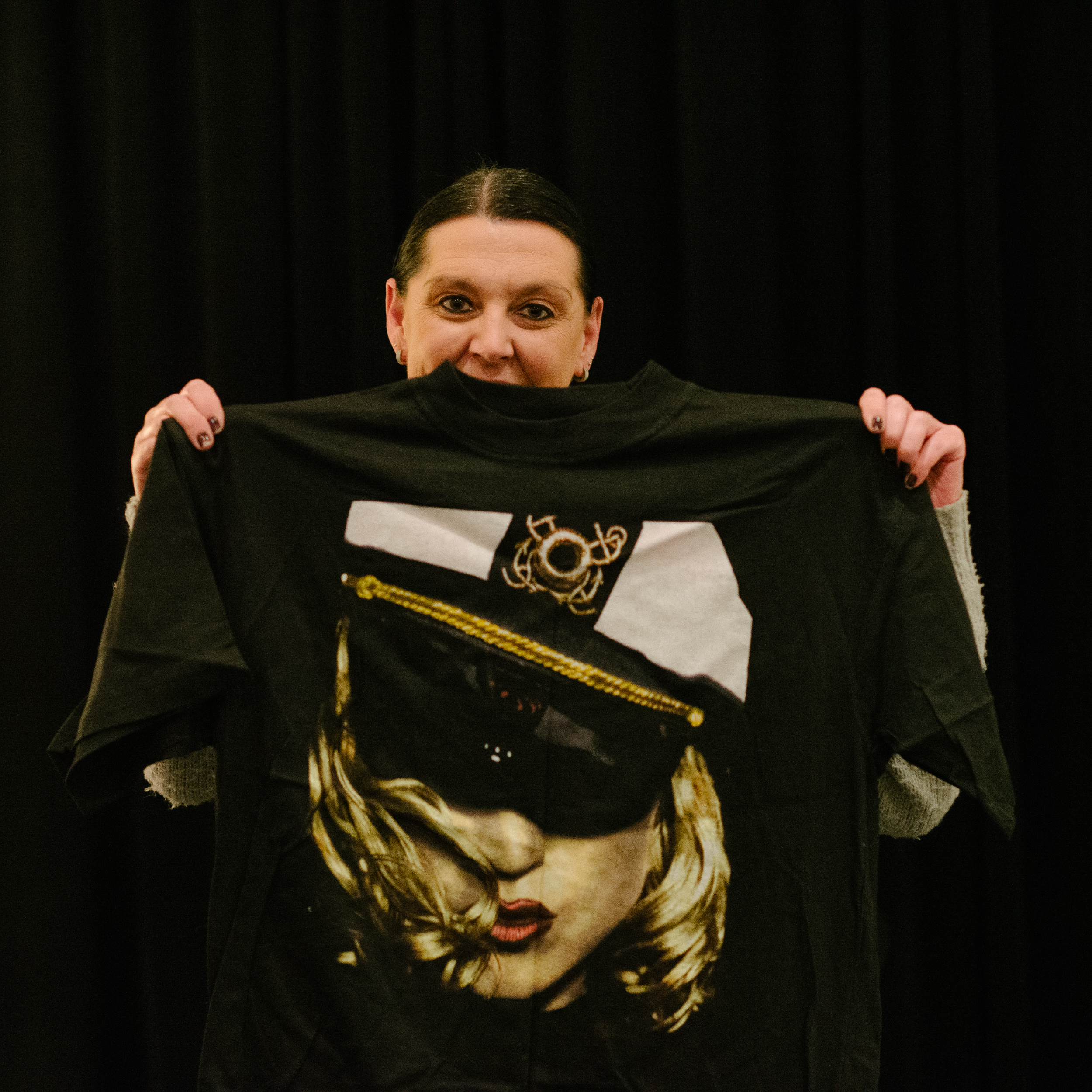 Vanessa Knox, Ticketing Services Manager
Madonna
"I've been listening to Madonna and Cyndi Lauper since I was a young child. They were both truly revolutionary for the music industry when they first emerged as artists and both continue to have a major influence even today."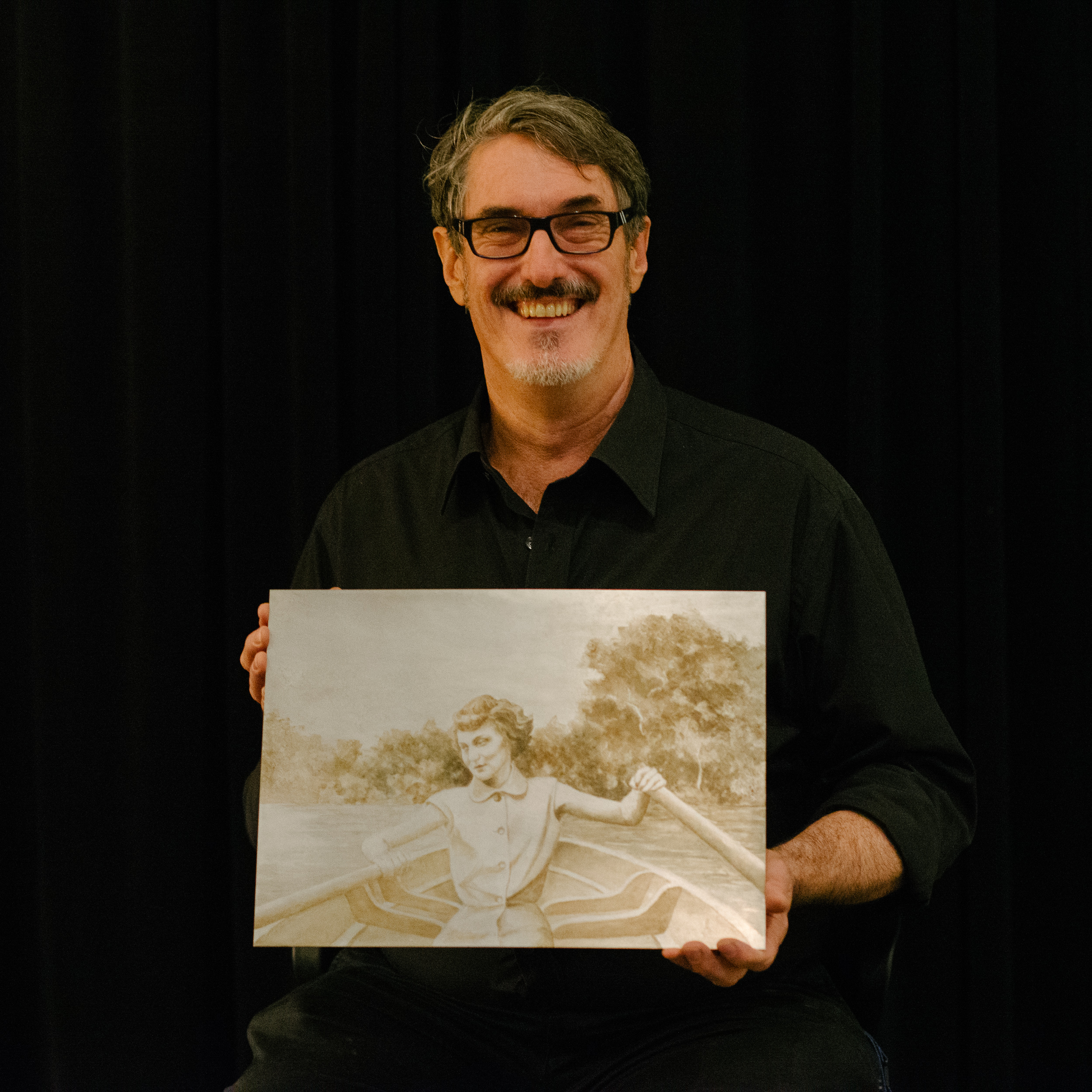 Graham Parsons, Building Services Manager
Portrait of Pamela (Graham's mother) by Jo Allsop
"This is a painting by Jo Allsop of my mother Pamela. Jo attended my mother's funeral and rendered this painting from a photograph. I read into this picture a woman who could fiercely row against a current and who, later in life, eventually allowed herself to row in tranquil waters."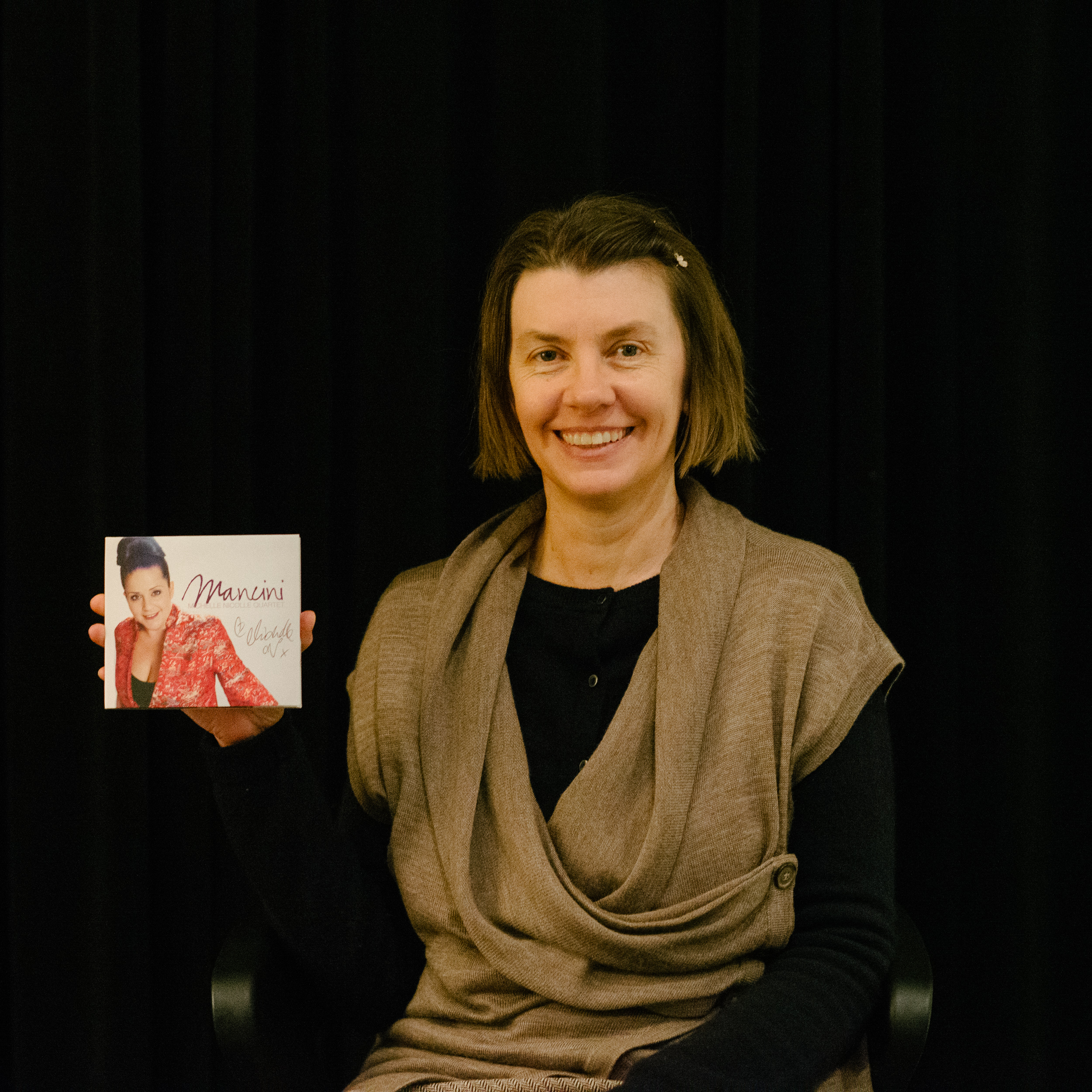 Nadine Wheeler, Financial Administrator
Michelle Nicolle Quartet
"I witnessed Michelle Nicole's award-winning performance at the 1998 Wangaratta Jazz Festival and even now, just over twenty years later, I can still remember how she kept that audience locked within the peaks and valleys of the music she made with her voice. Now as an older woman and still with a robust performance schedule, for me Michelle Nicole represents courage, resilience, generosity, and peace."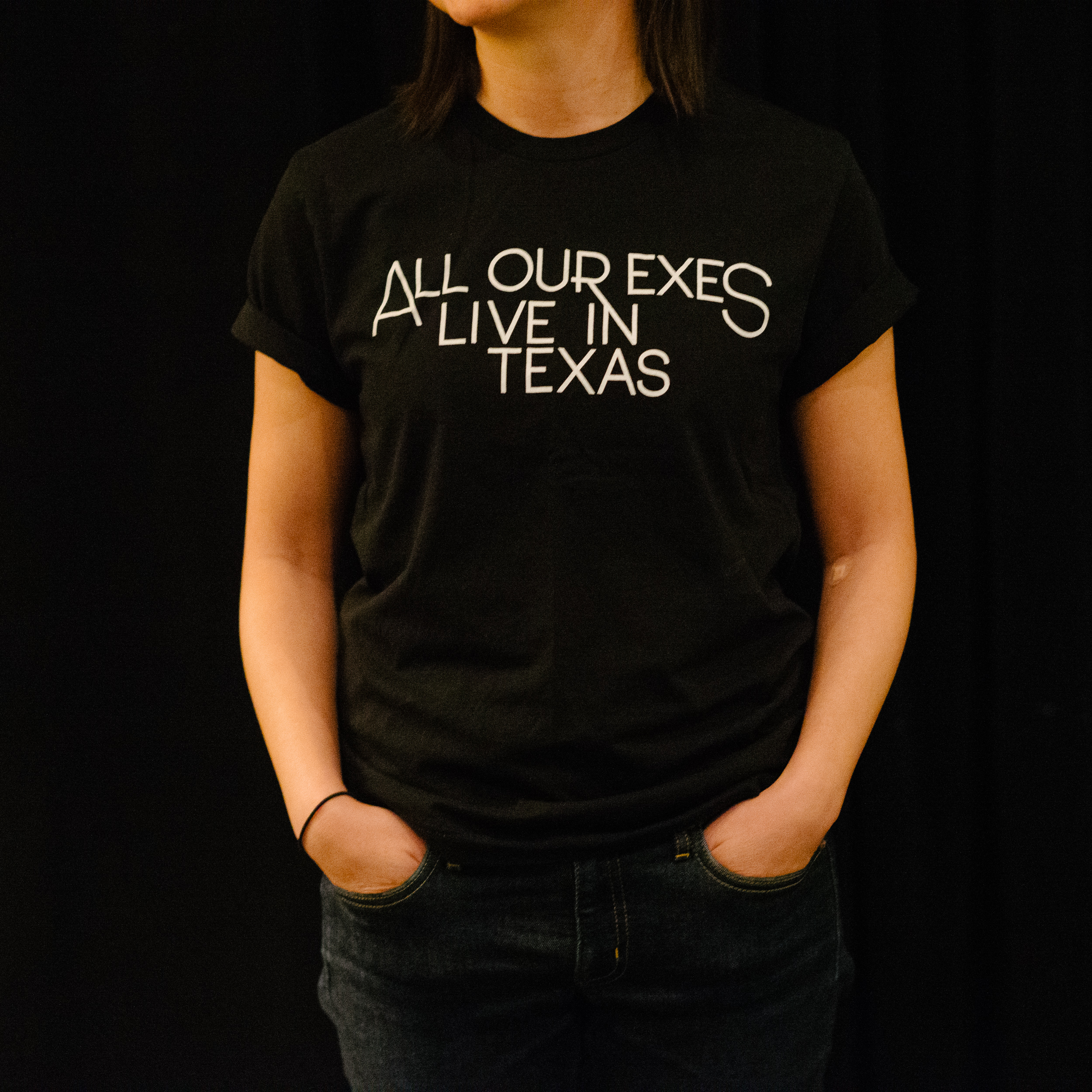 Linly Goh, Producer
All Our Exes Live in Texas
"All Our Exes Live in Texas have been on City Recital Hall's programming wishlist for a long time, and this year we were lucky enough to hear the extraordinary vocal harmonies of Hannah Crofts, Georgia Mooney, Elana Stone and Katie Wighton on our stage when they performed as part of the sold-out 'Man of Constant Sorrow: A Tribute to the Music of 'O Brother, Where Art Thou?'"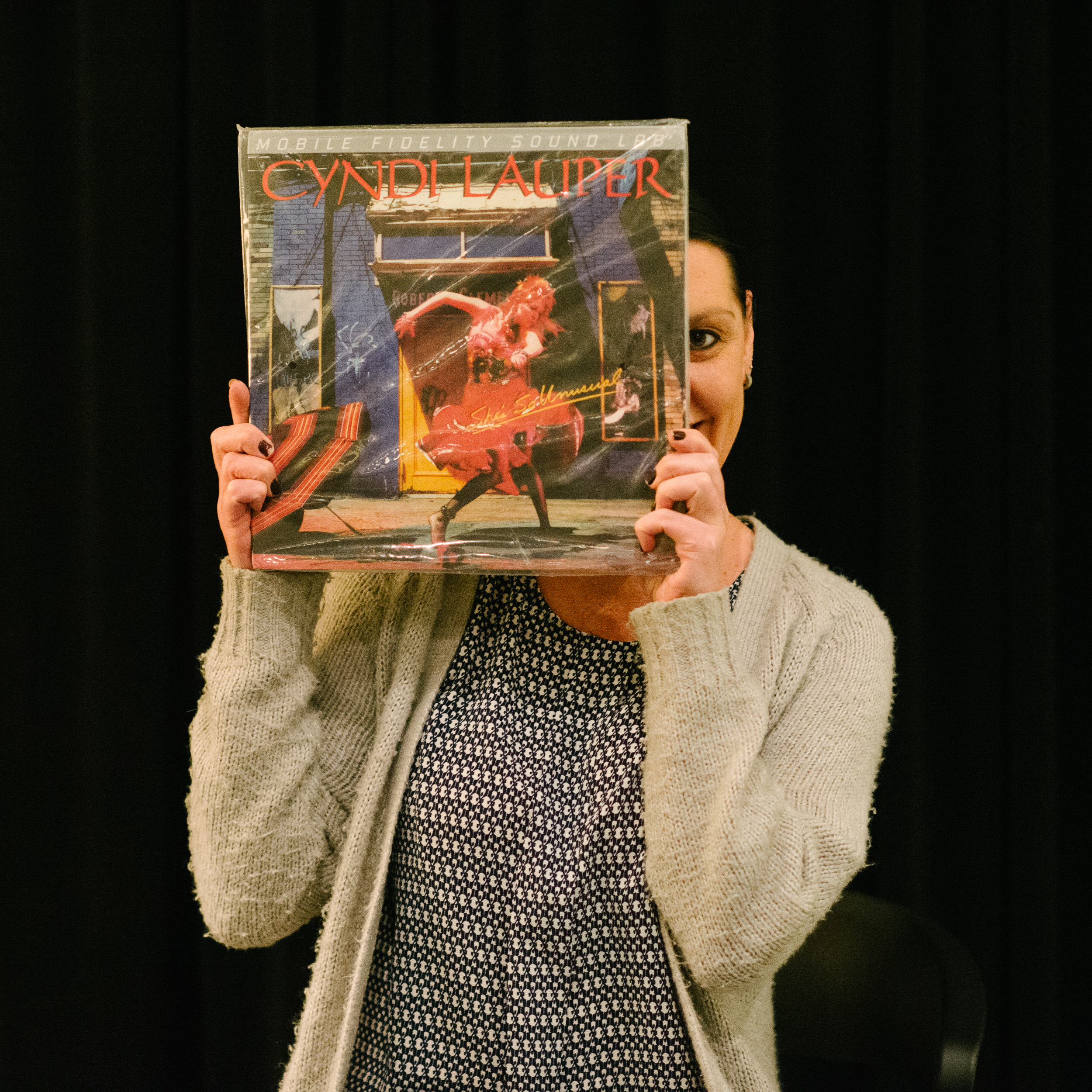 Vanessa Knox, Ticketing Services Manager
Cindi Lauper
"I've been listening to Madonna and Cyndi Lauper since I was a young child. They were both truly revolutionary for the music industry when they first emerged as artists and both continue to have a major influence even today."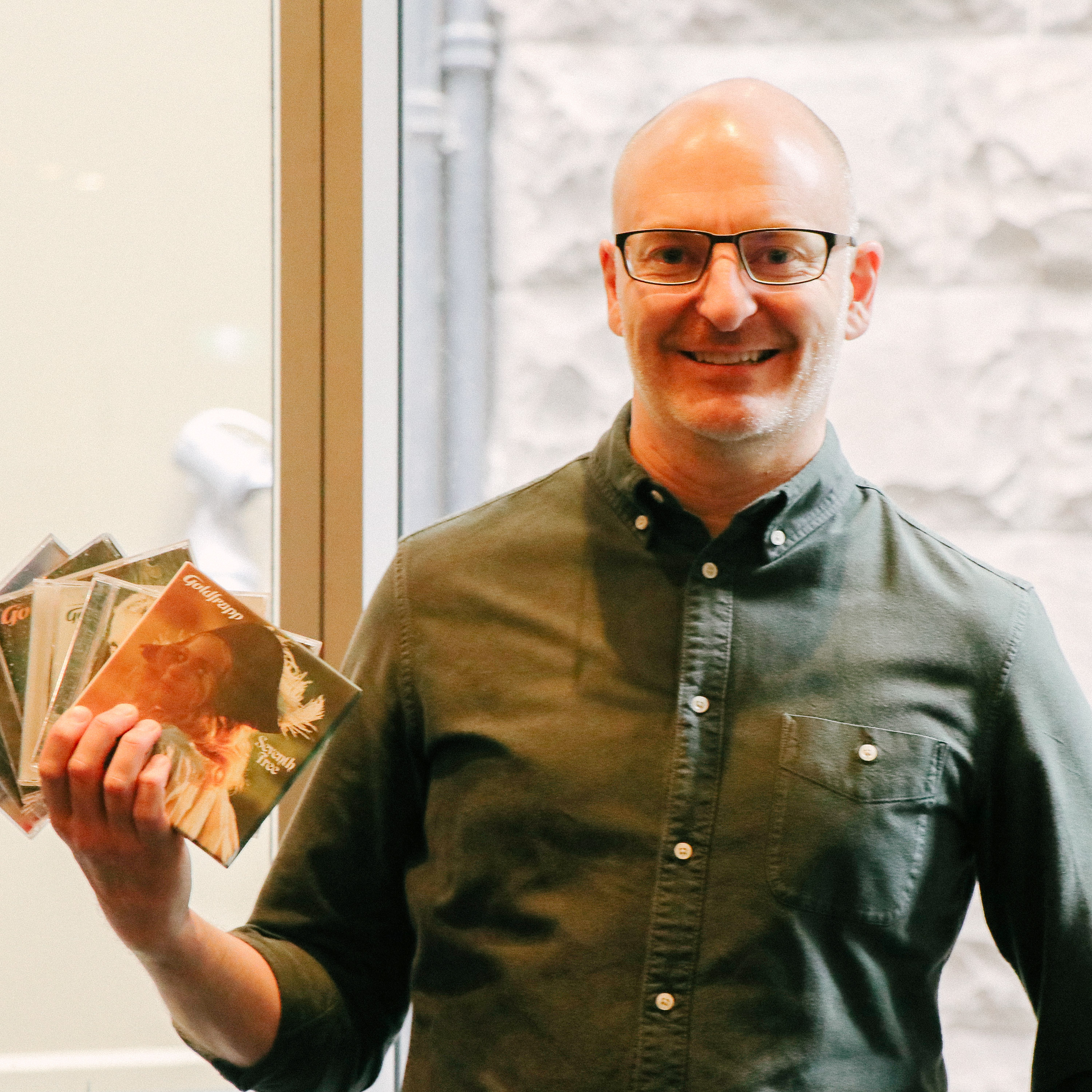 Justin Boschetti
Head of Operations
"I have followed Alison Goldfrapp throughout her career and own every album in her diverse and ever-evolving discography.  I have been lucky enough to see her perform four times, in Sydney (twice), Melbourne and memorably at Glasgow Royal Concert Hall when she performed Seventh Tree together with, as always, plenty of songs from her back catalogue. 
I read once that techies in Bristol would ask in reference to new female artists "How difficult to work with is she on a scale from 0 to Goldfrapp?" Sounds like the typical misogyny directed at a female artist who knew what she wanted but couldn't find the men to keep up!"