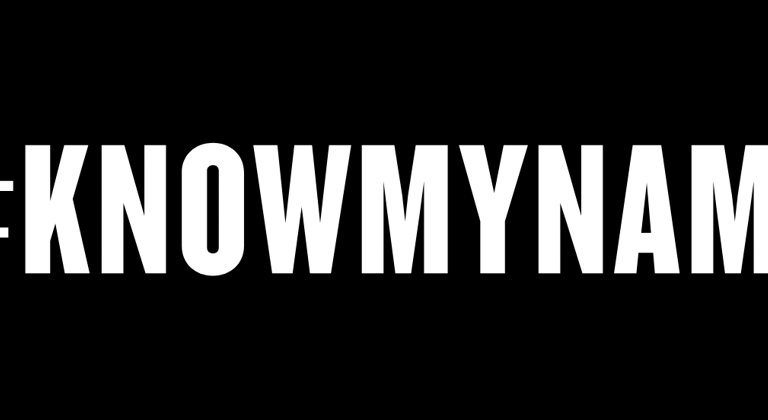 Know My Name
City Recital Hall joins the National Gallery of Australia in its campaign for women artists.
ABOUT THE CAMPAIGN
On Thursday 23 May, the National Gallery of Australia announced a major ongoing campaign to recognise and celebrate Australian women artists. Spanning social media and digital activations, outdoor media, exhibitions and more, Know My Name builds on the work of the National Museum of Women in the Arts in Washington D.C. which, in 2016, asked people if they could name five women artists.

To support the National Gallery's campaign, City Recital Hall will be celebrating the many women in music who have shaped our cultural lives. You can join in on the conversation by using the hashtag #knowmyname and tagging the National Gallery of Australia and City Recital Hall.
It is time to meet Australia's culture makers, hear their stories, see their art and know their names.

 Alison Wright, Assistant Director National Gallery of Australia
MORE INFO ABOUT #KNOWMYNAME
#knowmyname on Instagram
Know My Name Playlists
In support of #knowmyname we'll be regularly sharing playlists of some of our favourite women composers, musicians, conductors and more. Take a listen and discover someone new!