A Little Lunch Music 2021 Packages
Curated by City Recital Hall and Kathryn Selby AM 
Packages Now On Sale
Brighten your day with an hour of sublime music in the heart of the CBD. Sydney's favourite lunchtime concert series returns in 2021 with twelve uplifting concerts performed by Australia's finest artists.
Pick your favourite, or better yet, set yourself up for a year of beautiful musical lunchtimes with a four- or eight-concert package. 
A LITTLE LUNCH MUSIC CONCERTS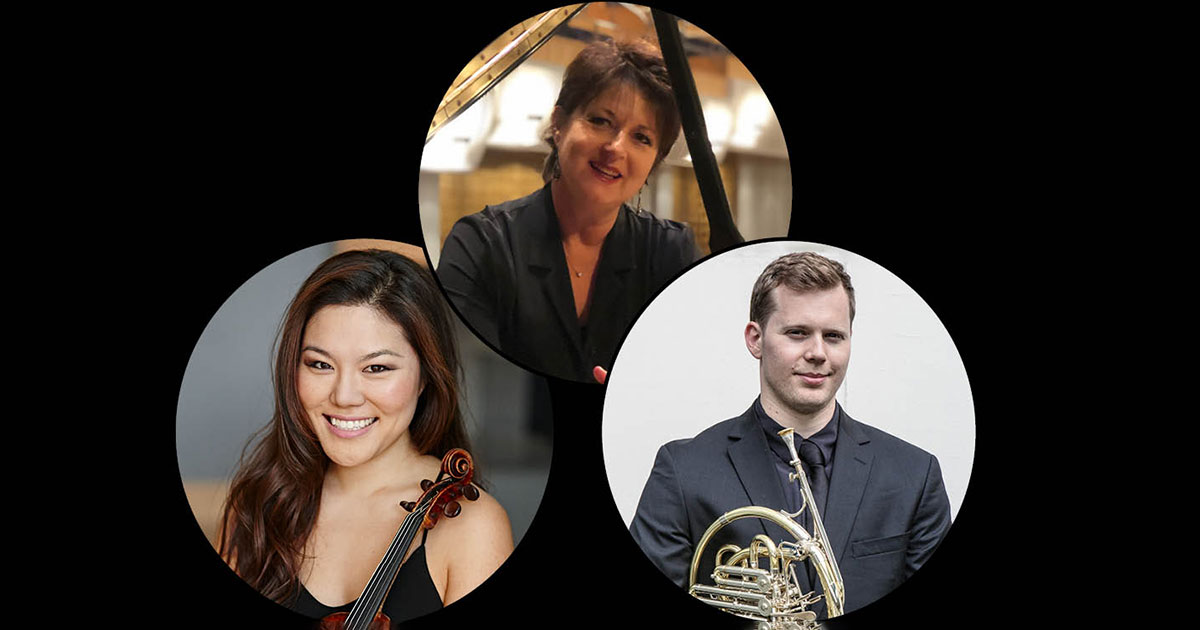 Wed 13 Jan 12.30pm
Reminiscent of the German landscapes of the Black Forest, where Brahms wrote the piece, the Romantic warmth of the trio is also enveloped with grief from the recent loss of his mother, Christiane.
In this special concert, Kathy Selby on piano will be joined by Susie Park on violin and Nick Mooney on French horn.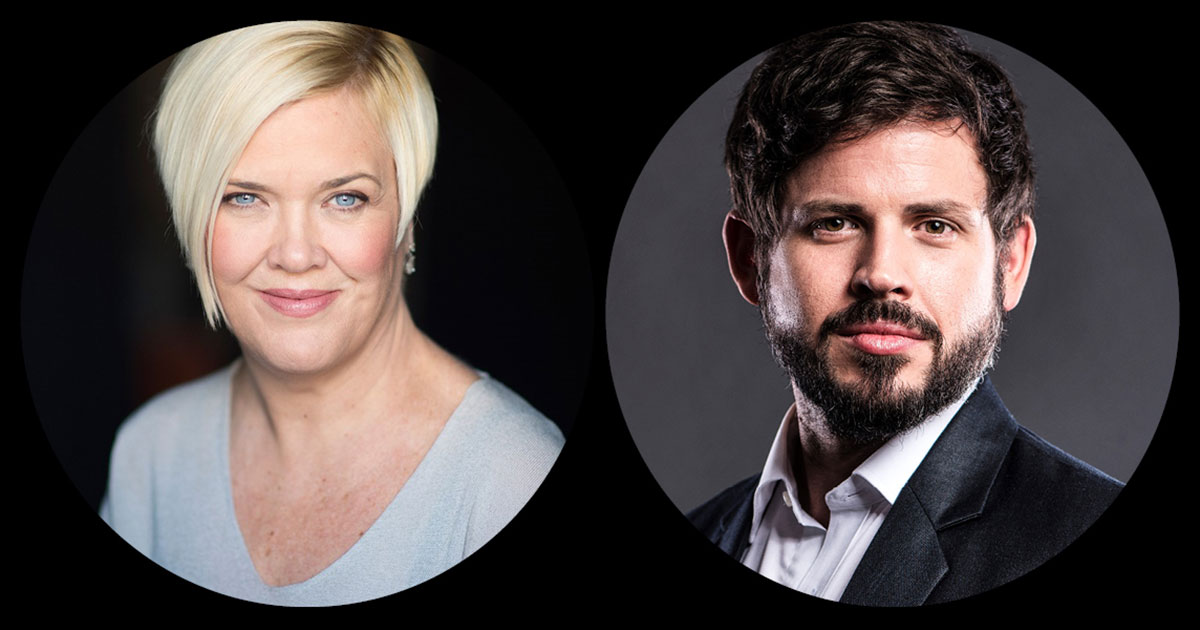 Tue 16 Feb 12.30pm
Be swooned by Australia's next leading man, tenor Daniel Belle as he performs musical theatre show tunes and breath-taking operatic numbers with pianist Bev Kennedy.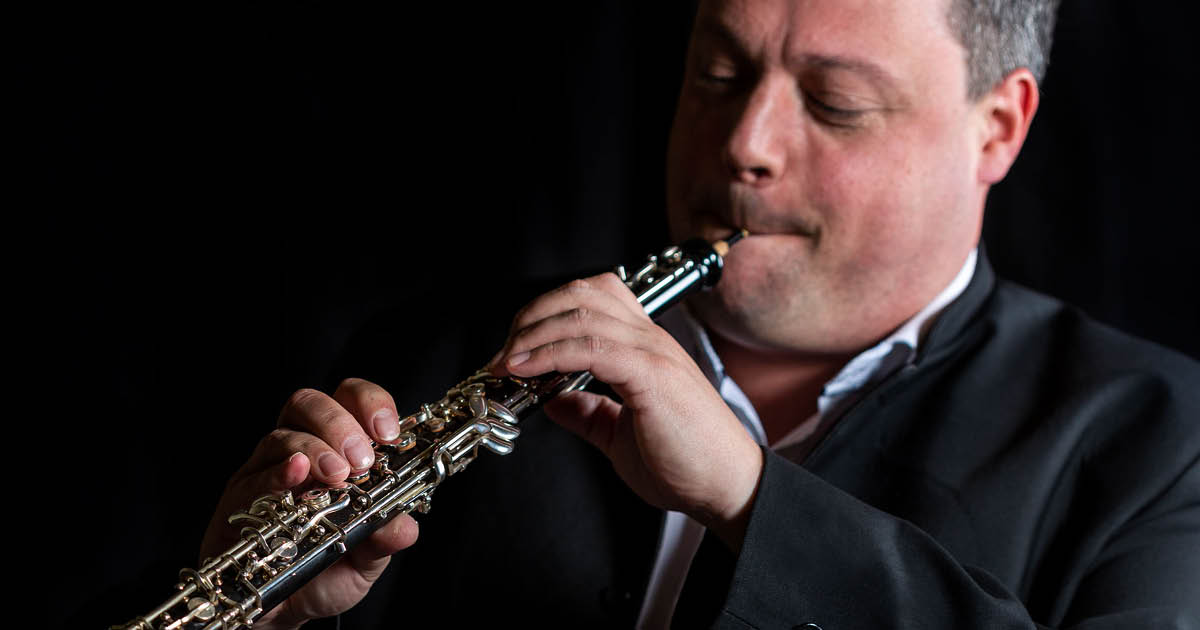 Thu 25 Mar 12.30pm
A surprising and delightful way to experience one of the most sublime operas of all time, this concert features Mozart's immortal music from The Marriage of Figaro transformed into a beguiling work for wind ensemble.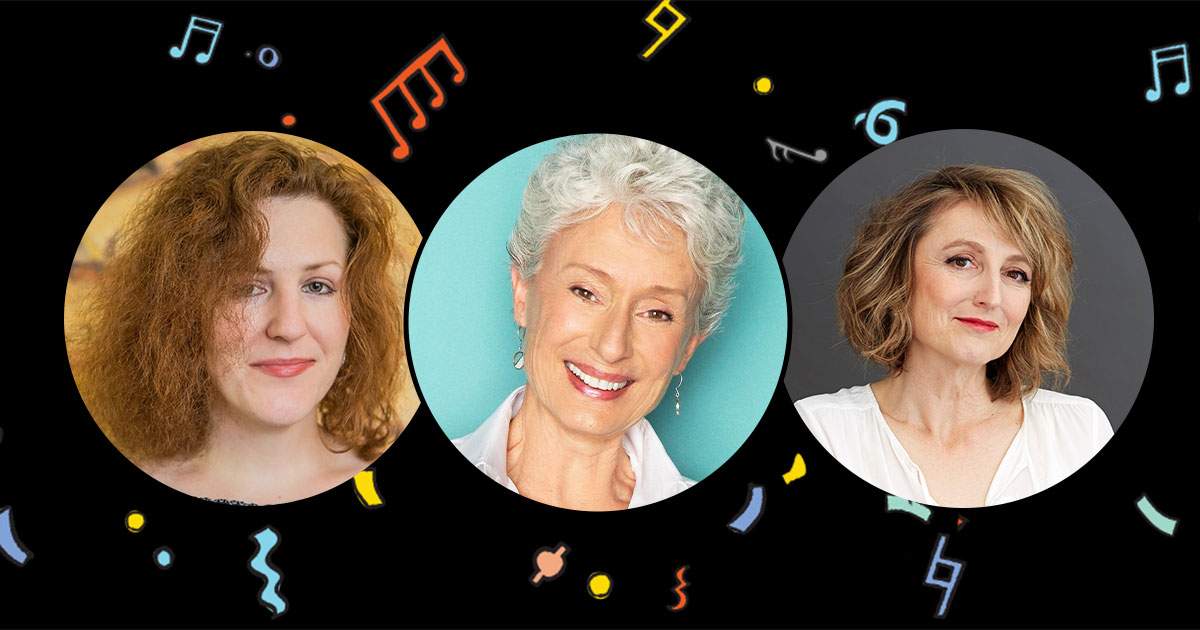 Tue 20 Apr 12.30pm
Experience the wonder and whimsy of Saint-Saëns' Carnival of the Animals in this brand new interpretation, with narration by Benita Collings (Play School).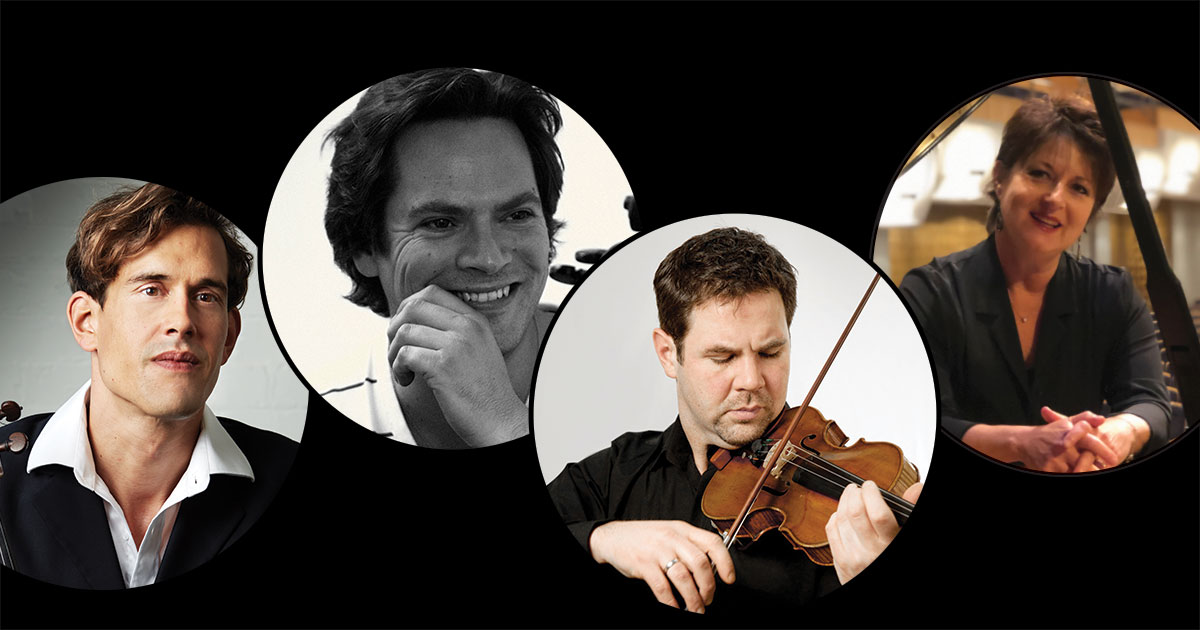 Fri 7 May 12.30pm
Written in his "Year of Chamber Music" of 1842, the Piano Quartet in E flat major remains one of Schumann's sunniest and most popular chamber works.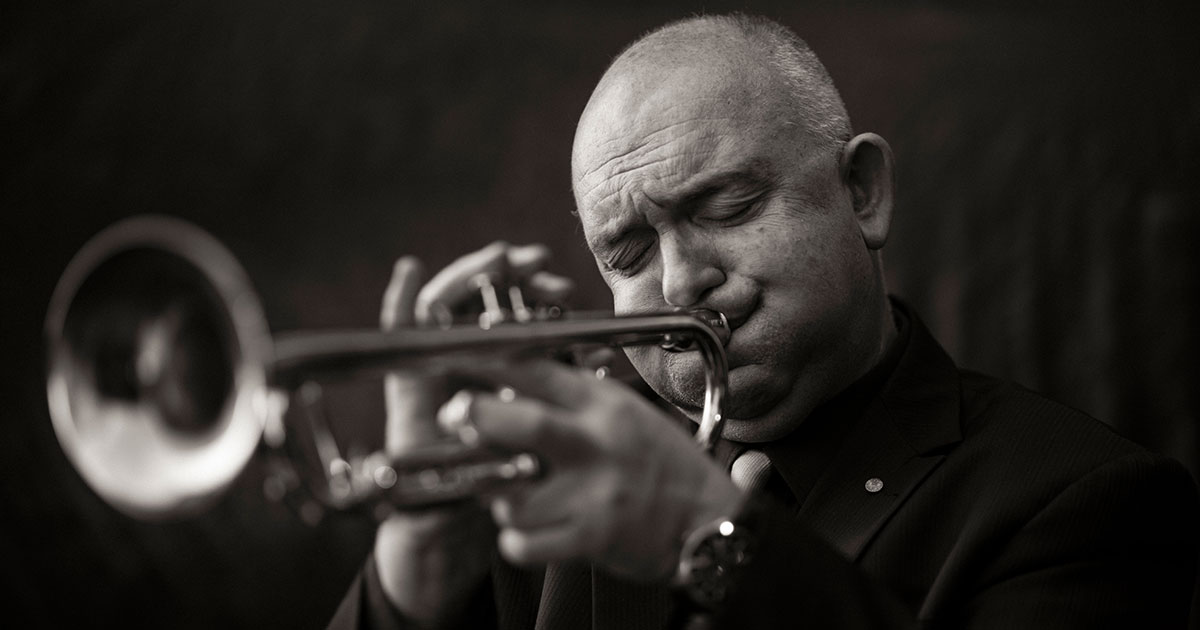 Tue 15 Jun 12.30pm
The James Morrison Quartet is one of the world's most in demand jazz ensembles. Don't miss this opportunity to experience pure swinging jazz from the best in the business.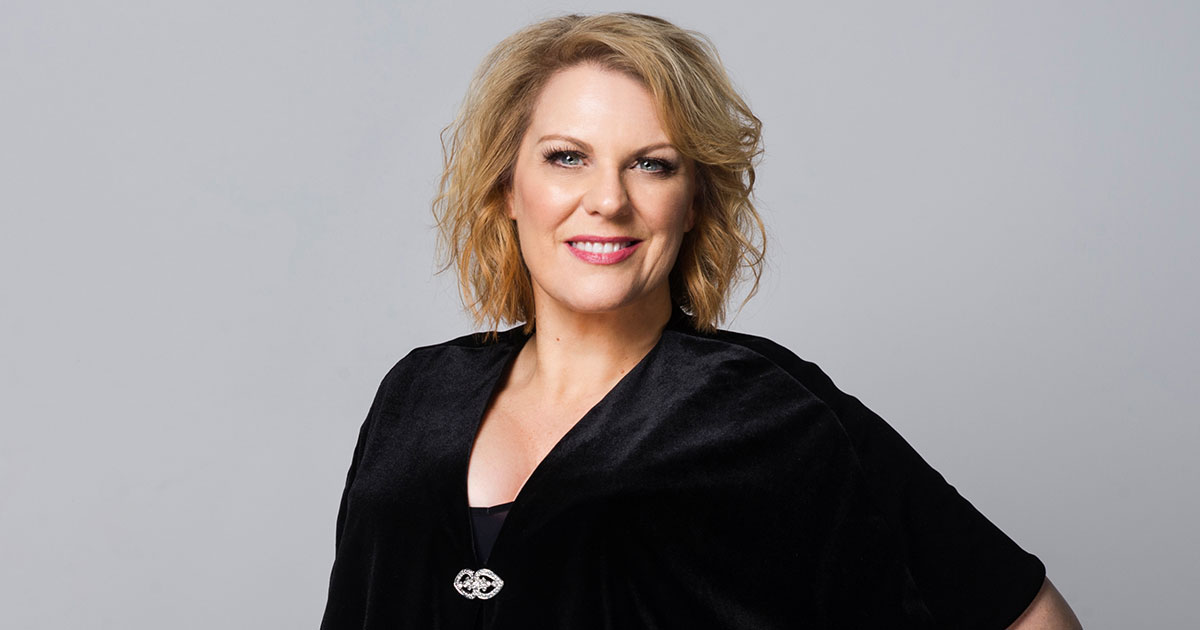 Tue 20 Jul 12.30pm
Brel's intelligent songs of heartbreak, passion, desperation and amour speak fearlessly, with uncompromising and often sardonic observations of the human spirit.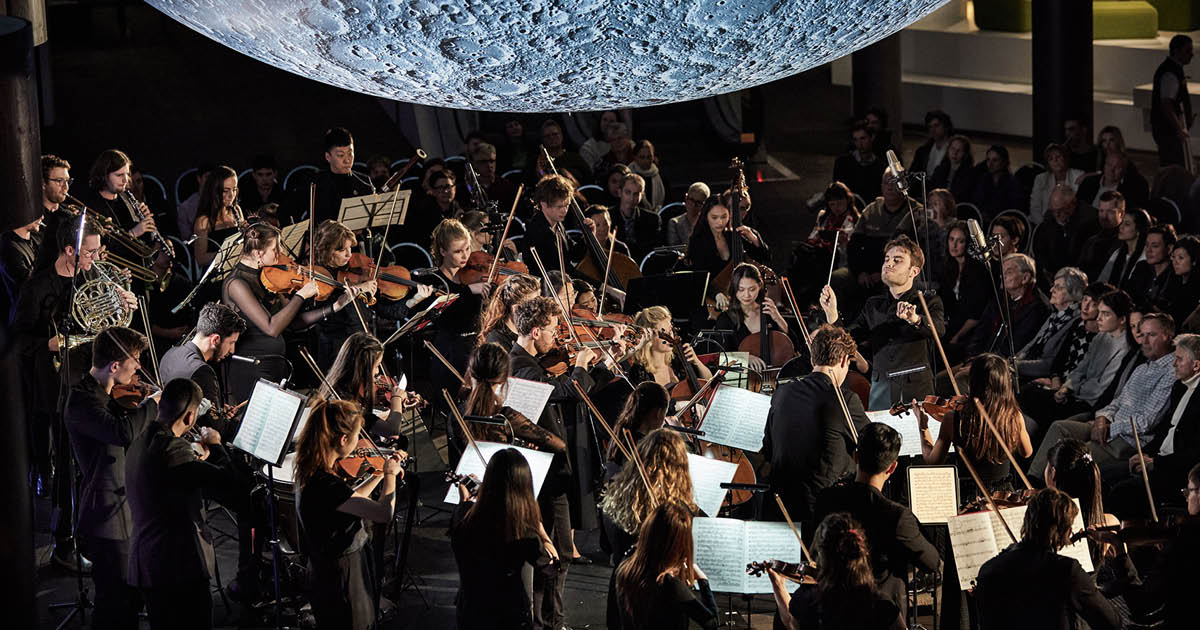 Thu 5 Aug 12.30pm
This program pitches two masterful works by two contemporary European composers: Dobrinka Tabakova's Suite in Old Style and Dmitri Korliandski's The Riot of Spring.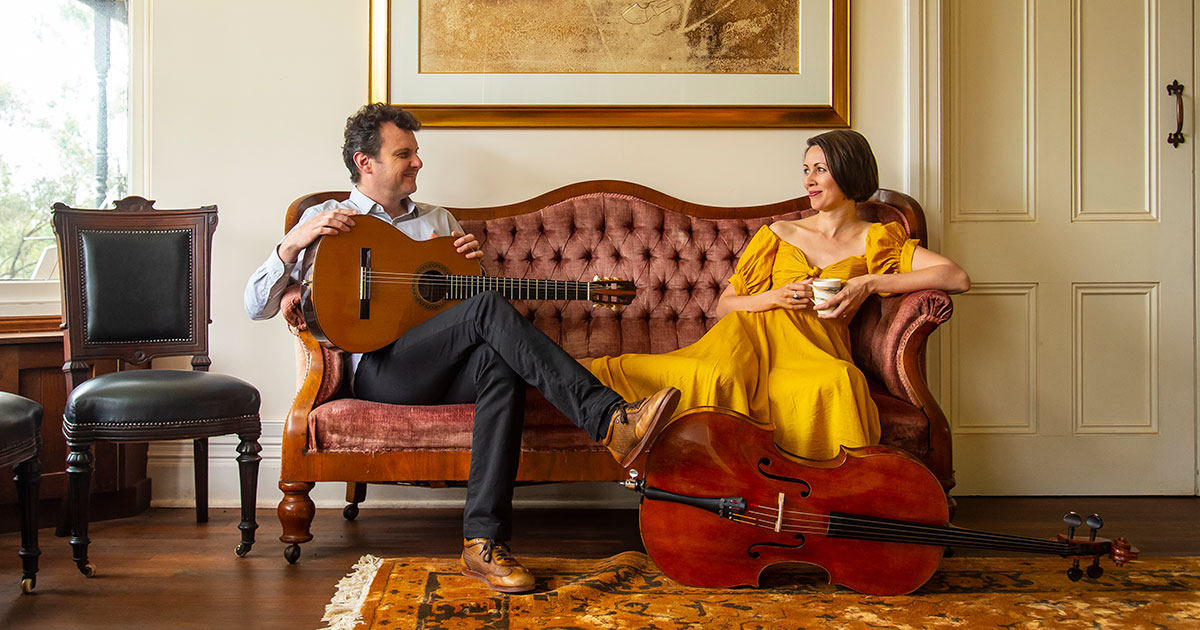 Mon 20 Sep 12.30pm
Australia's favourite musical couple, Slava and Sharon Grigoryan, play their favourite pieces of music for you in the intimate setting of City Recital Hall.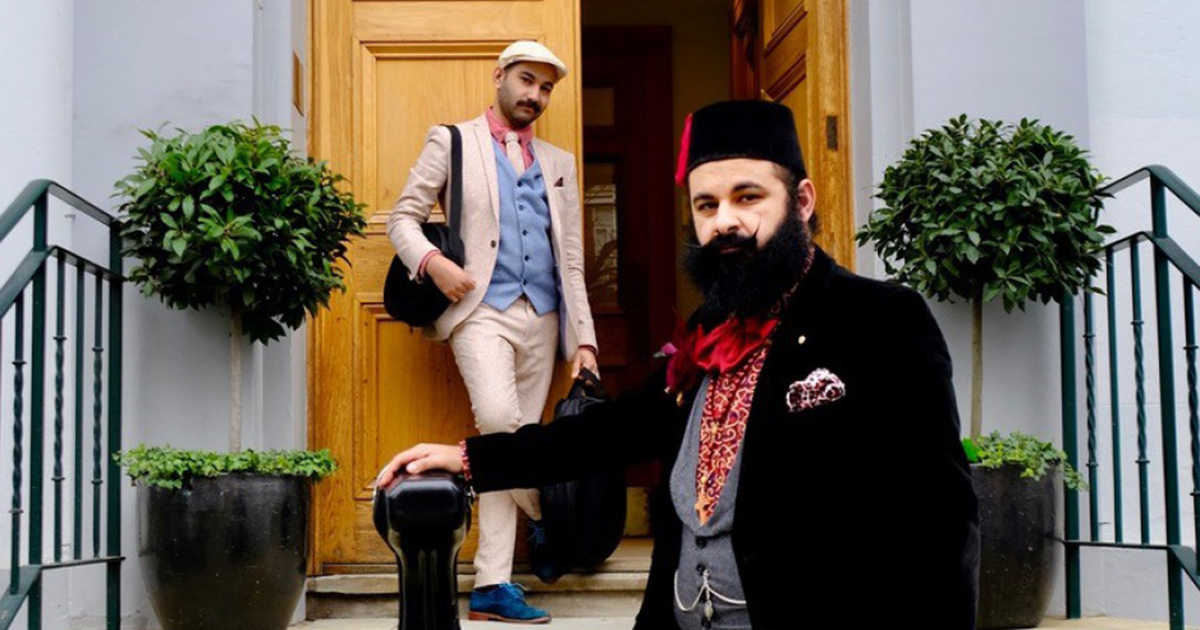 Tue 19 Oct 12.30pm
An exciting program of original music by composer and oud virtuoso Joseph Tawadros.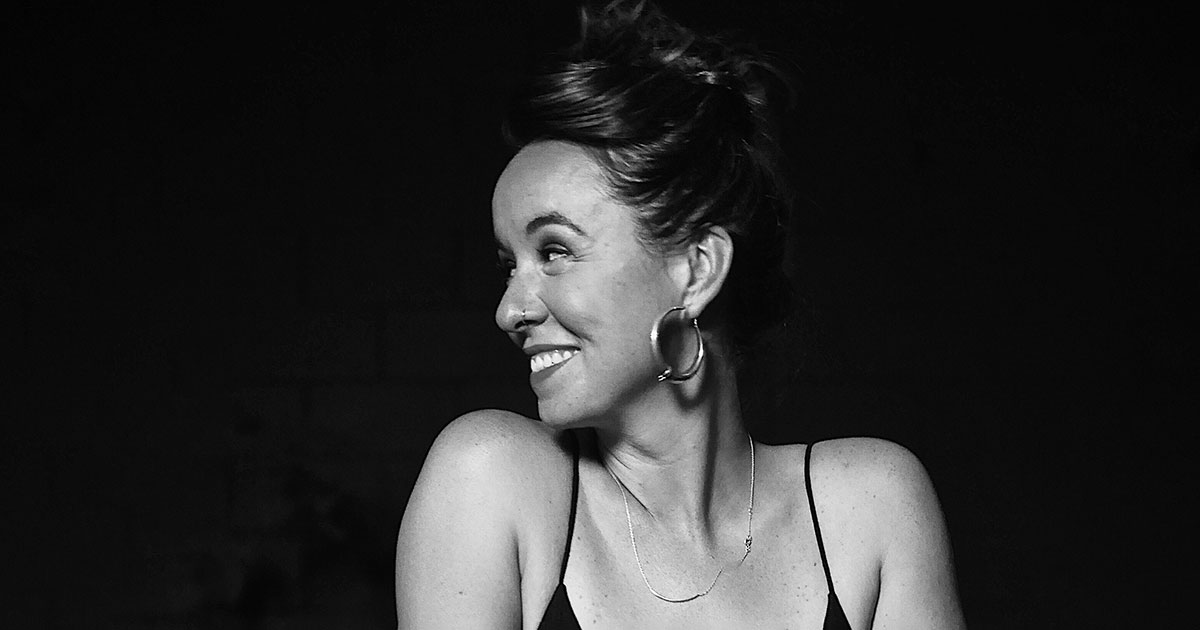 Tue 23 Nov 12.30pm
Kate Wadey will be performing original compositions off her most recently released album Moon Songs as well as standards from the Great American Song Book.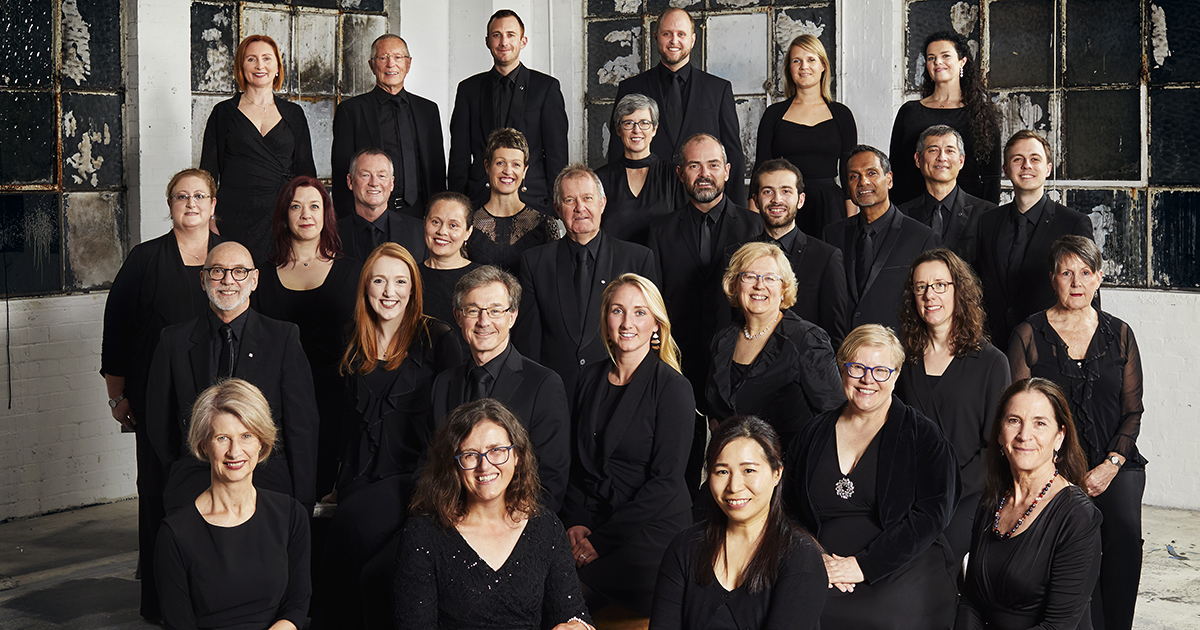 Thu 16 Dec 12.30pm
A seasonal program of carols old and new sung by the polished voices of the Sydney Philharmonia Chamber Singers.
Ticket pricing
Eight Concert Package $144
Four Concert Package $74
All single tickets $19
No booking fees apply. City Recital Hall is the only authorised ticket seller for this event. City Recital Hall is under no obligation to honour tickets purchased via unauthorised re-sellers. If you attend an event with a ticket purchased via an unauthorised re-seller such as Ticketmaster Resale, Viagogo, Ticketbis, eBay, Gumtree, Tickets Australia or any other unauthorised seller, you may be refused entry to the event.
Details are correct at time of publication