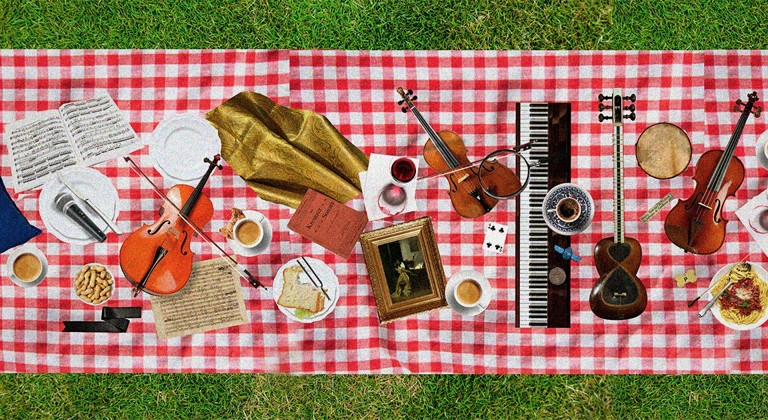 2022 A Little Lunch Music Package
Curated by City Recital Hall and Kathryn Selby AM 
Package Now On Sale
Brighten your day with an hour of sublime music in the heart of the CBD. Sydney's favourite lunchtime concert series returns in 2022 with six uplifting concerts performed by Australia's finest artists.
Pick your favourite, or better yet, set yourself up for a year of beautiful musical lunchtimes with a six concert package. 
A LITTLE LUNCH MUSIC 2022 CONCERTS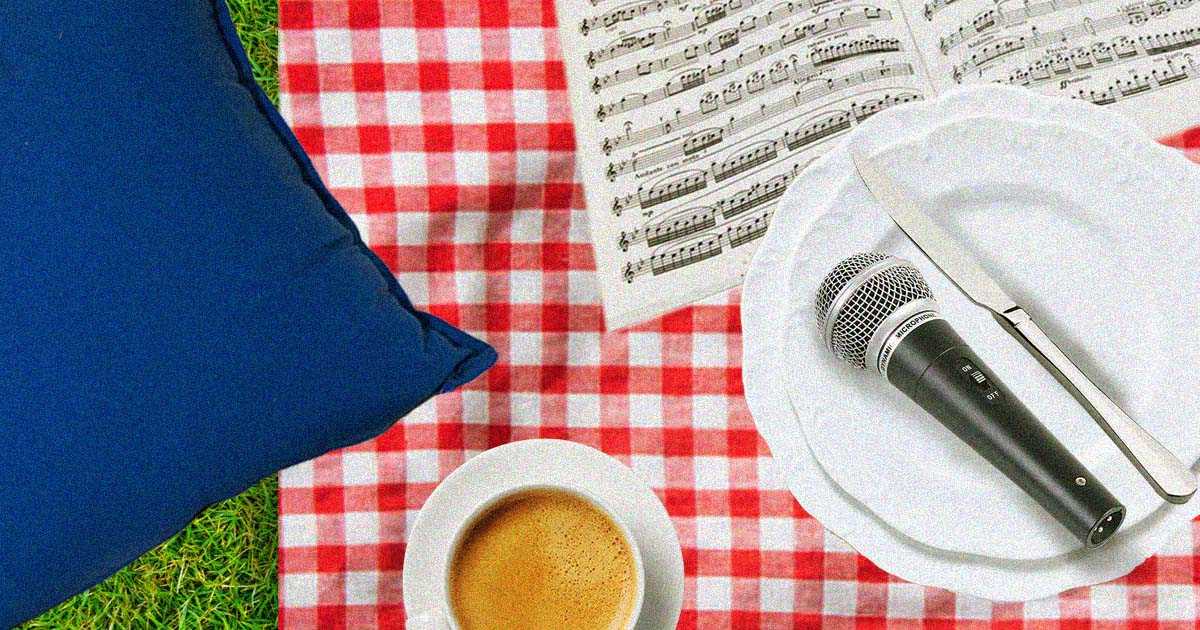 Fri 3 Jun 12.30pm
A chance for audiences to gain a close, intimate insight into one of the most influential people in Australia's cultural landscape.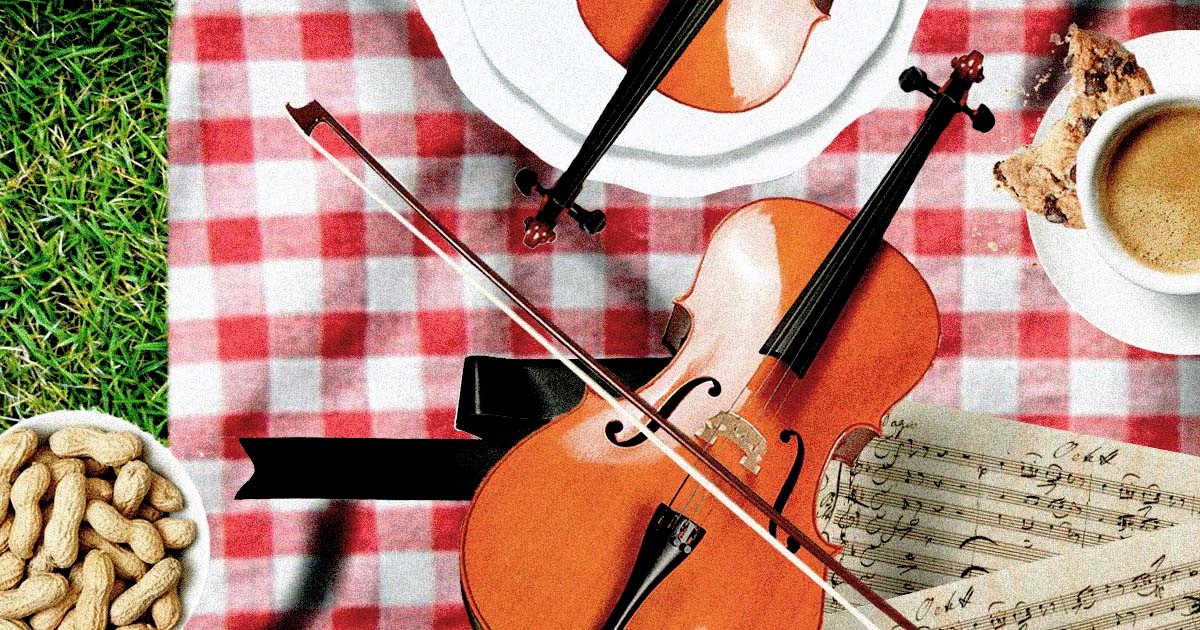 Mon 4 July 12.30pm
Rising young Australian cellist Benett Tsai joins the brilliant young Chroma Quartet to perform Schubert's Cello Quintet; a composition laced with immeasurable pathos and widely considered to be one of the greatest pieces of chamber music ever composed.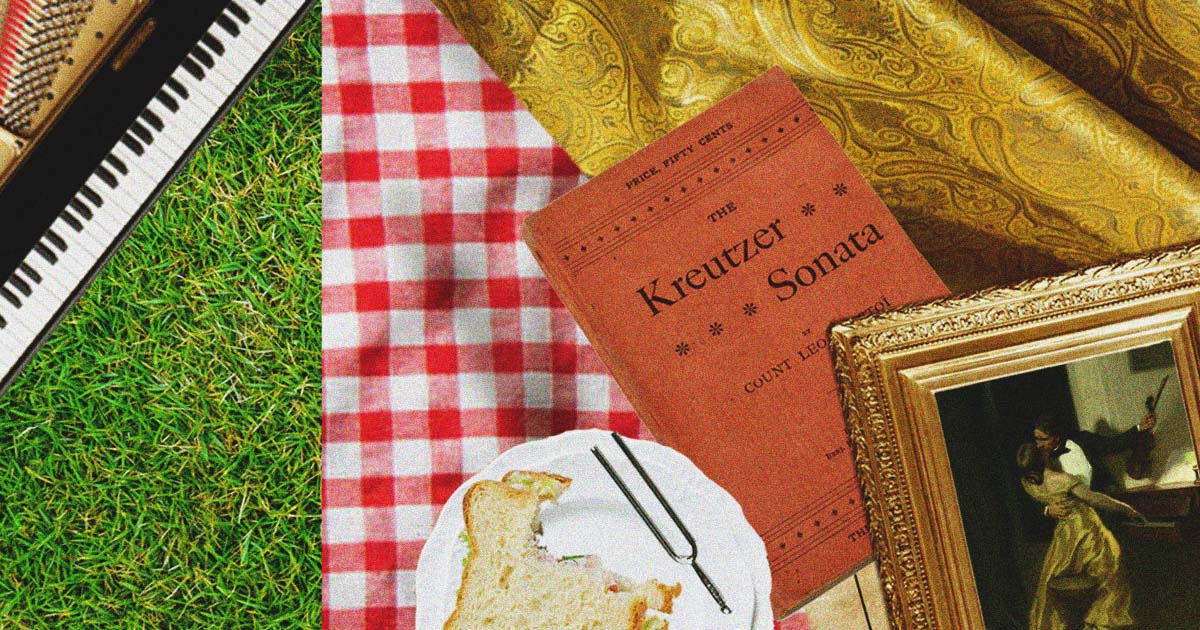 Mon 1 Aug 12.30pm
Two of Sydney's pre-eminent classical musicians meet to perform a composition renowned for its technicality, unusual length, and emotional depth.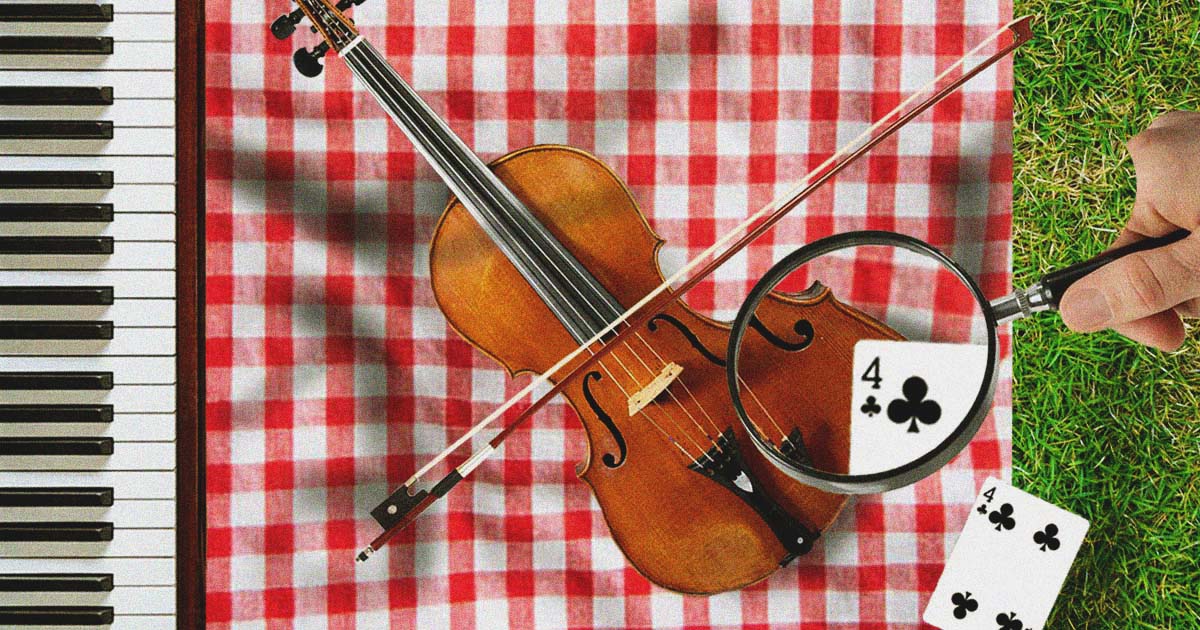 Wed 7 Sep 12.30pm
Four brilliant and storied Australian artists come together from around the world for the first time to explore the luscious genre of the piano quartet.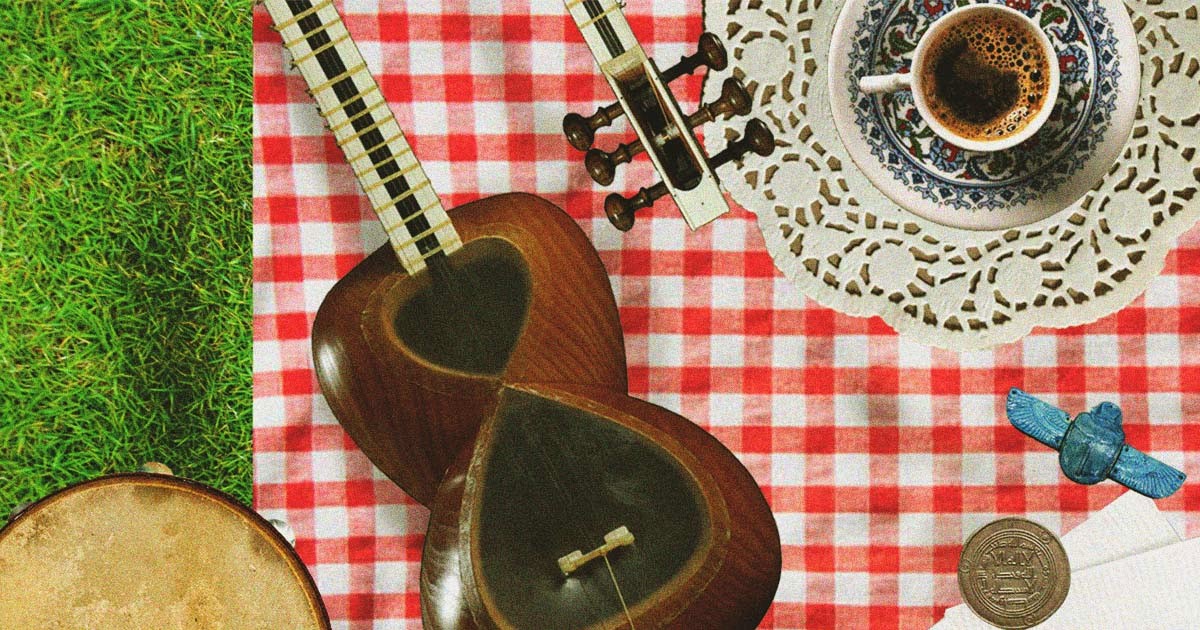 Tue 11 Oct 12.30pm
A quartet of musical soloists and friends come together to explore their passion for Tarab; a stirring musical performance that launches the audience into a trance-like state of ecstasy.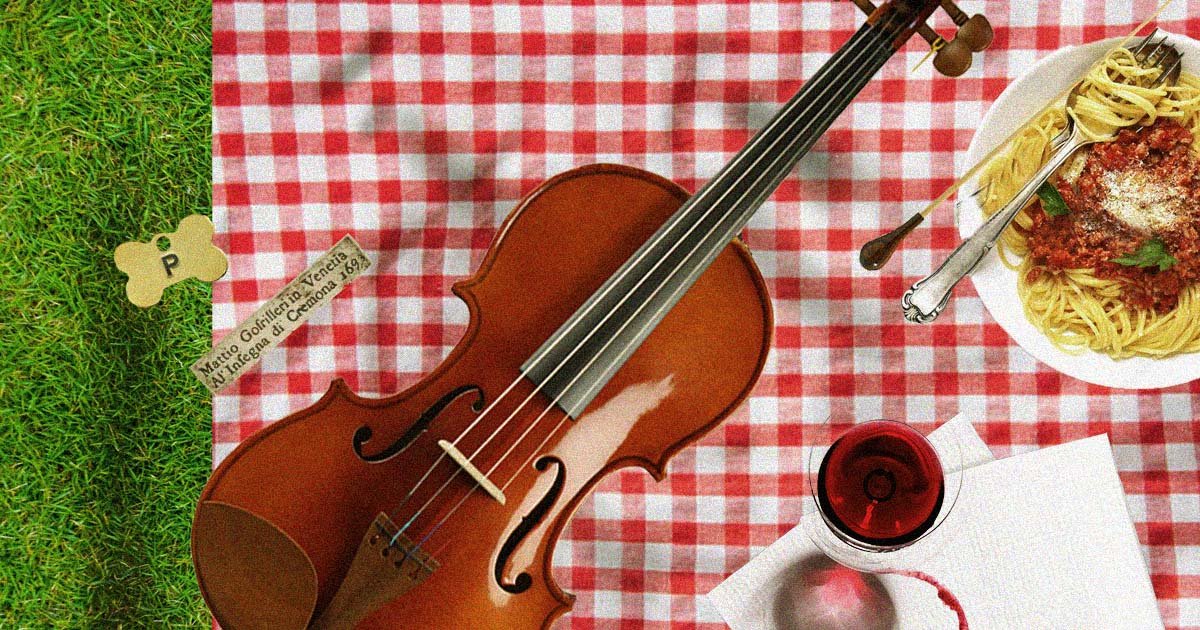 Tue 8 Nov 12.30pm
Dynamic and multi-talented, Umberto Clerici is a brilliant cellist and conductor who has charmed audiences nationally with his humour and wit for over a decade.
Ticket pricing
Six Concert Package $99
All Single Tickets $19
No booking fees apply. City Recital Hall is the only authorised ticket seller for this event. City Recital Hall is under no obligation to honour tickets purchased via unauthorised re-sellers. If you attend an event with a ticket purchased via an unauthorised re-seller such as Ticketmaster Resale, Viagogo, Ticketbis, eBay, Gumtree, Tickets Australia or any other unauthorised seller, you may be refused entry to the event.
Details are correct at time of publication