This Sounds Like Science: Periodic Scales and the Elements of Music
City Recital Hall and Inspiring Australia
Free Event
Words & Ideas
Daytime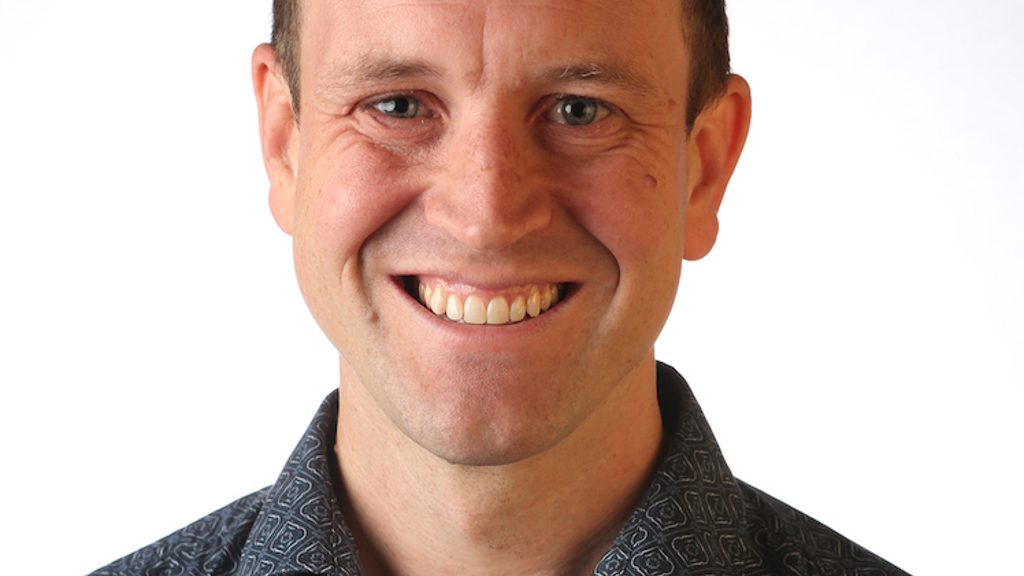 Have you ever pondered the inextricable link between science and music? City Recital Hall and Inspiring Australia invite you to explore music on a different level in our free lunchtime series This Sounds Like Science.
Leading Australian researchers lend their expertise to topics including the role of music in breakthrough scientific studies on music and philosophy, periodic scales and the elements, music by robots, music and maths and music, feeling and emotion.
This Sounds Like Science is co-curated with Inspiring Australia, the national strategy for community engagement with the sciences.

Periodic Scales and the Elements of Music
What has music got to do with the periodic table of the elements? Much more than the Tom Lehrer song, that's for sure! Join chemist Dr Alice Williamson and Science Communicator Tom Gordon for an interactive exploration of the role music played in shaping the periodic table. Learn about the fundamental notes of chemistry, their 'sounds' and the symphonies of chemical reactions and scientific experiments.
Dr Alice E Williamson is a chemistry lecturer, researcher and science communicator at the University of Sydney. Alice is passionate about connecting people with science and researching ways to forge new and stronger connections. Alice has hosted a weekly science segment 'Up and Atom' on FBi Radio since 2015, is the co-host of the ABC Science Podcast Dear Science and was a winner of the inaugural ABC and UNSW Top 5 Under 40 Award.
Tom Gordon is the Senior Science Communicator for the School of Physics and History and Philosophy of Science. Tom runs a unique and successful Physics outreach program for high school students to help with their studies, as well as conduct research on Physics education and Scientific inquiry. He studied astrophysics and Science communication at ANU. Since then Tom has worked with a couple of Astronauts and studied the international space industry and education. Tom has a family, an electric lawnmower and a 5.25" tabletop dobsonian telescope, amongst other things
Feel free to BYO lunch
Other events in the This Sounds Like Science series:
Music & Philosophy - Tue 26 February 12:30pm
Periodic scales and the Elements of Music – Thu 4 April 12.30pm
Music by Robots – Tue 2 July 12.30pm
Why Music is Maths – Wed 7 August 12.30pm
Music, Feeling and Emotion – Tue 8 October 12.30pm

This Sounds Like Science is supported by and co-curated with Inspiring Australia, the national strategy for community engagement with the sciences.
Details are correct at time of publication