The Return of Ulysses
Pinchgut Opera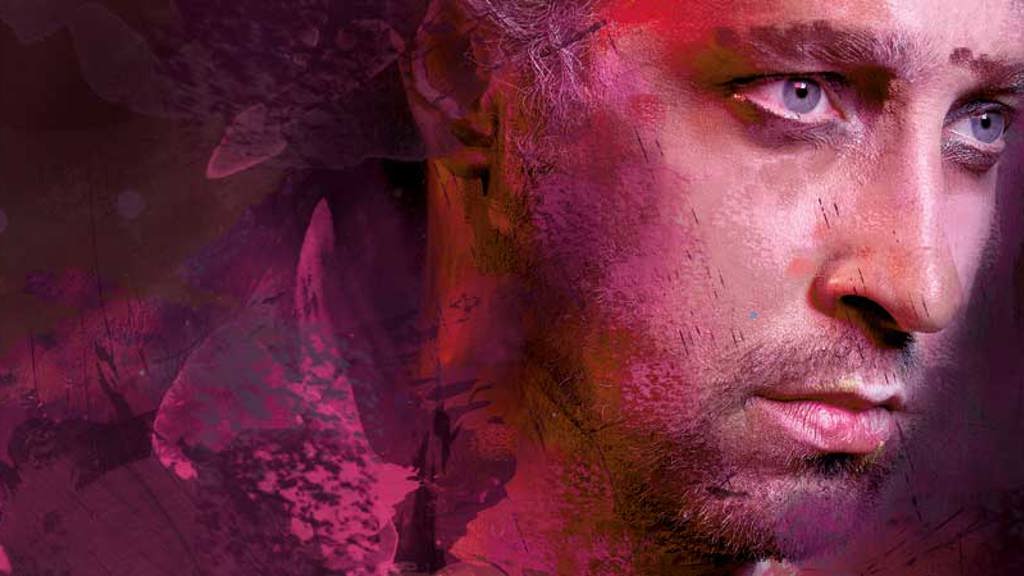 After ten years fighting in the Trojan War and ten more years wandering on the seas, Ulysses has finally returned home. But everything has changed during his absence, and instead of a hero's welcome, Ulysses finds his palace occupied by rival kings keen to seduce his wife Penelope and kill his son. Will he be able to regain his wife and home?
Based on the final chapters of Homer's timeless poem the Odyssey, Monteverdi's late masterpiece is an epic yet intimate story of love, constancy and sacrifice.
Fernando Guimarães, last seen in Australia in the Australian Brandenburg Orchestra's Handel: Heaven and Harmony, stars as Ulysses, a role he has sung to international acclaim. Australian mezzo-soprano Catherine Carby, whose ravishing tone and deeply moving performances have earned her rave reviews around the world, joins him as Penelope.
There will be a talk about the history of the piece 45 minutes before each performance.

Details are correct at time of publication
Subscriptions are on sale via Opera Australia.