The Exhibition Project
City Recital Hall and The Other Art Fair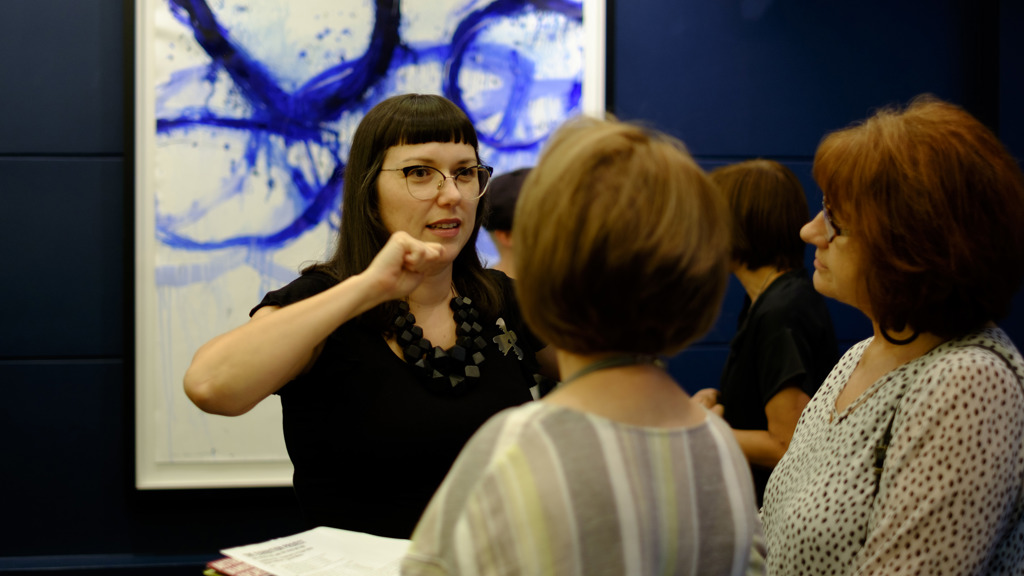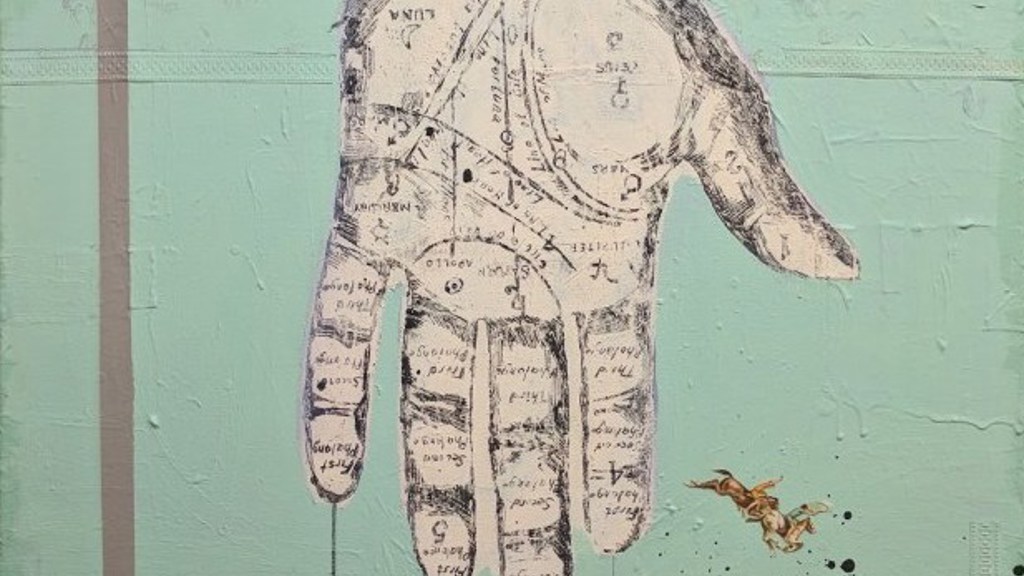 The collaboration between City Recital Hall and The Other Art Fair presented by Saatchi Art continues in 2019 with The Exhibition Project. 
This exciting exhibition program has been developed to enliven City Recital Hall with contemporary visual art across its foyers and will primarily feature works of emerging artists who participate in The Other Art Fair, Sydney.
The Other Art Fair presented by Saatchi Art is the favourite art fair of audiences in Australia, the US, and the UK to meet and buy directly from the very best emerging and undiscovered artists, carefully selected by a committee of art world experts.

The first exhibition of 2019 runs from 14 February until 4 May and features works by artists Christelle Hug and Shannon Johnson selected by curators Julie Giuffre and Lana Zegura.

Details are correct at time of publication