The Brandenburg Concertos
Australian Brandenburg Orchestra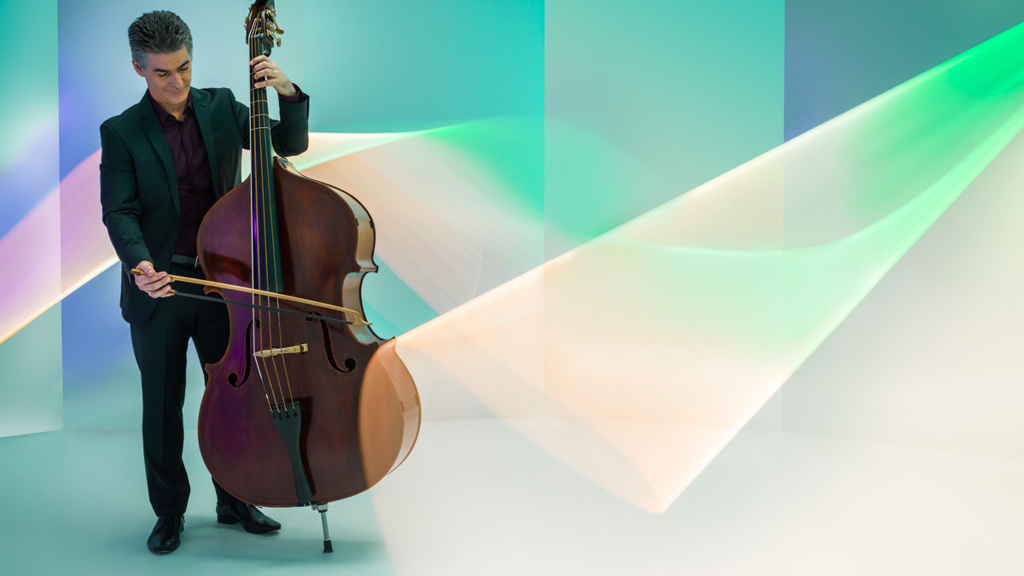 The Brandenburg Concertos reveal the imperishable genius of J.S. Bach. Experience these enduringly exquisite concertos in one unforgettable evening.
Presented by Johann Sebastian Bach to Christian Ludwig, Margrave of Brandenburg-Schwedt in 1721, the Brandenburg Concertos are a collection of immortal instrumental compositions inseparable from the concerto grosso form. These spirited works are widely regarded as the pinnacle of orchestral composition from the Baroque era.
In a highly-anticipated event, five concertos will be performed in one unforgettable evening showcasing the immense instrumental talent of Australia's national Baroque orchestra in an array of daring instrumental combinations.

Details are accurate at time of publication
Bach

Brandenburg Concerto No.1 in F major, BWV 1046

Bach

Brandenburg Concerto No.3 in G major, BWV 1048

Bach

Brandenburg Concerto No.4 in G major, BWV 1049

Bach

Brandenburg Concerto No.5 in D major, BWV 1050

Bach

Brandenburg Concerto No.6 in B-flat major, BWV 1051

Conductor, Harpsichord

Paul Dyer

Featuring

The Australian Brandenburg Orchestra