Tchaikovsky and Elgar
Sydney Symphony Orchestra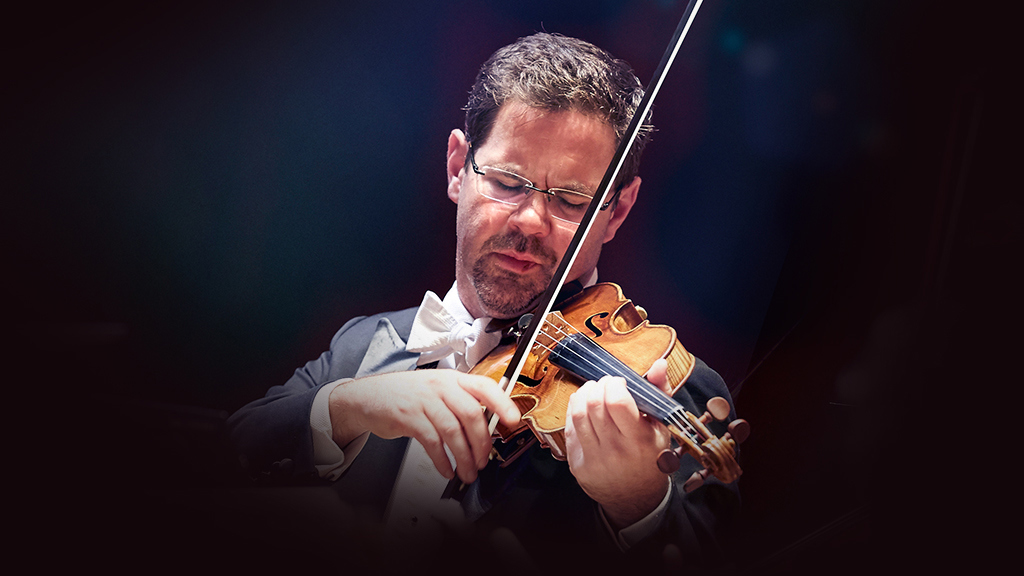 The prodigious melodic gifts of Elgar, Debussy and Tchaikovsky are on extravagant display in these works for string orchestra, deservedly among their most beloved pieces.
Elgar's Introduction and Allegro is the composer at his most exhilarating, a meeting of powerful sonority and the warmth of his expansive melodies.
Debussy's Danses for harp and strings were commissioned to demonstrate a new kind of harp. It didn't catch on, but the delicate antique grace of this music features the harp at its most celestial and has captured listeners imaginations ever since. Tchaikovsky's Serenade, a symphony in miniature, showcases the rich resonance of string orchestra to grand effect, with a centrepiece waltz of balletic grace and the thrilling Russian dance of its finale.
Details correct at time of publication
Elgar

Introduction and Allegro

Debussy

Danses - Sacrée et profane

Tchaikovsky

Serenade for Strings

Violin-director

Andrew Haveron

Harp

Louise Johnson