Tanya Hennessy: Help Self
City Recital Hall and FANE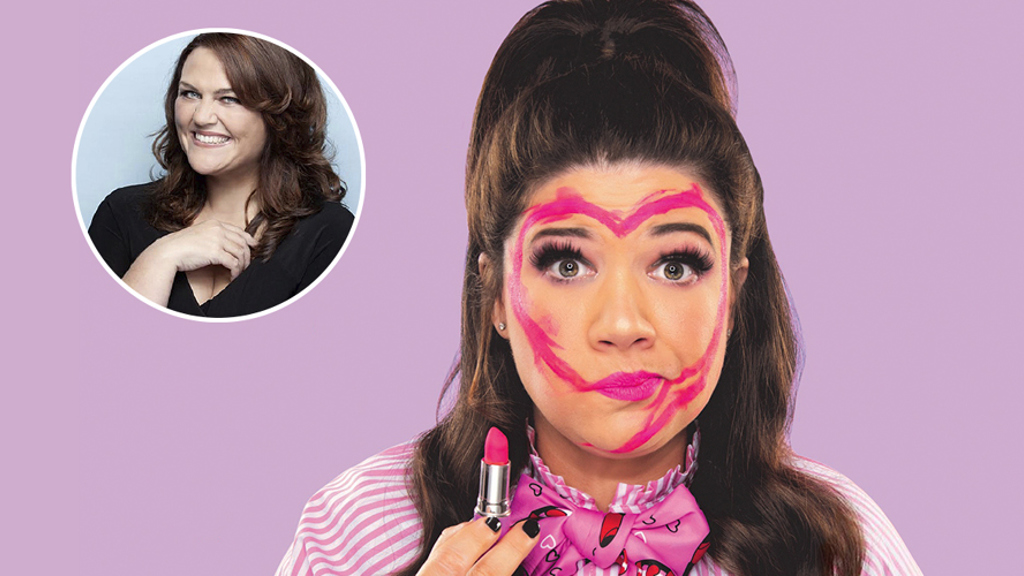 In conversation with Chrissie Swan

This event will be available to view on demand, anywhere in Australia up to seven days after the event has ended. Ticket buyers will be emailed their unique link to the show within 24 hours of it commencing.
City Recital Hall is delighted to partner with FANE to present a series of online events. We will be bringing together world-renowned writers, actors and presenters from all over the globe, and deliver their brilliant conversations straight to your home. 
If Amy Schumer and Rebel Wilson had a love child, you'd get Tanya Hennessy. Now, join the international social media sensation as she discussed how to live life right (and wrong) for the release of her new book Help Self.
Learn from my mistakes so you can make different ones!

Tanya Hennessy
With broadcaster Chrissie Swan, Hennessy will discuss the honest, hilarious, entirely relatable illustrated guidebook taken from a life of no filters, no frittatas and no fake. Food, love, friendship, careers and mental health all in sights with her natural hilarious scope.
From being mistaken for a pregnant woman when she'd just had too many Cheezels, to understanding whatever alien language your friend's child is speaking, to overcoming an unexpected breakup with your best friend, Tanya Hennessy has all the life-hacks and pro-tips for getting through this chaos we call life.
This isn't my favourite book

Tanya's Dad
Please note
If you purchase the book and ticket package, please ensure the address in your account is your current postal. Dymocks will deliver the book directly to you, and when you purchase the book and ticket package you agree to City Recital Hall providing Dymocks with your address details for delivery purposes only. Book purchases are fulfilled within Australia by Dymocks, subject to their standard delivery via Australia Post.
If you have any technical questions, please email faneonline@fane.co.uk 
Details are correct at time of publication