Sing Out Sydney
ABC Radio Sydney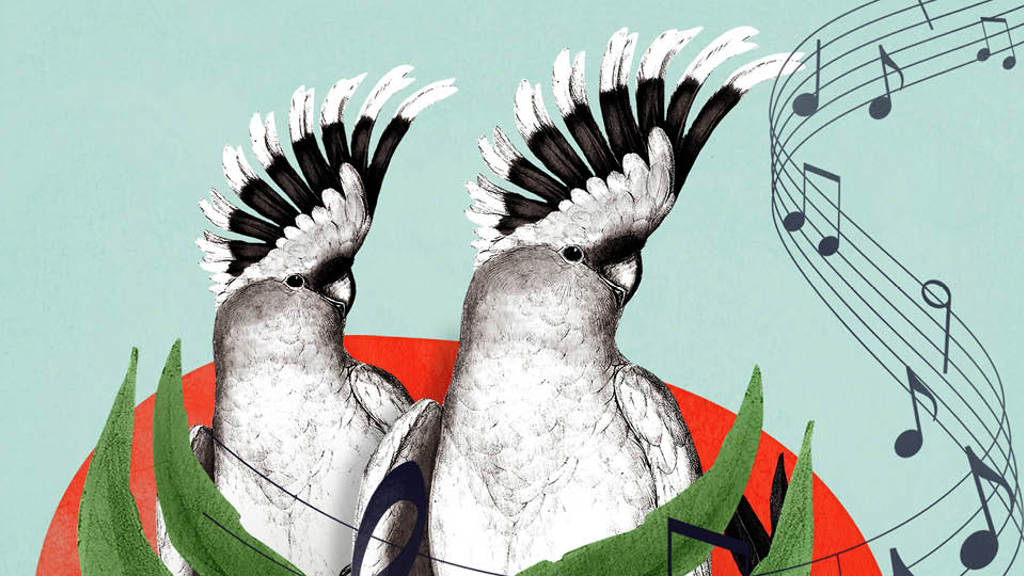 Join hundreds of choristers from community choirs across NSW as they celebrate the joy of singing this Ausmusic Month.
In its biggest year yet, don't miss ABC Radio Sydney's annual concert, which will feature an awe-inspiring choral performance of Christine Anu's Kulba Yaday.
Hosted by Breakfast presenters Robbie Buck and Wendy Harmer, Sing Out Sydney will have you dancing in the aisles.
…a focal point of mass harmony, unity, consciousness; a beacon of light in a sea of polarity and competition. It's inclusive and it's joyous.

2018 Sing Out Sydney Choir Member
Seeing different parts of the Sydney community coming together and singing was just absolutely amazing.

2018 Sing Out Sydney Audience Member
Details are correct at time of publication