Rebel, Gabrieli and Vivaldi
Sydney Symphony Orchestra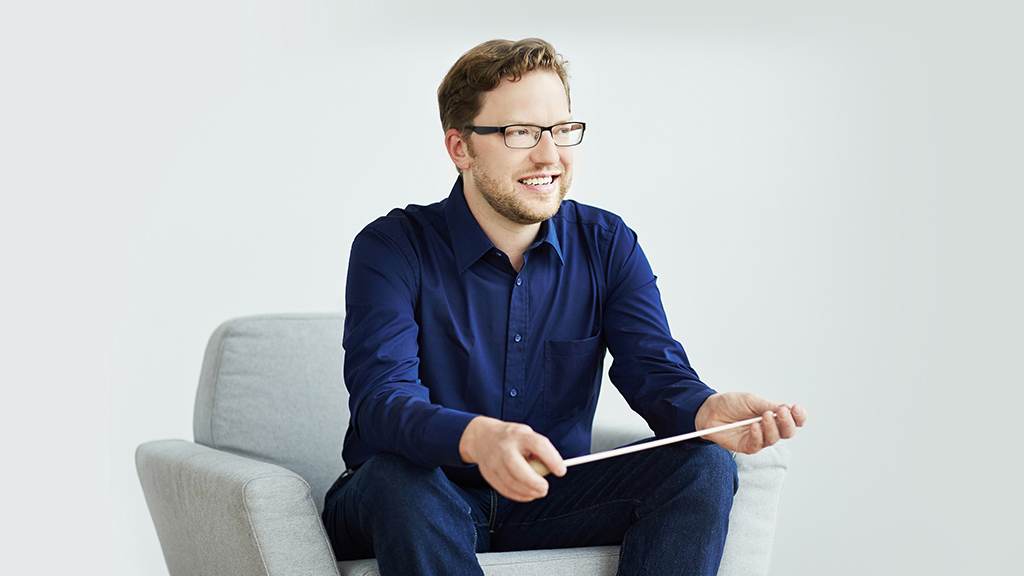 This event has been postponed and will not proceed as scheduled
The riches of the Venetian empire weren't just silk and gold – they were her artists and musicians.
Claudio Monteverdi, pioneer of opera, was composer-in-residence at the Basilica San Marco, a post held earlier by the innovative Giovanni Gabrieli. These masters established a uniquely Venetian sound – deeply affecting, solemn, and specially conceived to resound in glittering interiors.
The intricate interplay of voices in Vivaldi's concerto for four violins is so compelling that even J.S. Bach loved it. Vivaldi's 'Italian Style' travelled well, and French composer Jean-Fery Rebel adopted its alert rhythms and dramatic harmony for truly audacious works like his opera-ballet Les élémens.
Conductor Benjamin Bayl, a specialist in this repertoire, is our guide to Venice and beyond.
Details correct at time of publication
Monteverdi

L'Orfeo - Sinfonia

Vivaldi

Concerto for four violins

Gabrieli

Canzona for brass and strings

Corelli

Concerto Grosso No.4

Rebel

Les élémens