Paul Kelly in Thirteen Ways to Look at Birds
City Recital Hall and GWB Entertainment
Contemporary Music
Classical Music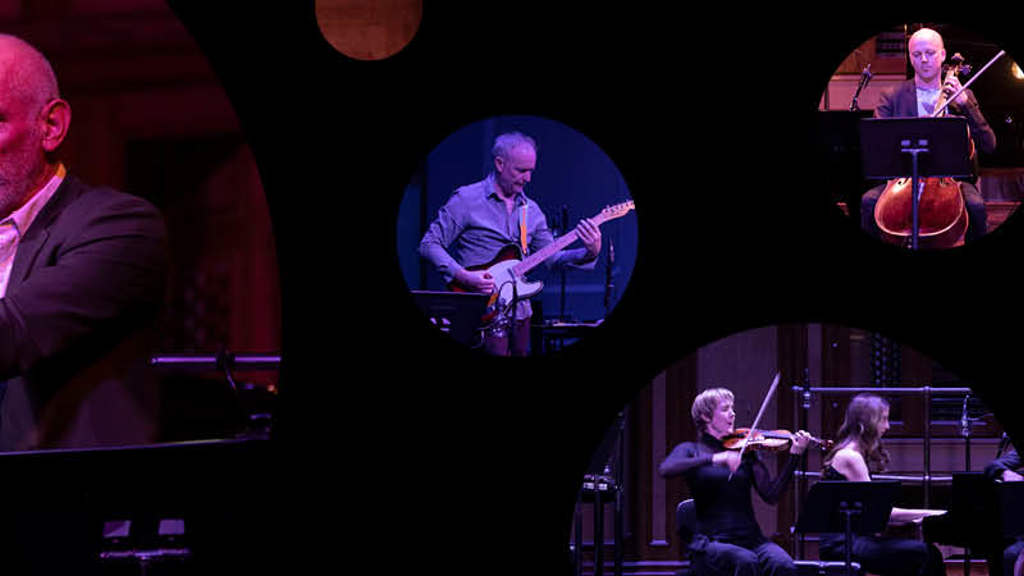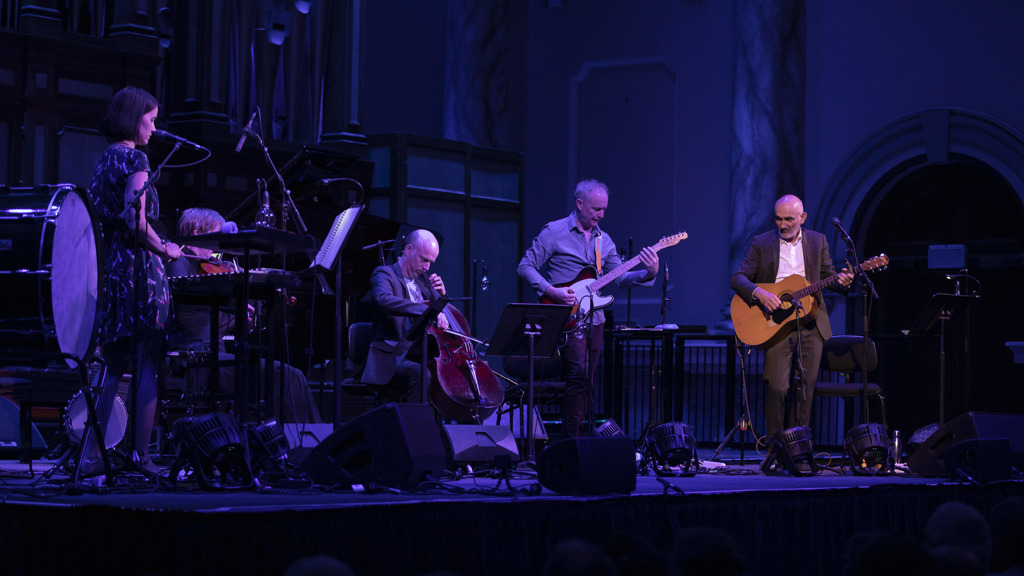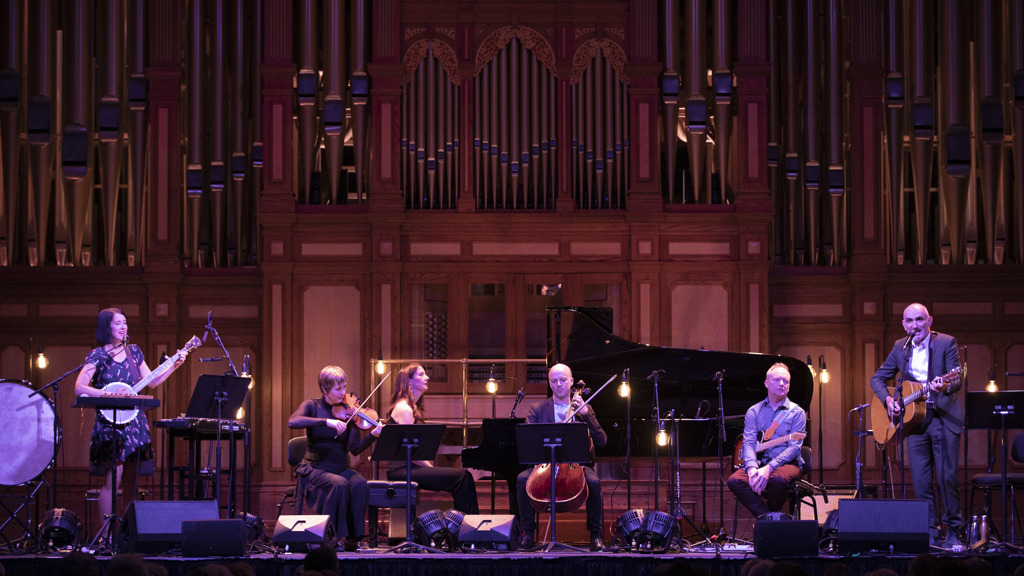 With James Ledger, Alice Keath and Seraphim Trio
Ticket allocation is currently exhausted. Check back for any updates. 
Part art music, part poetry reading and part folk-rock oratorio, it was by turns profoundly moving, playful and darkly atmospheric

The Age
Birds have fascinated poets for centuries, not just for their song and flight but as symbols: of hope, freedom, love, communication, peace, luck good and bad, and migration. And what better way to honour them than by sending songs out into the air?
In a new song cycle stemmed from an idea by Anna Goldsworthy, Australian music legend Paul Kelly and leading Australian composer James Ledger have written thirteen new songs and soundscapes inspired by birds. Using the words of John Keats, Thomas Hardy, Emily Dickinson, Judith Wright, Gerard Manley Hopkins, Gwen Harwood, A.D. Hope and others, each poem is its own world - delicate and intimate at times, colossal and soaring at others, with all states in between.
For one performance only, Paul Kelly and James Ledger will be joined by celebrated piano trio Seraphim (Anna Goldsworthy – piano, Helen Ayres – violin and Tim Nankervis – cello) and singer-songwriter Alice Keath to create a unique marriage of electronics, acoustic instruments and the human voice, celebrating winged creatures from the barn owl to the nightingale, from the thornbill to the falcon, from the magpie to the swan.

Details are correct at time of publication
Originally commissioned by Adelaide Festival and Perth Festival.

He [Kelly] sung with his arms outstretched like a bird in flight and the music, words and voices combined effortlessly

The Guardian
Music composed by James Ledger and Paul Kelly.

View the full program here.

Vocals and acoustic guitar

Paul Kelly

Electric guitar and synthesizer

James Ledger

Vocals, banjo, autoharp, glockenspiel, percussion and synthesizer

Alice Keath

 

Seraphim Trio

Piano

Anna Goldsworthy

Violin

Helen Ayres

Cello

Tim Nankervis

 

Artist Biographies

Paul Kelly
Paul Kelly has recorded over 25 albums, several film soundtracks and published a self-described 'mongrel memoir', How To Make Gravy, in an influential career spanning four decades. He was inducted into the ARIA Hall of Fame in 1997. In 2017, he was appointed as an officer of the Order of Australia. His latest release is Nature.

James Ledger
James Ledger is a composer with a body of work that spans from solo to orchestral music. He has been composer-in-residence and commissioned by many ensembles, arts organisations, and festivals. His orchestral music has been performed internationally. His music has won APRA and ARIA awards. James conducts and lectures in composition at the Conservatorium of Music at the University of Western Australia.

Alice Keath
Alice Keath is a songwriter, composer, performer and broadcaster. As one half of duo Sweet Jean, Alice has released two albums, and toured throughout Australia and
internationally. She has worked as a composer and sound designer for theatre and dance, and received several scholarships relating to music and broadcasting. She currently presents Afternoons on ABC Classic FM.

Seraphim Trio
Since winning the Piano Trio Prize and the Audience Choice Award at the Australian National Chamber Music Competition, Seraphim Trio has become one of Australia's most beloved ensembles. The trio collaborates regularly with Australia's leading musicians and maintains a robust commissioning program. Further highlights of 2019 include the premiere of a new trio by Richard Mills; a tour for the Australian National Academy of Music with violist Martin Alexander; and the release of a CD set celebrating the history of the piano trio for ABC Classics.