Paul Kelly and Paul Grabowsky: Please Leave Your Light On
City Recital Hall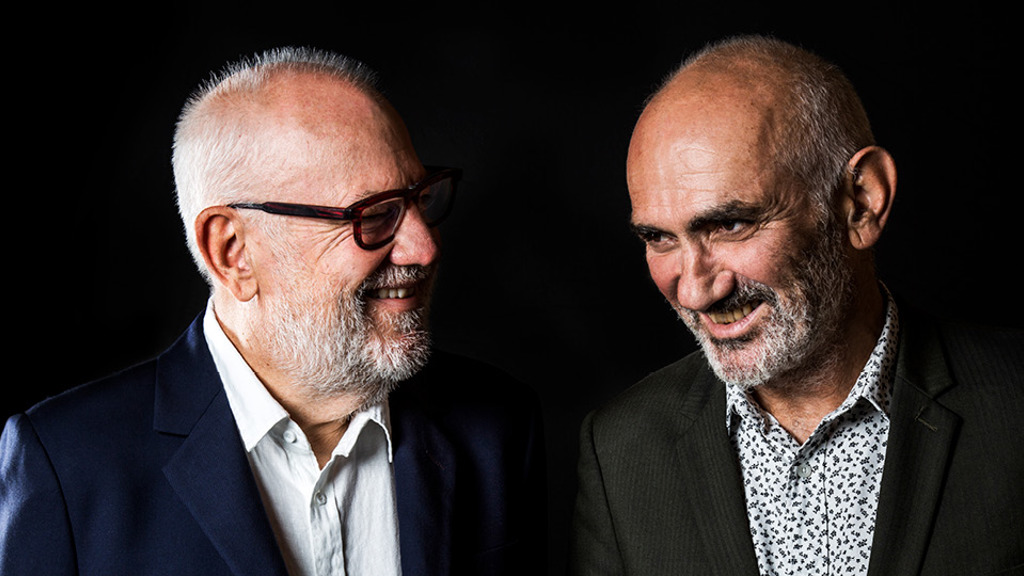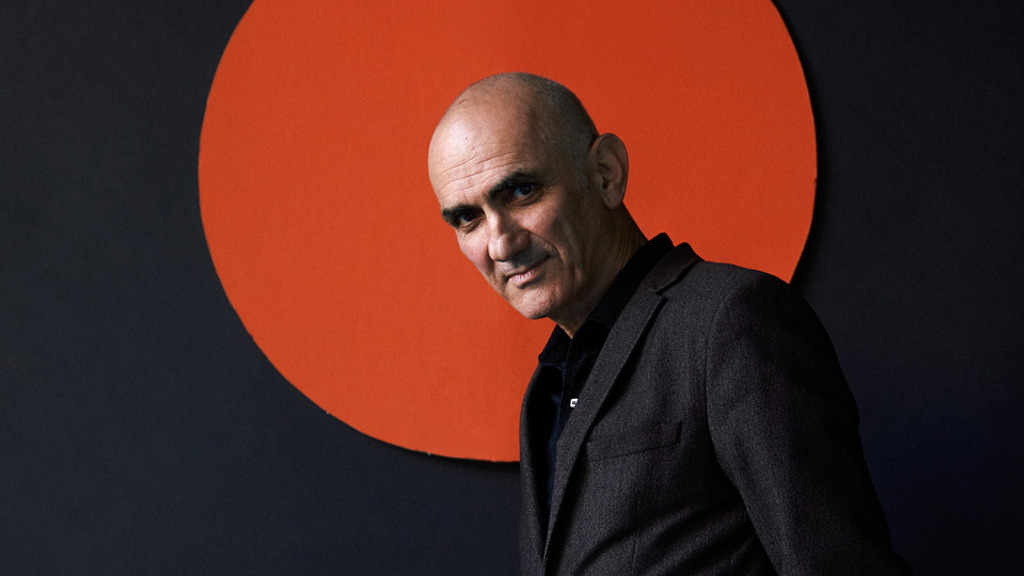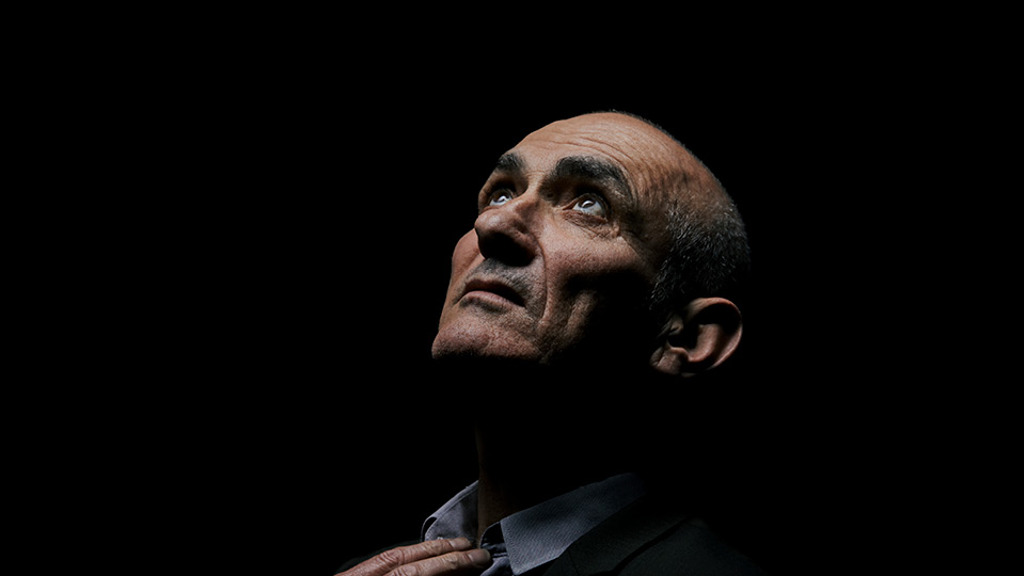 This event has been postponed and will not proceed as scheduled.
Paul Kelly and Paul Grabowsky are each deservedly regarded as masters of their chosen crafts. Kelly is counted amongst Australia's most lauded wordsmiths, while Grabowsky is one of our most decorated note-smiths.

After their first collaborative performance at UKARIA in the Adelaide Hills in 2018, Kelly and Grabowsky have continued their creative partnership to record a new album, soon to be released.

This performance will feature new arrangements of songs from Kelly's vast catalogue, and more. With an extensive trove of musical ingenuity, Grabowsky injects new life into the original songs without ever losing sight of Kelly's creative vision.
Special guest for this performance is Melbourne based multi award-winning singer- songwriter and composer Jess Hitchcock. Jess is Kate Miller-Heidke's backing vocalist of choice and performed with Kate at the 2019 Eurovision contest. Jess currently is working with Deborah Cheetham on a new children's opera and has recently released her debut LP Bloodline.

Details correct at time of publication
Vocals, guitar

Paul Kelly

Piano

Paul Grabowsky

Support act

Jess Hitchcock