Open House: Ukulele for Newbies
City Recital Hall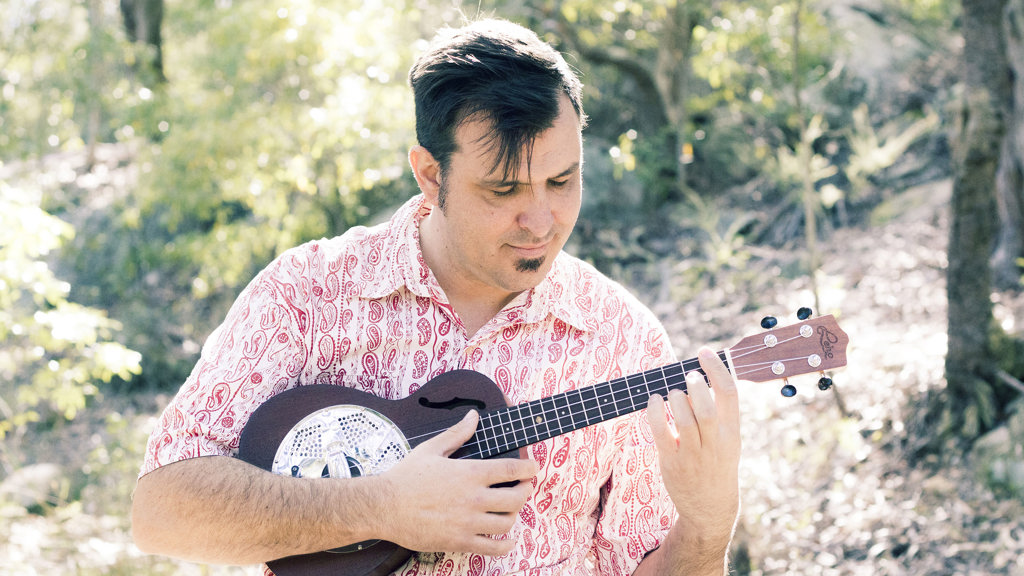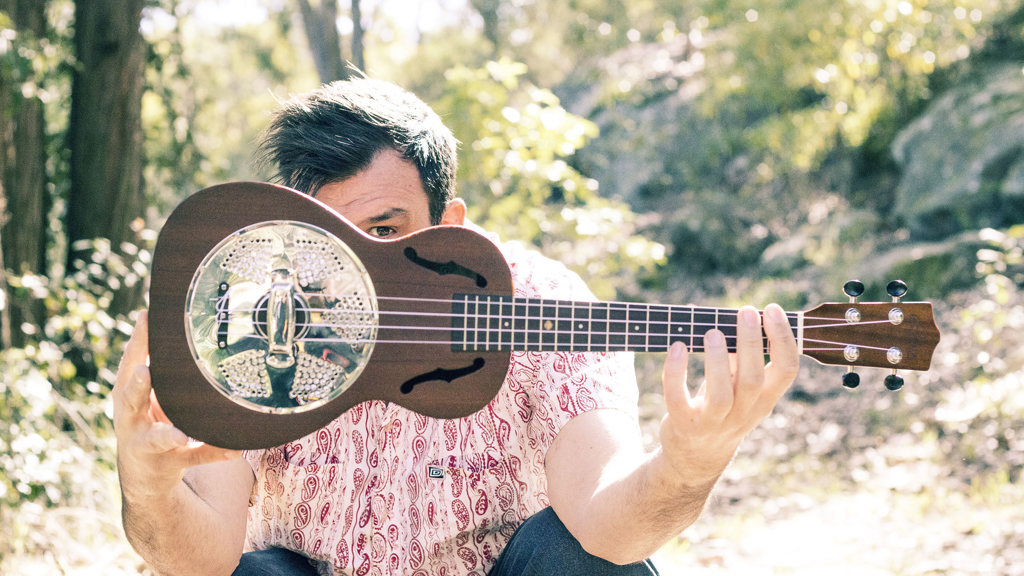 All 60 ukuleles have now been loaned out for this workshop. If you have your own ukulele (or can borrow one) we encourage you to join us. If playing isn't your thing but you would like to enjoy the atmosphere and hear what 60+ ukuleles sound like, you are most welcome to come along and join in on the fun. 
Our first Open House for 2019 is your chance to learn how to play the mightiest little instrument – the ukulele.
Lead by uke expert Tom Harding, this is a fun and fully-participatory session which starts with the basics, like strum patterns, chord structure and swing, and will have you playing a sweet song in no time – as a ukulele ensemble!
Absolute beginners absolutely welcome. 
If you're feeling inspired by the end of the session, Tom will have packages of a concert size mahogany ukulele, quality padded bag and tuner available for purchase on the night for $105. 
About Tom
Tom Harding aka 'Tom the Pom', is an award winning musician who has been leading workshops for schools, festivals, community groups and businesses for over 20 years. He is a gifted musician with a passion for sharing music with everyone. He believes that music is not a competition, but a game. A game everyone can play and everyone wins.
This event is held in the City Recital Hall ground level foyer and bar. Seating is arranged in a cocktail/lounge style and is general admission. The bar is open from 5pm.