Next Generation Baroque
Australian Brandenburg Orchestra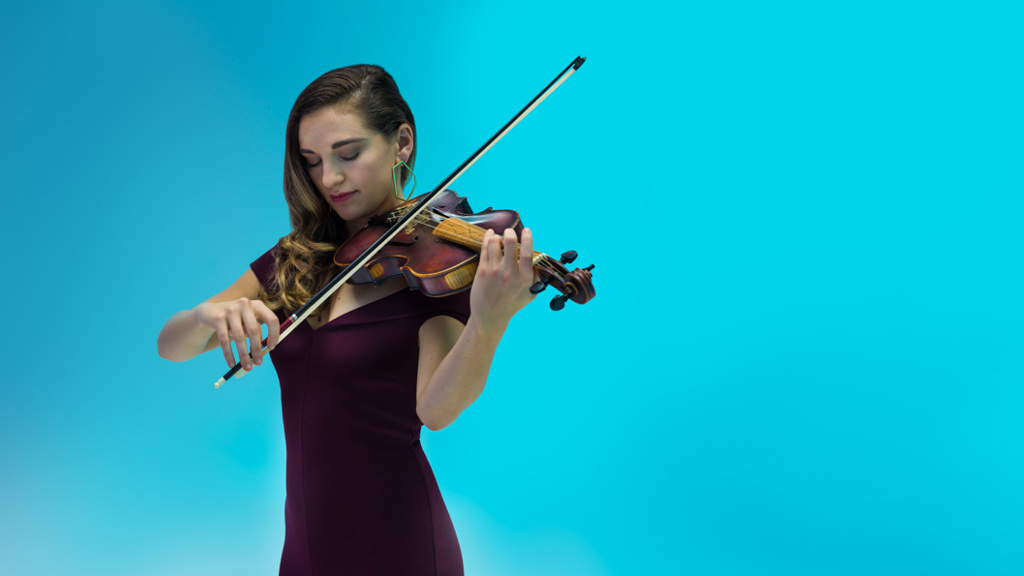 Paul Dyer would like to introduce Australian audiences to three electrifying young artists who have glanced around the corner and are seeking to define Baroque performance of the future.
At just 11 years of age, violin prodigy Christian Li has already won the Yehudi Menuhin Violin Competition in Europe. Soprano Madison Nonoa won the hearts of Noël! Noël! audiences in her celebrated 2016 performances. Baroque violinist Annie Gard is a musician on the move and is forging a reputation for powerfully emotional and captivating performances. These vivacious local musicians are making momentous musical waves across London, New York and Geneva and will ignite the Brandenburg stage as they unite with spirited virtuosity and the immense excitement of infinite musical imagination expressed with boundless youthful energy, performing captivating works from Halvorsen, Bach, Handel & Vivaldi.

Details are correct at time of publication


Wilson Parking Car Park Closure on Saturday 14 September
Please be aware that on Saturday 14 September, AMP at 123 Pitt Street (the building next door to City Recital Hall) will be having a full power shutdown between 5am and 6pm and as a result the Wilson Parking carpark at 123 Pitt Street will not be accessible before 6pm.  
There are number of other car parks located close to City Recital Hall including Secure Parking which is located below the Westin Hotel at 1 Martin Place and another Wilson Parking is located at Australia Square at 31 Bond Street.
Highlights to include:

Halvorsen

Passacaglia for violin and viola after Handel

Bach

Ciaccona from Partita No.2 in D Minor

Handel

Arias from Il Trionfo del Tempo, Julius Caesar, Samson, and Alcina

Vivaldi

Violin Concerto Op.9 No.10 in G Major

Artistic Director

Paul Dyer

Featuring

Members of the Australian Brandenburg Orchestra 

Violin

Christian Li (Melbourne)

Baroque violin

Annie Gard (Hamburg)

Soprano

Madison Nonoa (London)