MILOŠ
Castiglione Arts & Culture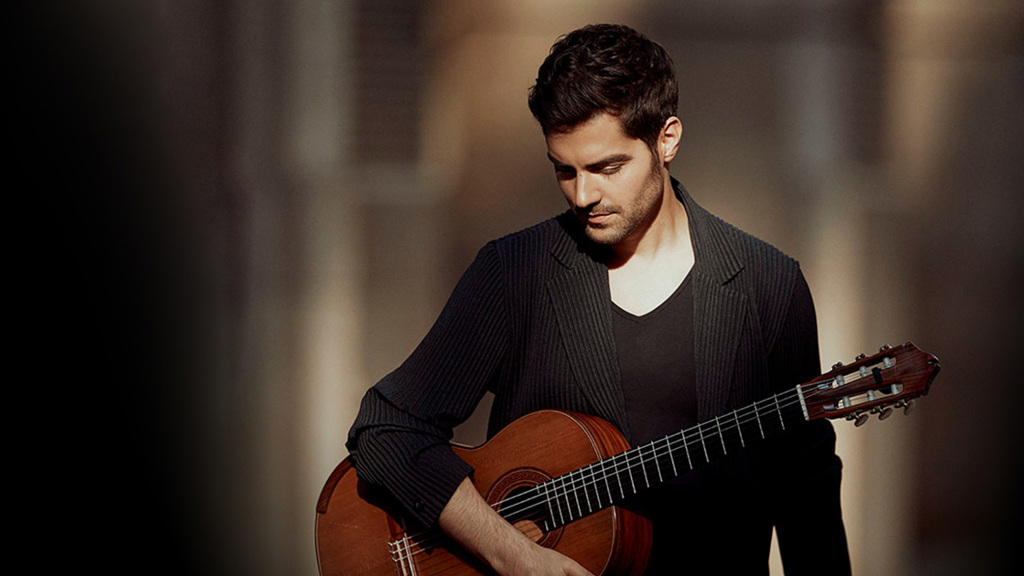 Experience the unparalleled talent of MILOŠ, the renowned 'Classical Guitar Hero,' brought back to Australia by Castiglione Arts and Culture for the first time since 2013. Known for his virtuosic playing and imaginative interpretations of various musical styles, MILOŠ has cemented his place among the elite classical guitarists of our time. 
With a decade of performances in renowned venues worldwide, including a historic solo recital at London's Royal Albert Hall, MILOŠ continues to push the boundaries of the classical guitar repertoire through commissioning new works. Now exclusively signed to SONY Classical, MILOŠ's upcoming solo album, set for release in 2023, will delve into the rich treasures of the baroque guitar repertoire.
To make the evening even more special, we are pleased to offer a complimentary glass of sparkling wine upon arrival with select ticket purchases. Sip on your bubbly while you sit back and enjoy the mesmerising performance of MILOŠ as he showcases his unparalleled mastery of the guitar. To include a complimentary glass of sparkling wine with your ticket, please select a Standard + Drink Voucher ticket.
Don't miss this opportunity to see a true master at work.