Mikis Theodorakis: Romiosini And Beyond
City Recital Hall and The Greek Orthodox Community of NSW
Classical Music
Vocal & Choral
Festival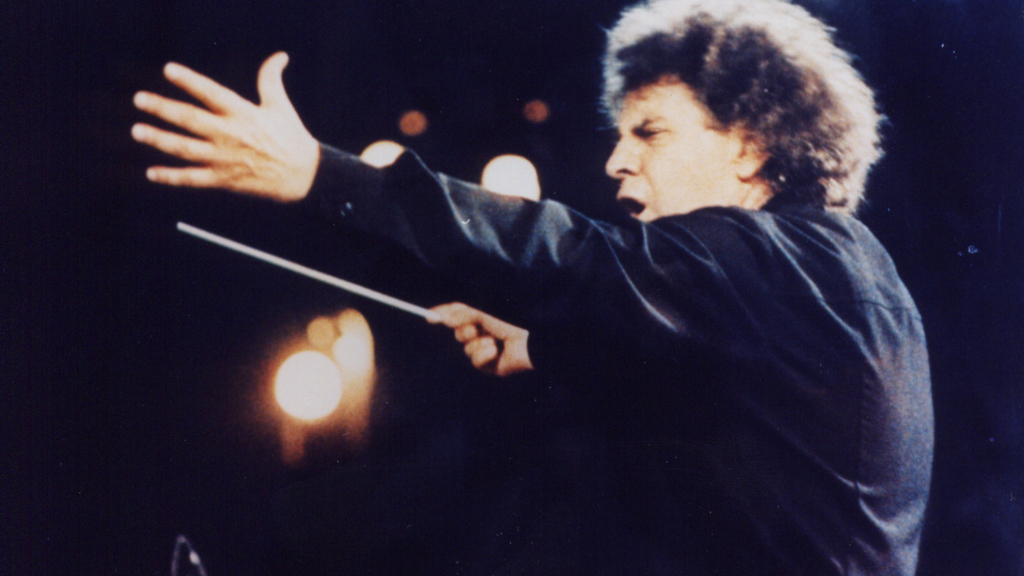 Ticket allocation exhausted 
The composer who gave us the orchestral and choral masterpieces Axion Esti and Canto General also gave the world Romiosini. This well-loved song cycle is based on the poetry of Yannis Ritsos.
Romiosini describes the feelings of oppression and suffering in a country under foreign occupation. Consisting of nine songs, Mikis Theodorakis set the poetry of Yannis Ritsos to music of power and supplication. 'When They Squeeze the Hand' is the best-known example of this. The Greek Festival of Sydney has a special personal relationship with Mikis Theodorakis and it is his request for us to present the masterpiece that is Romiosini.
In the last few years, the Festival has also presented the outstanding popular songs composed by Mikis Theodorakis, Greece's most popular composer. This concert champions works previously not performed at City Recital Hall written by the great maestro. It is a huge pleasure to present these songs with some of Australia's best orchestral musicians.
Featuring International Vocalist Dimitris Basis, performing with a symphony orchestra, Greek band and choir, all under the direction of conductor George Ellis.
Details are correct at time of publication