Haydn Winkelman Sibelius
Australian String Quartet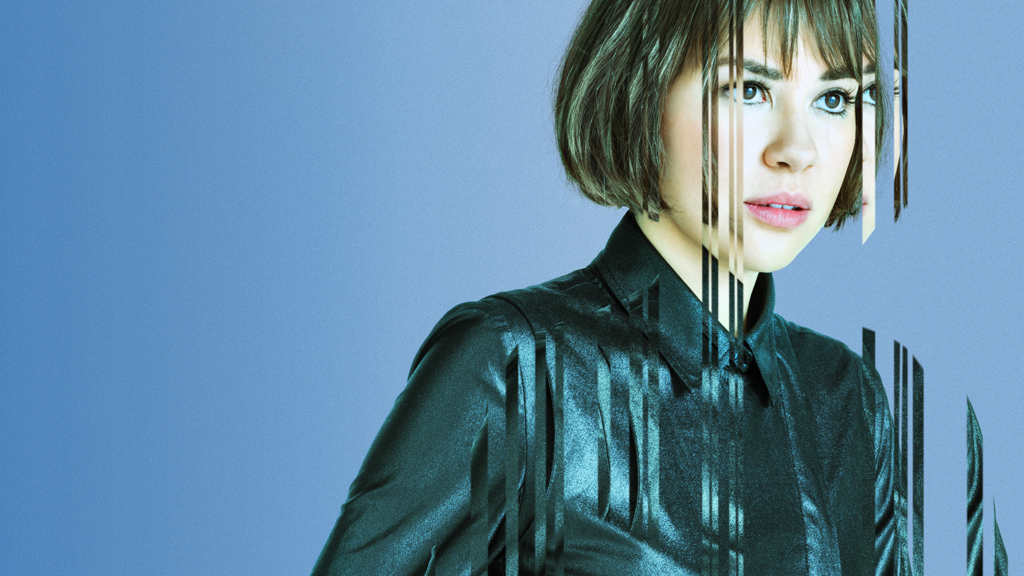 Whimsical spirit encounters aesthetic introspection in the first of our 2019 concerts. Haydn's admiration for the musicality of birds creates curious charm, contrasting the soulful reflections of Finland's great Romantic artist, Jean Sibelius.
Inspired by the new spirit of elegance and clarity defined with the term 'galant,'Haydn's work is directed entirely towards the listener's delight, allowing musical intuition to transcend the composer's technique.
Then Swiss violinist and composer Helena Winkelman pays her own wildly idiosyncratic tribute to Haydn and the birds that inspired him.
In contrast, Sibelius delves deep into his emotional life, surveying his feelings and fears in a tremendous assertion of personal strength. His quartet draws its force from a profound understanding for the intimacies of feeling which only a string quartet can truly explore.

Details are correct at time of publication
Haydn

String Quartet Op.33 No.3 'The Bird'

Helena Winkelman

Papa Haydn's Parrot

Sibelius

String Quartet Op.56 'Voces Intimae'

Violin

Dale Barltrop

Violin

Francesca Hiew

Viola

Stephen King 

Cello

Timo-Veikko Valve

The ASQ performs with guest cellist Timo-Veikko Valve while Sharon Grigoryan takes parental leave.