Farnace by Vivaldi
Pinchgut Opera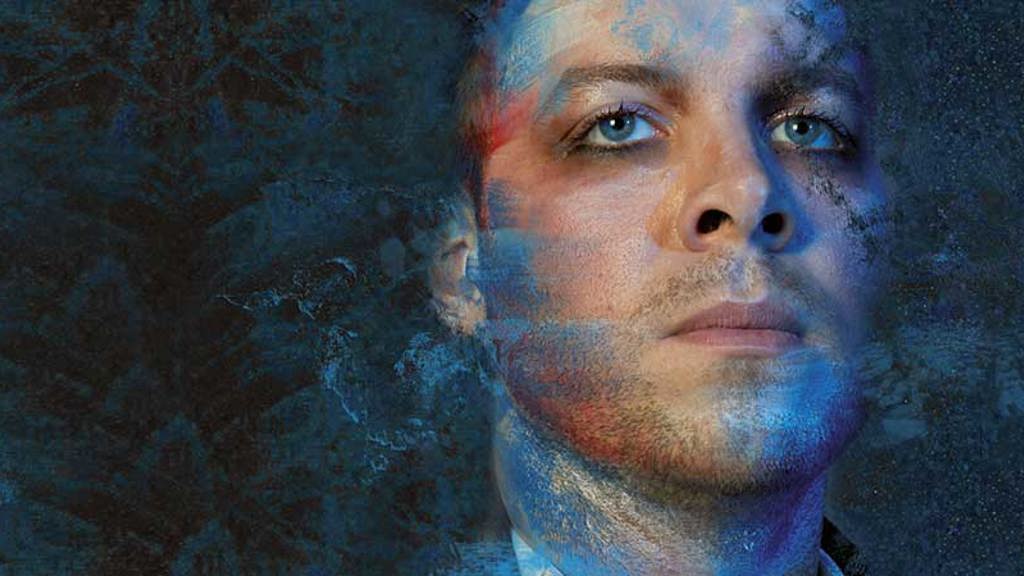 Vivaldi's operas are a unique blend of beauty and brilliance, and in Farnace we find the composer at the pinnacle of his operatic career. This rarely performed gem is the ideal candidate to receive the unique Pinchgut touch. Farnace is a passionate drama of political and dynastic intrigue: in the ultimate test of family loyalties, Farnace and his mother-in-law Berenice are pitted against each other for political gain and control of the kingdom.
This was one of Vivaldi's most meticulously prepared operas, with orchestral colour and dramatic characterisation combined in one of his greatest theatrical triumphs. We have assembled some of the world's finest voices – some already Pinchgut favourites – to bring these characters to life and to showcase Vivaldi's thrilling tunes. The title role will be sung by acclaimed countertenor Christopher Lowrey (Theodora), with Jacqueline Dark as his scheming mother-in-law. Joining them are Helpmann Award winner Taryn Fiebig (Rameau: Anacréon, Pigmalion), Helen Sherman (Bajazet, The Coronation of Poppea) and emerging Australian countertenor Max Riebl, making his Pinchgut debut.
There will be a talk about the history of the piece 45 minutes before each performance.
This performance involves use of haze and contains war scenes and references to violence.

Details are correct at time of publication