Elisabeth Leonskaja in Recital
Sydney Symphony Orchestra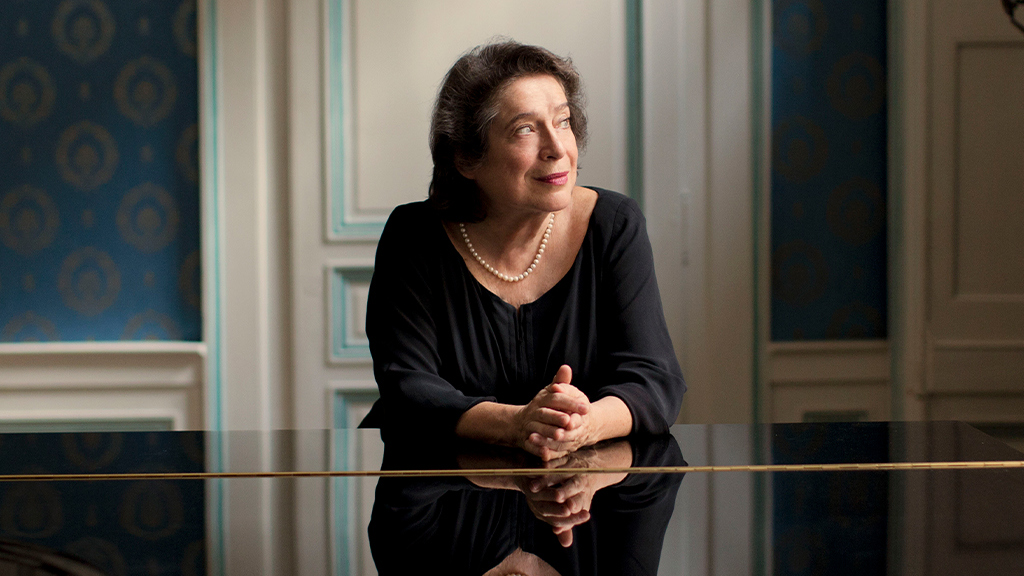 This event has been postponed and will not proceed as scheduled
Elisabeth Leonskaja is one of those rare musicians who seem to transcend their time and place: she is a performer for the ages, and one of the last of the great Russian school.
Like her mentor and friend Sviatoslav Richter and the great Russian school who preceded her, Leonskaja is devoted to getting to the very heart of the music.
With unique authority and insight Leonskaja plays Beethoven's final three piano sonatas, a trilogy of mysterious and deeply personal masterpieces that are a love-letter to the instrument and a final exploration of its potential. Leonskaja brings her lifetime of experience to Beethoven's extraordinary documents of the human condition.
Details correct at time of publication
Leonskaja's vibrant sonority consistently communicates rapture

Gramophone
Beethoven

Sonata No.30, Op. 109
Sonata No.31, Op. 110 
Sonata No.32, Op. 111

Piano

Elisabeth Leonskaja