Ears to the Ground: Zela Margossian Quintet
City Recital Hall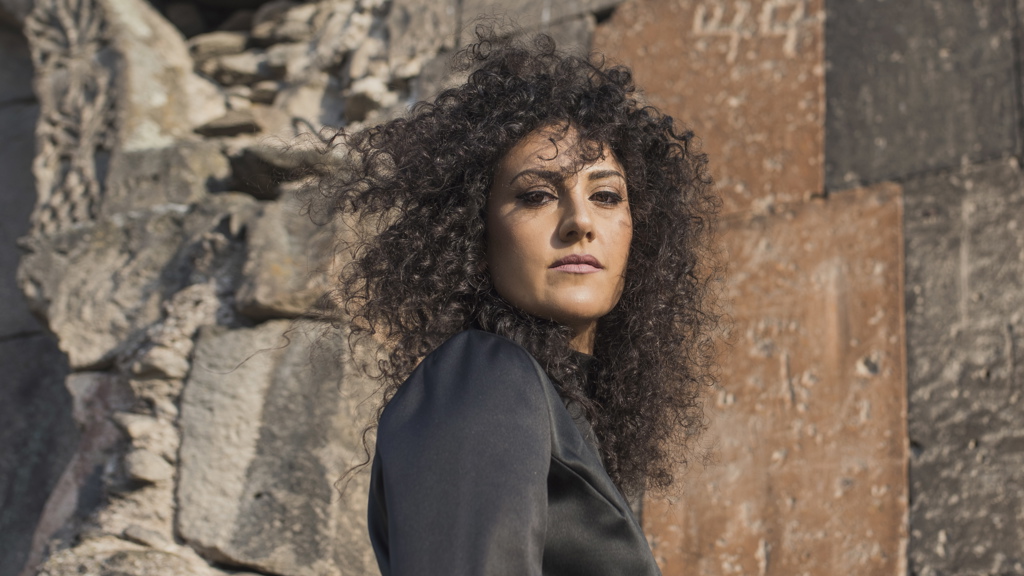 Wander down the Angel Place laneways and follow your curiosity inside the doors of City Recital Hall. Discover our intimate and late evening series, Ears to the Ground, where tunes go down well with a drink in hand.
Ears to the Ground is a new evening series where contemporary bands and artists can take over the ground level stage for a night of their music – whatever that may be. Each night will be taken over by a new artist and sound for you to discover and this May we have Zela Margossian Quintet.
Zela Margossian Quintet is an ethno-jazz band based in Sydney, performing original works and arrangements carrying influences from Armenian traditional music.
Born in Beirut of Armenian heritage, Zela's music bears influences from the rich and colourful cultures that she represents. During her years studying piano performance in Armenia, Zela developed a great passion for the unique Armenian ethno-jazz that she experiences in the lively local scene. After moving to Sydney, she embarked on a new journey of nurturing this passion and has been making her mark here as a blossoming composer and artist.
Comprised of talented and multi-cultural musicians from Sydney, Zela Margossian Quintet creates an exotic musical atmosphere that is sure to take you on an emotive and pleasurable journey.
This concert is held in the City Recital Hall ground level foyer and bar. Seating is arranged in a cocktail/lounge style and is general admission. The bar is open to ticket holders from 6.30pm. 


Supported by Young Henrys
Details are correct at time of publication
What a bright new force is pianist Zela​ Margossian​. Her debut album, Transition, announced her range and fascination as a composer, splashing her Armenian heritage across the broad canvas of jazz.

Sydney Morning Herald
Piano

Zela Margossian

Clarinet, saxophone

Stuart Vandegraaff

Percussion

Adem Yilmaz

Double bass

Josh Spolc

Drums

Alexander Inman-Hislop